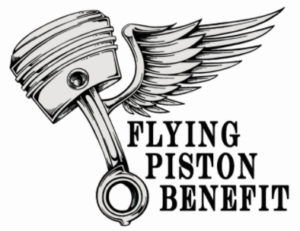 Our Signature Flying Piston Feature
Each year more builders ask to participate in the Tiny Strider Customs Bike Program than we have available. Even so, a veritable who's who of custom bike builders has participated in the Sturgis Program.
The Tiny Strider Customs Bike Program was developed in partnership with All Kids Bike charitable organization. The Flying Piston Benefit team invites notable motorcycle builders to customize a genuine Strider Bike.
Each Tiny Strider Customs Bike is auctioned off to support All Kids Bike. Proceeds go to provide Learn-To-Ride Programs into public elementary school kindergarten PE class with the goal to teach children how to ride a bike.
At the Mecum Auction, the bikes are auctioned to the highest bidder, and all proceeds support teaching more kids in America how to ride a bike and that first taste of freedom and adventure on two wheels.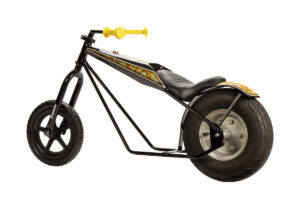 Meet the 2022 Flying Piston Benefit Tiny Strider Customs Class – Click Here
For Your Review – the 2022 Sturgis Event Page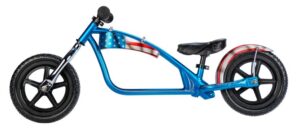 Meet the 2021 Flying Piston Benefit Tiny Strider Customs Class – Click Here
For Your Review – 2021 Sturgis Event Page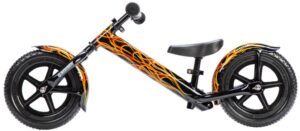 Meet the 2020 Flying Piston Benefit Tiny Strider Customs Class – Click Here
For Your Review – 2020 Sturgis Event Page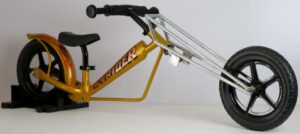 Meet the 2019 Flying Piston Benefit Tiny Strider Customs Class – Click Here
For Your Review – 2019 Sturgis Event Page
Meet the 2018 Tiny Strider Customs Class – Click Here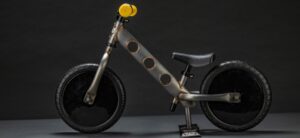 For Your Review – 2018 Sturgis Event Page