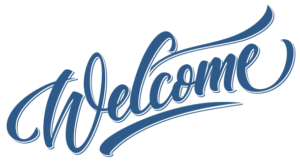 To the 2020 Flying Piston Benefit Builders Breakfast in Sturgis
The 80th edition of the Sturgis Rally
2020 Sponsors
2020 Skate Deck Artists
2020 All-Girl except for 1 Strider Custom Builder
Who's Attendance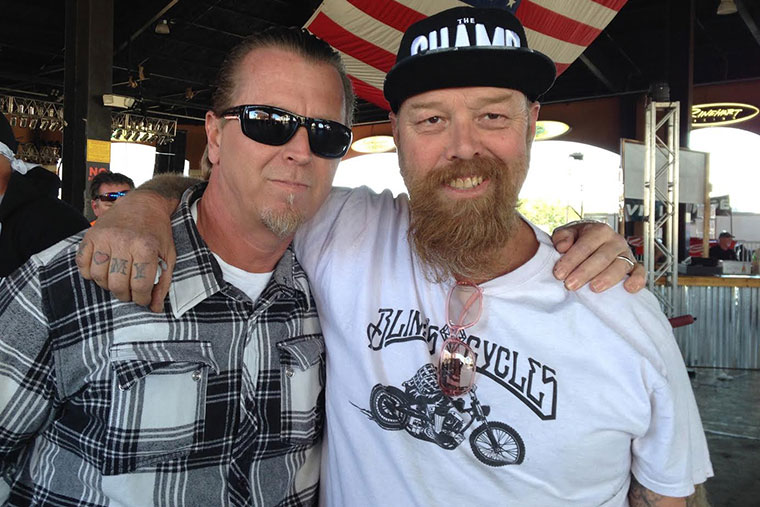 The who's who of the industry will attend the event. The breakfast kicks off a packed Sunday of activity including Micheal Lichter's Motorcycle as Art show and evening reception.
The stars of the builder's breakfast include custom builders like our Strider builders, Mr. Werks, Joan Simmons, Roadside Marty, Steve Broyles, Spacey, Donnie Devito, Dumptrick, Edge, Bob Kay, Chris Callen, Billy Lane, Rod "Woody" Woodruff, Micheal Lichter, Keith Ball, Cris Sommer Simmons, Bill Dodge, and many more.
All your new friends and old friends will be at the breakfast if they are in town.
I enjoy the Flying Piston Benefit Builder Breakfast. I like catching up with all my friends.
– Bob Kay
Pictures  From Previous Events