Skate Board Art Auction
Art on Deck: Featuring art from the 2022 Flying Piston Benefit Builders Breakfast.
If you love Skate Board Art then you have come to the right place to find great art from known and soon-to-be-known artists from across the United States.
The majority of the artists are known in the motorcycle community. They work in many styles including Low Brow, Pop Art, Horror, Fantasy, and Surrealism. You can often see their work on bikes, cars, Hot Rods, and boat projects.
Skateboarding, as it exists today, was probably born sometime in the late 1940s, or early 1950s, when surfers in California wanted something to do when the waves were flat. This was called "sidewalk surfing" – a new wave of surfing on the sidewalk as the sport of surfing became highly popular. It's come a long way.
Artists' Boards from the 2022 Sturgis Flying Piston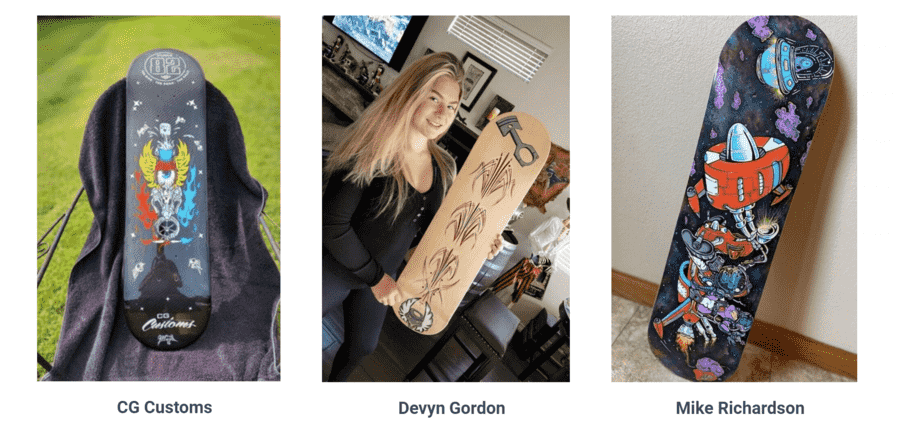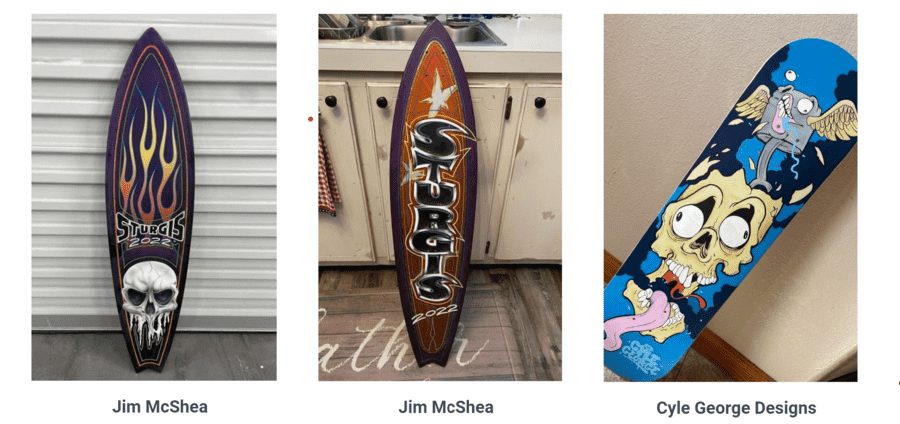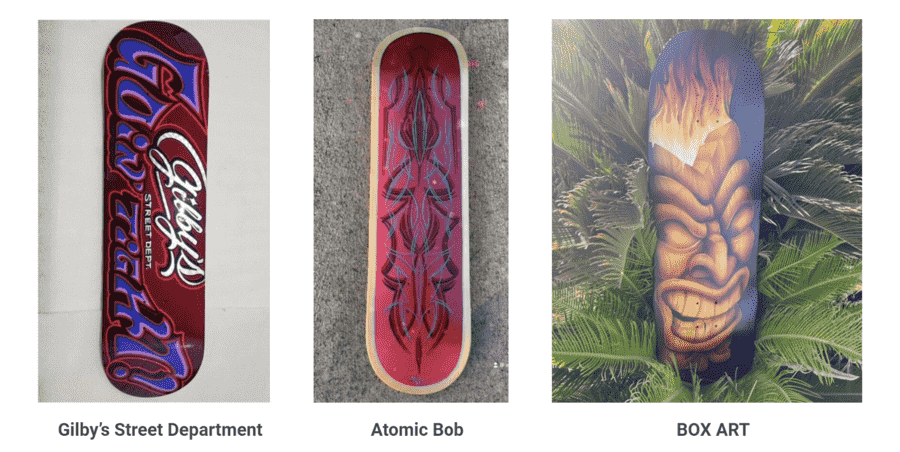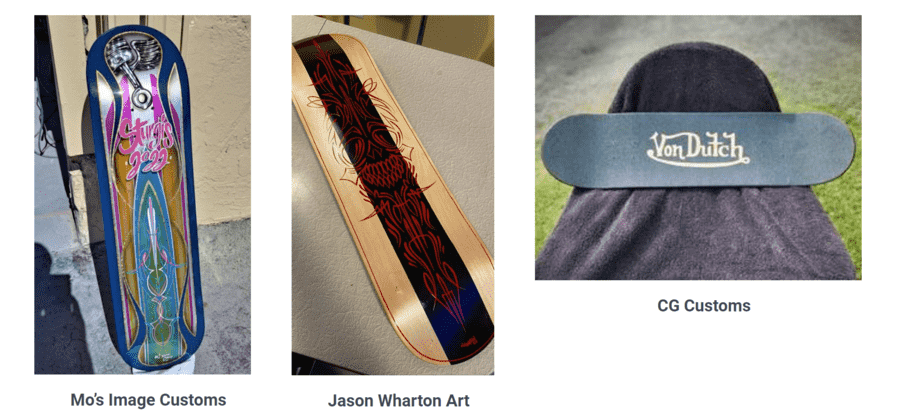 Meet the Skatedeck 2022 Sturgis "Art on Board" Artists
Artists from across the country are supporting the Flying Piston Benefit. All boards entered the silent auction and were won by enthusiasts bidding in the silent auction.
Skate Deck Art Brings Out the Competition
Since the early skateboarding days, deck art has always played a huge role in skateboarding culture. Deck art gives skaters the freedom to decide what they represent when skating on their board, whether it's their favorite brand, their team, or simply a design that shows off their vibe.
Our Art on Deck was just one of the many features at the Flying Piston. To get the lowdown on the 2022 Sturgis Edition of the Flying Piston Benefit, check out these posts:
Our Media Partners
We couldn't do what we do without the support from the motorcycle community and our media partners. We appreciate the love!
Please visit us on our social media pages: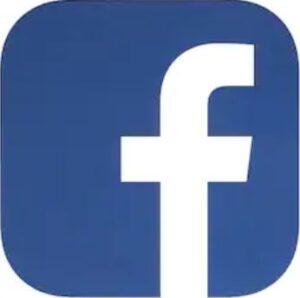 Facebook Page.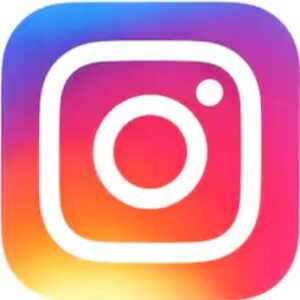 Instagram Page.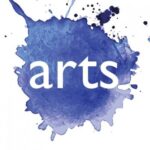 If you want to support the Flying Piston Benefit and Builder Breakfast by donating art or your time,  connect with us.
About The Flying Piston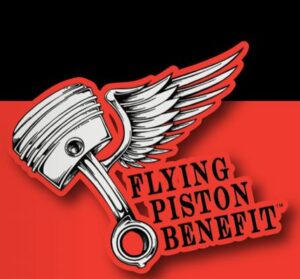 The 2022 Sturgis edition of the  Flying Piston Benefit Builders Breakfast is produced by Marilyn Stemp of Iron Trader News and Jeff Najar of Green Forest Brand.  Our work raises awareness and funds for non-profits and individuals in the motorcycle community, vets, and kindergarteners.