Skateboarding and motorcycling are both considered action sports. And both sports require balance and coordination.
In addition, skateboard and motorcycle culture are often associated with a sense of rebellion and non-conformity, with participants seeking to express themselves through their chosen activity. Skateboarding has historically been associated with urban youth culture, while motorcycling has been associated with outlaw biker culture, although both subcultures have evolved and diversified over time.
Some individuals may take part in both skateboarding and motorcycling, and there may be some events or venues where these two subcultures intersect, such as extreme sports festivals or music concerts. Additionally, fashion styles and aesthetics associated with these subcultures may overlap, such as leather jackets or graphic t-shirts.
Overall, while there may be some shared elements between the lifestyle and culture of skateboarding and motorcycling, they are considered to be separate subcultures with their own unique identities and communities.
Where does Motorcycle Art and Skateboarding Intersect
Lowbrow motorcycle art and skateboarding both share a similar aesthetic and DIY culture, which has led to some intersection between the two. Lowbrow motorcycle art typically features bold, graphic designs that often incorporate elements of vintage Americana and tattoo art. Similarly, skateboard art often features graphic designs that incorporate bold colors, cartoon characters, and other elements of pop culture.
Both lowbrow motorcycle art and skateboarding also have a strong connection to street culture and counterculture, with artists and designers often drawing inspiration from punk rock, skate culture, and other subcultures. Both subcultures have a strong DIY ethos, with artists and enthusiasts often creating their own designs, artwork, and custom gear.
As a result of these shared elements, it's not uncommon to see lowbrow motorcycle art and skateboarding intersecting in various ways.
For example, some artists and designers may create artwork that incorporates both skateboarding and motorcycle imagery, or may create custom skateboards that feature motorcycle-inspired designs. Additionally, some events and venues may feature both lowbrow motorcycle art and skateboarding, such as art shows or music festivals.
Examples of Skateboard Artists
About the Flying Piston Benefit Builders Breakfast
About The Flying Piston: The 2022 Sturgis edition of the  Flying Piston Benefit is produced by Marilyn Stemp of Iron Trader News and Jeff Najar of Horsepower Marketing.  
Our work raises awareness and funds for non-profits and individuals in the motorcycle community, vets, and kindergartners. For more information, please contact marilynstemp(at)gmail.com, 828-205-8482. To get involved with the Piston, click here. Enjoy the 2023 Daytona Bike Week and we hope the relief from winter is just what the Doctor ordered.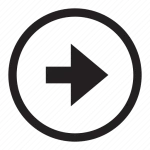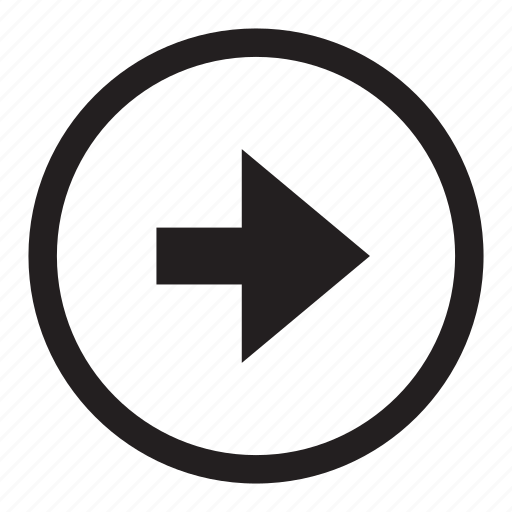 Click here for the details on the 2023 Sturgis Flying Piston Benefit event.
But wait, there's more:
We have interviews with skateboard artists as well as builders, tattoo artists, and sculptures that have provided outstanding art for the Flying Piston Benefit. Click here to see artist interviews.
Pictures: Nash Motorcycle