The Concept of the Bare Bones Leather Skate Deck
Curt Green of Bare Bones Leather talks about the concept of creating the Art on Deck presented by Gnarly Magazine Skate Deck that goes up for auction at the 2023 Flying Piston Benefit in Daytona.
The first half of my life was skateboards, and the other half is now motorcycles. So you will see this division on the board.
I came up with images that represented both sides of the motorcycle and the skate world-these two worlds that I live in. So you got the skull in the center. That's the centerpiece, which divides my two worlds.
The left eye is sporting the letters SK and the right as an eight ball with an 8. When put together, you get SK8 for skateboards.
.
On the left is a spark plug and on the right is a skateboard. The artwork represents the two worlds that are coming together.
I  feel there are a lot of guys and gals out there that share this skateboard/motorcycle experience. It's a natural combination of life experiences.
Even though I'm not a tattoo artist, I would say the style on the board is more on the tattoo style, which is more of an American traditional style.
What I like about the Bare Bones Leather Skate Deck board is that it showcases the work that I do differently. You know, a lot of times, that's all people see my work is on a motorcycle seat, or a saddlebag or, you know, something like that. So doing it in a little different way stretches the imagination and creativity.
But you know, I'm super happy with the way it came out.
Curt Green is one of our outstanding Daytona Skateboard "Art on Deck" presented by Gnarly Magazine artists. To see more of his work, check it out:
More Details: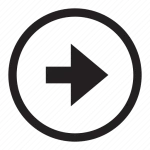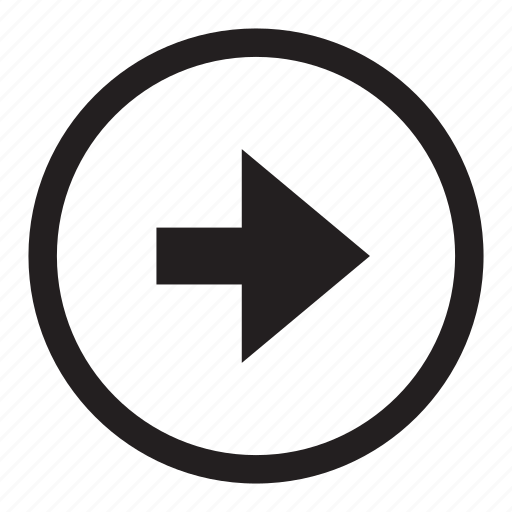 Click here for the details on the 2023 Flying Piston Benefit event.
About The Flying Piston: The 2022 Sturgis edition of the  Flying Piston Benefit is produced by Marilyn Stemp of Iron Trader News and Jeff Najar of Green Forest Brand.  
Our work raises awareness and funds for non-profits and individuals in the motorcycle community, vets, and kindergartners. For more information, please contact marilynstemp(at)gmail.com, 828-205-8482. To get involved with the Piston, click here. Enjoy the 2023 Daytona Bike Week and we hope the relief from winter is just what the Doctor ordered.
But wait, there's more:
We have more interviews with artists that have provided outstanding art for the Flying Piston Benefit. Click here to see more artist interviews.