Is Custom Skateboard Investing a Thing?
The prices for deck art varies from a low cost to eye-watering amounts.
What you need to know: The four main factors that affect the price of skateboard deck art are:
Brand/Artist

Limited Availability

Collaborations

Special Release
Take a look at the top 5 most expensive custom skateboard decks in history. Often custom decks are so valuable that they are not purchased to be skated, but instead are purchased as a collectable.
Jamie Thomas & Bob Dylan Blowin' In The Wind Skateboard – $38,000
Bucky Lasek & Adam Yauch Four Duck Set – $35,000
Tony Hawk's Very Own Beatle's Blackbird Board – $27,000
The Supreme Mundi – $20,000
The Golden Skateboard – $15,000
The Value of the market is also on the rise: Global skateboard market size was valued at USD 2.54 billion in 2021, and it is expected to reach a value of USD 3.2 billion by 2028, at a CAGR of 3.8% over the forecast period (2022-2028).
Skate Deck collections: Often decks are released as a part of a set, so if you get hold of one, it warrants you to collect the rest. It may come as a surprise to some, but collecting skateboard decks is actually a common practice by both skaters and non-skaters.
How Skateboard Decks Became Art Collectibles
While an unframed Warhol of a Campbell's soup poster at a museum costs $16.99, a skate deck with the same image will set you back $199.99. How did the skateboard, that sturdy piece of equipment used in a sport known for injuries, become the expensive version of an artist's print?
The simple answer is demographics – when the decks are offered for sale in a museum they are addressing more to someone who's interested in the culture or the artwork" — in other words, not your average skater. 
In January 29, 2019, a collection of privately-owned Supreme skate decks recently sold at Sotheby's for $800,000, just $200,000 shy of the expected $1 million price, making it the highest amount ever paid for a skate deck assortment at auction. The arsenal includes every Supreme deck every created, totaling 248 pieces.
It all started in 2000s and hasn't let up since then.
The first artist-designed skate deck came out in 2000, when the streetwear brand Supreme launched its "Artists Series." The underside of decks had been adorned since the 1970s as a way to mark brand identity and skater individuality. But Ryan McGinness's edition was the first time a deck was designed by an artist who had emerged in the sphere of contemporary art galleries and museums, rather than the skateboarding scene.
Since then, artist-designed skate decks have continued to straddle their origins as a countercultural sport and their developing status as a luxury product.
Some like to keep their collection stored away in a room or under their bed, whereas others like to show theirs off and store them on their walls in their home. 
More Skateboard Information
>>> – Where does the Skateboard and Motorcycle Culture Intersect
>>> – Action Sports That Help Each Other
>>> – Who Invented the Skateboard
Vintage Skateboards are Highly Collectible
The value of vintage skateboards is based on a long and fascinating history, and they can hold great value. The highest value boards tend to be those created independently by professional boarders. This market is very specialized, and typically, boarders themselves know the most popular and valuable manufacturers and privately made boards.
Recent list prices of vintage boards on eBay include:
| | | |
| --- | --- | --- |
| 1980s Vintage Powell Peralta | 2018 | $2000 |
| 1979 Kryptonics K-beam | 2018 | $849 |
| 1980sVintage Powell Peralta Mike Vallely Elephant Board | 2018 | $1400 |
| 1981 Vintage Santa Cruz Steve Olson Checker (deck only) | 2018 | $500 |
| Supreme Kids Skate Skateboard Deck Set 40 Oz Jav Makeout Box Logo Larry Clark | 2018 | $610 |
As discussed, the popularity of creating and designing skateboard deck art has grown so much that it's no longer just part of the skateboarding world but has spread into the world of art and graphic design. Many find enjoyment out of collecting skateboard decks purely because they are fans of their designs and so it has become a more common practice over the years and looks to continue to rise in popularity.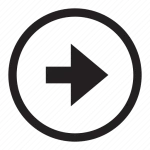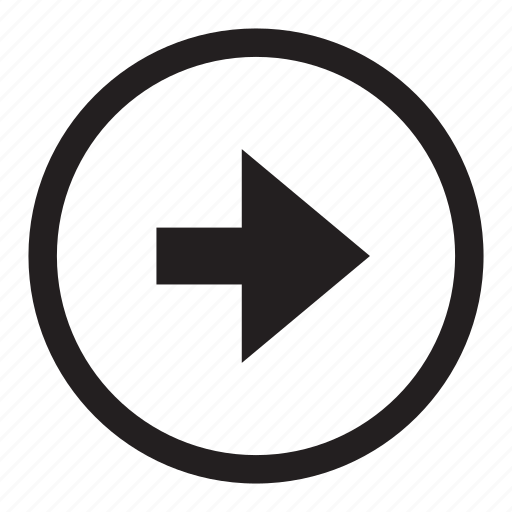 Click here to see skate decks and artists from our current and past events.