Artist Interview With Art On Deck Artist Freddie Villa
Freddie Villa is an artist that hails from the sunny climes of Florida. He is one of the Flying Piston Benefit 2023 Art on Board presented by Gnarly Magazine competitor. pinstriper and YouTube Creator. We asked
–Being an artist–
Please give us a few words of introduction about yourself:
My name is Freddie Villa and I am a 38 year old pinstriper out of the Tampa Bay Florida area.
When did you decide to pursue art as a career?
Pinstriping and art is a passion that I pursue currently part-time. I am a full-time produce inspector for a grocery warehouse and part-time sound engineer as well.
How do you see your relationship with computers? Is it a collaborator or simply a tool?
I feel like I have a positive relationship with computers in the internet. I definitely see them more as a tool that allows me to connect and collaborate with other humans.
What training did you have?
My formal training is actually in sound engineering and music production. So visual art was something that I picked up on my own with the help of online forms.
What has been the high point of your career so far?
So far the high point was definitely the "American Stripes" Pinstriping Art exhibit that debuted in the Butler Institute for American art. I was able to have my work showcase among some of the greatest pinstripers living today. It was also my first chance to hang out and pinstripe with other artists that I admire.
–General questions–
Who is your favorite artist?
I do not have a single favorite artist as I admire portions of many different artists work.
What does Big Daddy Roth mean to you?
Believe it or not his style of art and wild cartoons were what first caught my eye with custom culture art. I consider him an icon and legend that took the world by storm.
What are you aiming for?
Legacy. I want to have left this art form in a better place than it was before I started with it. I'd like to be known for elevating Pinstriping into another level.
–You and art–
How does your tattoo art impact your art?
Tattoo art is something that I admire and as a collector of tattoos I have great respect for the craft. I think the ideas and feelings of tattoos are parallel to Pinstriping in a sense that it's a sub culture within a subculture and we support each other as peers.
What feelings or reactions do you hope to arouse in people who view your work? Are you ever surprised by reactions that you get?
I hope for people to feel the excitement that I get when I am working on a particular project. I think The general reactions have been extremely positive and I am always always surprised by the outpouring of positive views towards my work
From start to finish, how long does it take for you to create your work?
That is a tough question to answer. Generally if I'm doing something like a big design on a skateboard I might take a couple of weeks here and there. Because I like to take my time adding colors reviewing it and making decisions on how to create something more visually impacting.
What music do you like to listen to when you work?
Hip Hop, reggae, country, bluegrass, r&b, Blues. I have a wide range of musical tastes depending on the mood I'm in.
What are you working on next?
Currently working on another skateboard that has been commissioned by a fella in England.
More Details: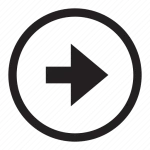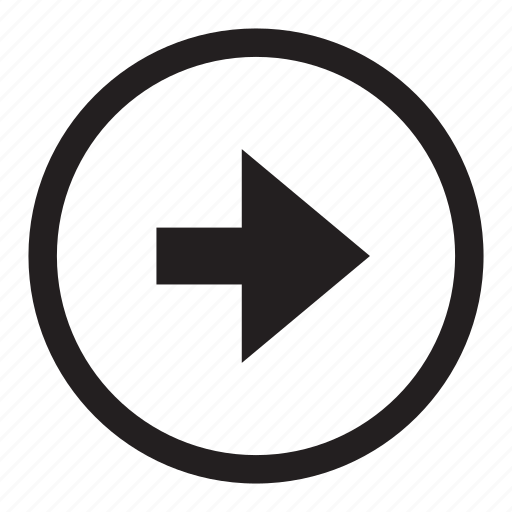 Click here for the details on the 2023 Flying Piston Benefit event.
About The Flying Piston: The 2022 Sturgis edition of the  Flying Piston Benefit is produced by Marilyn Stemp of Iron Trader News and Jeff Najar of Green Forest Brand.  
Our work raises awareness and funds for non-profits and individuals in the motorcycle community, vets, and kindergartners. For more information, please contact marilynstemp(at)gmail.com, 828-205-8482. To get involved with the Piston, click here. Enjoy the 2023 Daytona Bike Week and we hope the relief from winter is just what the Doctor ordered.