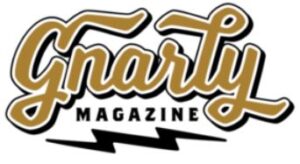 Skateboard "Art on Deck" presented by Gnarly Magazine
20 artists from across the country are supporting the Flying Piston Benefit. Each artist will be designing a skate deck and each deck will be available at the silent auction on March 6th. On March 7th, the artist that receives the greatest amount of votes at the Gnarly Magazine website will receive the grand prize of $200 and win the Daytona Skateboard Art on Deck contest presented by Gnarly Magazine.
The Daytona edition of the Flying Piston Benefit features 6 artists for the East Coast, 8 artists from the Midwest, 4 artists from the West Coast, one from England, and one from Hawaii. Of the competitors, 8 are female and 12 are male.
Our 2023 Daytona Skateboard "Art on Deck" presented by Gnarly Magazine contestants include:

THE 2023 EVENT PAGE
For information on the Daytona Flying Piston Benefit Breakfast including the event date, time, auction items, and location, Click Here.
Our Media Partners
We couldn't do what we do without the support from the motorcycle community and our media partners. We appreciate the love!
Please visit us on our social media pages: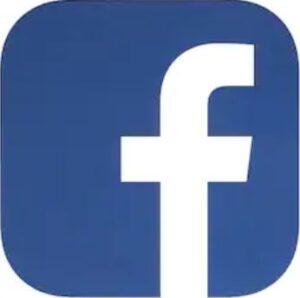 Facebook Page.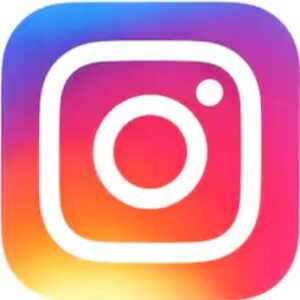 Instagram Page.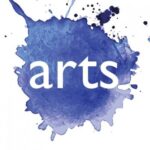 Please support the Flying Piston Benefit and Builder Breakfast by donating art or your time,  connect with us.