2021 Daytona Silent Auction Items for the Flying Piston Benefit Builders Breakfast

Our silent auction is live! Please register now to make sure you will not miss anything Click here to check out all the items. Also, please share our auction link – https://www.qtego.net/qlink/flyingpiston.
The following are the silent Auction Items for Daytona 2021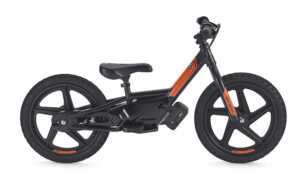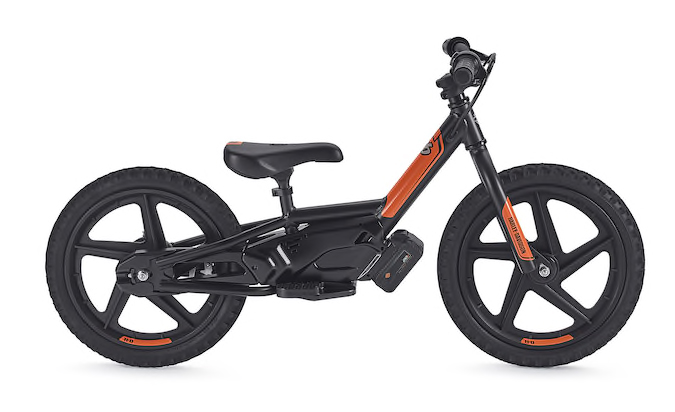 Electrics – (6) Harley-Davidson electric bikes competing in the IRONe16 Biker Build off presented by STACYC – Each will be auctioned off at the benefit breakfast. Details here
Welding Helmet from YesWelder, design from Atomic Bob of @atomicdice. YesWelder provides affordable and high-quality welding equipment to those entering & experienced in the world of welding.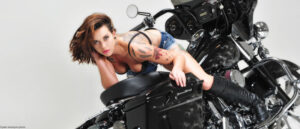 Win a photoshoot with your bike in Daytona with famed shooter Jack Mcintyre. Jack is a Professional Photographer in the Motor Sports Industry including studio & web design. Take a look at some of his pics here.  EST. 1995
This has all the bells and whistles, a heavy duty 5-Ball Racing vest. It has six pockets on the outside, two gun pockets, and our exclusive document or media pocket inside.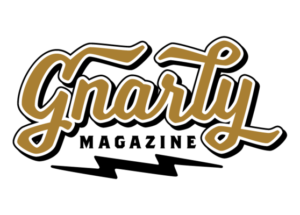 Art on Deck – (12) Custom Painted Skate Boards produced from our partner at Gnarly Magazine. Collecting skatedeck art is an ideal way to begin collecting Lowbrow art. It's cool, colorful, and collectable. Meet the artists.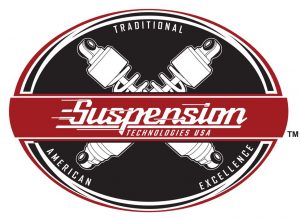 Performance Shocks for customized specifically for Baggers, Sportsters, DYNAs, and Softails. Adjustable and sexy. Check the latest products out from Suspension Technologies.

Cometic provides innovative, quality gaskets for Harley Davidson® and V-Twin motorcycles that maximize engine power and performance. Jason Moses of  Cometic Gaskets  is providing some killer product for the goodie bags.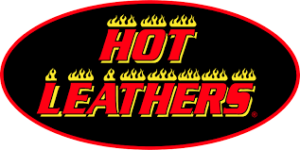 Hot Leathers is the Leader in Motorcycle Apparel Biker shirts, motorcycle patches, USA Made leather jackets, chaps, vests, Helmets, Saddlebags, and biker gifts. Hot Leathers is providing goodies for the goodie bags.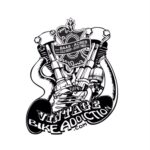 Mr. and Mrs Baas run Baas Metal Craft + Little Fish Designs, respectively. They have agreed to do a sign for the Flying Piston. This husband & wife team are creating all things steel, lighted, repurposed & unique.

Nancy Gerloff & Mark Augustyn were inspired when their infant daughter began identifying motorcycles in magazines. Unable to find an age-appropriate, motorcycle-themed book, they decided to create one: Mimi and Moto, The Motorcycle Monkeys.
The Twisted Fork And Spoon company create outstanding pieces of art that start out as utensils. They take no longer used flatware and fashion these items into rings, pendants, earrings, & bracelets.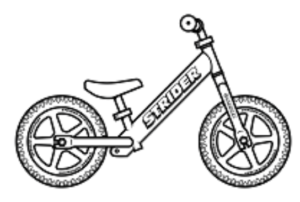 Balance Bike – Want to start your kiddo off with the joy of 2 wheels? A Strider balance bike is a good choice. Checkout the Strider Bikes. Strider Bikes is a proud supporter of All Kids Bike®, a national campaign on a mission to teach every child in America how to ride a bike in kindergarten PE class.
2 Tickets to the Evel Knievel Musem – For daredevils and dreamers of all ages, come rediscover the spectacle of the death-defying Evel Knievel show, now open and flying sky-high in Topeka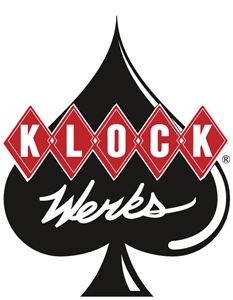 The official polish of the Flying Piston breakfast! Shine Werks cleans, shines and protects plastic, leather, acrylic, plexiglass, lexan, chrome, fiberglass, and paint. Invisible protective coating protects surfaces and repels dirt, dust, fingerprints, smudges and bugs. 

Memphis Shades provides custom motorcycle windshields, fairings and accessories. We have a windshield signed by custom builders, it's a real collector's item.
Vintage autographed poster from the Buffalo Chip.
Adam Croft – A true artist, a master of leather art whose work is adorning the custom motorcycles of the best builders from across the country.
New for 2021 – Silent Auction Software
We've expanded our reach with virtual ticketing. We've expanded our reach to develop in-person/livestream hybrid events. Flying Piston Benefit makes it quick and easy for guests to get tickets and single-use access codes–no hassle, downloads. We use virtual tickets to avoid selling out events and to work around geography, weather, space, or health concerns.
Get all the details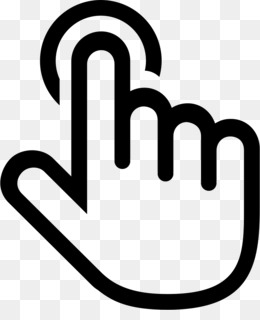 Want to meet all the IRONe Custom Builders, skateboard artists, and get the details on the auction items? Surf Over to the

2021 Daytona Flying Piston Event

page.
Donate an Item
Thnking about the 2021 Daytona Silent Auction Items? If you would like more information or would like to get involved, contact the Flying Piston team or connect with Marilyn Stemp at 828-205-8482.
Media Partners
Our 2021 media partners include: