Silent Auction features Adam Croft's Leather Seat
Interview with Adam Croft…
Deep in the cornfields of the heartland lives Adam Croft. Known as the "High Class Honkey", Adam is a master craftsman with cowhide in the Kustom Kulture world of motorcycle art. His hand-tooled leather makes die-hard bikers proud and non-riders green with envy. Adam is a father, a unique motorcycle artist and a businessman. At the end of the day, it's all about being the best man he can be and having good times with good-hearted people.
When did you start working with leather and who schooled you up?
Adam Croft: I am self-taught. I wanted in the Kustom Kulture world — it's in my spirit. This trade chose me, honestly, kinda like Ray in "Field of Dreams." I found an article in the "Horse Backstreet Choppers Magazine," featuring Paul Cox and TBear, and that was my chopper bible, along with getting tips here and there from other artists. Somehow, my mind or spirit gets into a creative, brainstorming art competition with itself. I take the chosen imagined blueprints to create in the physical world. It's important that my clients have the best, therefore I'm constantly learning.
What other leather goods do your produce?
There are two styles of handFNmade leather chopper seats that start at $350, with options of hand-tooled art for additional costs. These seats fit traditional Harley Davidson hardtail frames and most Kustom hardtail frames.
CLICK HERE for the entire Adam Croft article on Skill Set Magazine.
Instagram: @therealadamcroft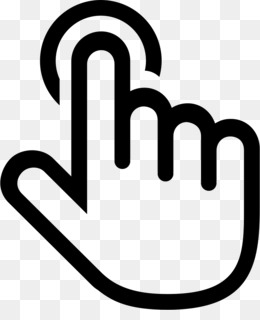 Want to meet all the skateboard artists, and get the details on the auction items? Surf Over to the

2021 Daytona Flying Piston Event

page.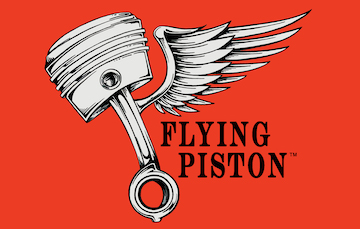 About Flying Piston Benefit: The Flying Piston Benefit is produced by Marilyn Stemp of Iron Trader News and Jeff Najar of Horsepower Marketing. The event and silent auction supports veterans issues and the motorcycle industry through fundraisers for non-profits and individuals.
Each Flying Piston Benefit provides a silent auction that is art-oriented and also includes unique and collectible items.
Each event also doubles as an industry get together where enthusiasts, businessmen and women, custom builders, athletes, and artists come together to socialize, enjoy breakfast and support a worthy cause.
To get involved, contact Marilyn Stemp at our contact page or text her at 828-205-8482.
Watch the Flying Piston Facebook page for our latest updates.
October 15, 2019