We interviewed Georgian Curt Green from Bare Bones Leather before the 2023 Daytona Bikeweek rally. He's self-taught artist and is a premiere leather saddle maker.
Curt is multi-talented as he can draw, sculpt, air brush, pinstripe, and create murals. His friends and business associates asked him to create murals, paint gas tanks, and pinstripe but he found nothing he felt he could make a living at until that faithful day he met Tim Quick.
How good is Curt? He won the People's Choice award with his board at the Daytona Edition of the 2023 Flying Piston Benefit Builders Breakfast.
When did you decide to pursue art as a career?—After the army and at 30 years of age, I met leather artist Tim Quick and apprenticed under him for about a year and a half. After six months into it, he basically just handed over the reins. And I fell in love with doing leather work. And the thing that I find the most pleasure is creating the 3D art aspect of leather.
Once I got into leather work, that was my primary focus, almost from day one. And once I saw that first piece of finished work, I decided I wanted to do this for the rest of his life.
Curt Green is one of our outstanding Daytona Skateboard "Art on Deck" Contest presented by Gnarly Magazine artists. To see more of his work, check it out:
How do you see your relationship with computers? Is it a collaborator or simply a tool?—I integrate back and forth between hand drawings and the computer using Photoshop. 90% of the seat is hand drawn by me with about 10% done on the computer with lettering/fonts.
What training do you have?—I'm a self-taught artist. My training came from my apprenticeship with Tim Quick.
Who is your favorite artist?—Two of my favorite artists are Darren McKeag (@mckeagart) and Ryan Gore of (@paper_street_customs)
What does Big Daddy Roth mean to you?—I was introduced to Rat Fink from my best friend's father. He was a trucker and he had a lot of Rat Fink. Big Daddy Roth and Sailor Jerry were the genesis of my early work. I would do a lot of far out designs, so much so, they asked me to talk with the counselor to explain myself.
What is your art style?—I'm a fan of Ed "Big Daddy" Roth, Von Dutch, and Sailor Jerry. My art fluctuates between these styles, with flames, skulls, and pistons incorporated into my designs.
What feelings or reactions do you hope to arouse in people who view your work?—The main thing I am looking for is for them to say, "This is more than I expected."
From start to finish, how long does it take for you to create your work?—It takes about 2 weeks to complete a seat from start to finish. The process is I foam the seat. Then I create a template. Then I draw the design within the guide of the template. And after that, I create it in leather.
What music do you like to listen to when you work?—Heavy Metal—I like Slipknot to Metallica. I'll pepper in some grunge from Nirvana from time to time.
What are you working on next?—At Bare Bone Leather I'm just finishing up saddles for builders attending the 2023 Daytona Bike Week. I have another selection of seats waiting for me when I get back from 2023 Daytona Bikeweek for a custom show in April. I'm also working on welding aprons and other products like belts, wallets and other leather items.
More Details: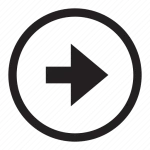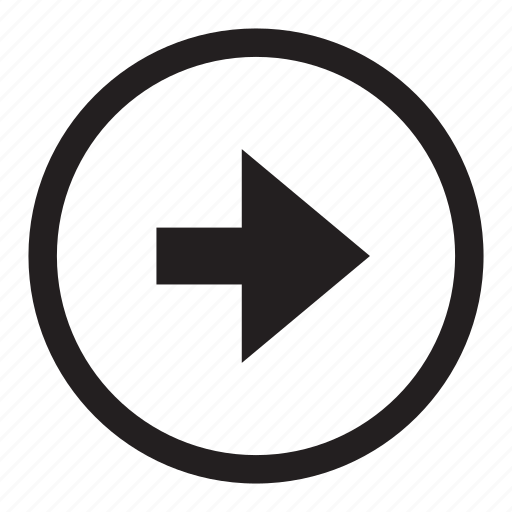 Click here for the details on the 2023 Flying Piston Benefit event.
About The Flying Piston: The 2022 Sturgis edition of the  Flying Piston Benefit is produced by Marilyn Stemp of Iron Trader News and Jeff Najar of Horsepower Marketing.  
Our work raises awareness and funds for non-profits and individuals in the motorcycle community, vets, and kindergartners. For more information, please contact marilynstemp(at)gmail.com, 828-205-8482. To get involved with the Piston, click here. Enjoy the 2023 Daytona Bike Week and we hope the relief from winter is just what the Doctor ordered.
Please visit us on our social media pages: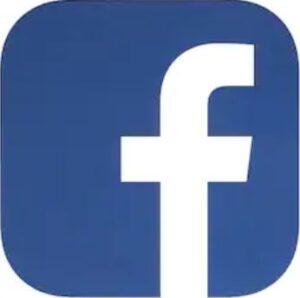 Facebook Page.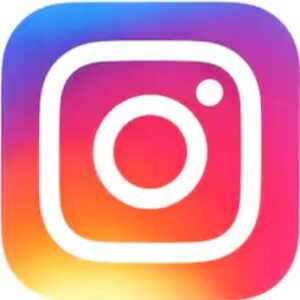 Instagram Page.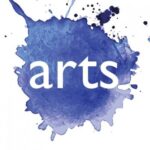 Want to be part of the fun? Get involved by:
– Donating art for the auction
– Volunteering to help on August 6th. (Volunteers get in free!)
But wait, there's more:
We have more interviews with artists that have provided outstanding art for the Flying Piston Benefit. Click here to see more artist interviews.