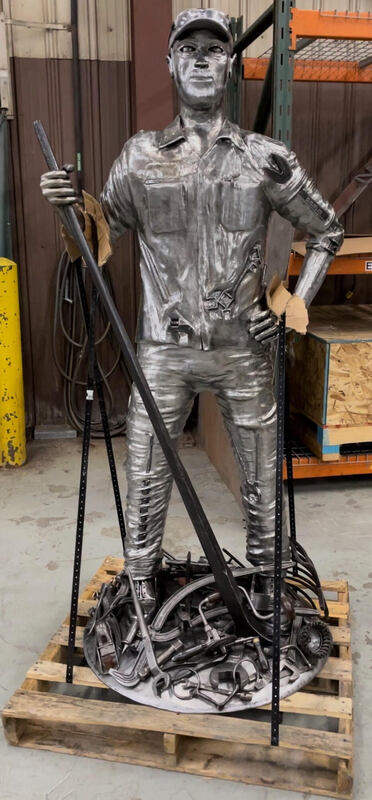 Meet Artist Barbie the Welder at the 2023 Flying Piston Benefit
Barbie The Welder is an American metal sculptor, skilled trades advocate, author, & philanthropist from Pompano Beach, Florida. Barbie's hand sculpted masterpieces have been installed by cities & companies & are collected by discerning clients across the globe.
Barbie's use of repurposed metal in her masterpieces honor her Mother & Father & the creativity they instilled in her.
Barbie the Welder is our featured artist at the Flying Piston Benefit Breakfast and Auction.
It kicks off on Sunday, August 6th, from 8:30 AM to 11:00 AM at the Buffalo Chip. This event presents a perfect platform for motorcycle enthusiasts and supporters to support All Kids Bike, a program that puts bike riding classes in kindergartens nationwide. The Flying Piston Benefit has helped train over 100,000 kindergartners so far, encouraging confidence, enjoyment of the outdoors, and autonomy.
"What makes Barbie's art the coolest is that every piece carries a piece of her inside it. That heart is why Barbie was the perfect artist to create the Harley Davidson 115th anniversary eagle that was presented to Harley Davidson in front of the thousands that gathered at the celebration."

— Jesse James Dupree, Lead singer for Jackyl & Owner of Mighty Loud Entertainment
About Flying Piston Benefit Builders Breakfast
Please visit us on our social media pages: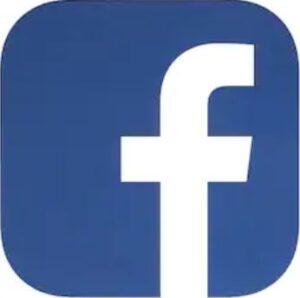 Facebook Page.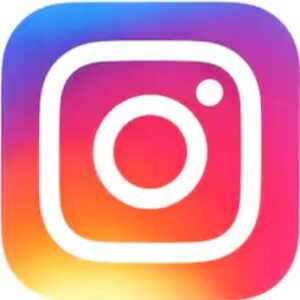 Instagram Page.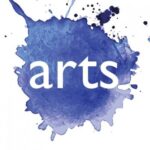 Want to be part of the fun? Get involved by:
.

THE 2023 EVENT PAGE
For information on the Flying Piston Benefit Breakfast & Auction, Click Here.
About The Flying Piston: Proceeds from the online auction goes to All Kids Bike and Motorcycle Missions. With our help, we have trained over 100,000 kindergartners on how to ride on 2 wheels.
The Flying Piston Benefit Breakfast and silent online Auction is produced by Marilyn Stemp of Iron Trader News & Jeff Najar of GF Tech One.  
For more information, please contact marilynstemp(at)gmail.com, 828-205-8482. To get involved with the Piston, click here. 
Heading to the Sturgis Rally? Well, meet us for breakfast. 
About the Online Silent Auction: The Flying Piston Benefit provides an online silent art auction that includes unique and collectible items. Plan on joining us to socialize, enjoy breakfast and support a worthy cause.
Art Provided by:
Art provided by Atomic Bob