2021 Sturgis Product Sponsors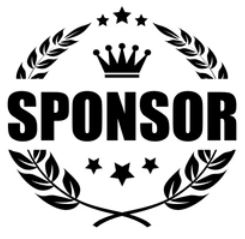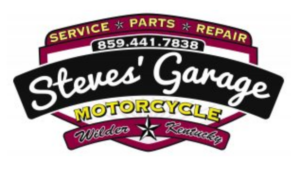 Thank you Steve Reed for your generous contribution and we are looking forward to seeing you at the Sturgis-edition of the Flying Piston Benefit.
2021 Sturgis Event Sponsors
We wish to thank our product sponsors and our artists for participating in the 2021 edition of the Sturgis Flying Piston Benefit. Without the interest and the vision, we could NOT help make the industry stronger by teaching kids to ride bikes. By teaching them young, we have the opportunity to get them on 2 wheels when they are ready. We also support Vets and help them through their PTSD issues.
NOTE: The following product sponsors are listed by number. The number corresponds to their SILENT AUCTION number. Click this Flying Piston Silent Auction Link to see the latest art and products available for the 2021 Sturgis Silent Auction.
Product Sponsors
400 – Art
400 – Darren McKeag
401 – Jack McIntyre Photo Shoot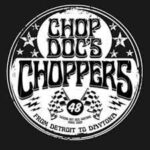 402 – Chop Docs Gas Tank
403 – Kevin "teach" Bass
405 – Spoon Ring by Twisted Fork & Spoon Jewelry
406 – Lowbrow Banner 17″ x 45″ – to be signed by dignitaries
407 – Biltwell Banner 12″ x 36″ to be signed by dignitarie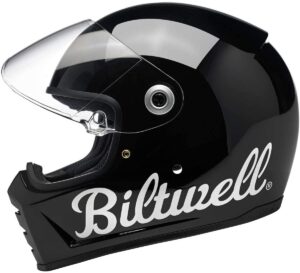 500 – Lids
501 – Biltwell Bonanza Helmet – M – Gloss Blood Red
502 – Biltwell Bonanza Helmet – M – Gloss Black Spectrum with stripes
503 – Gringo Helmet – M – Green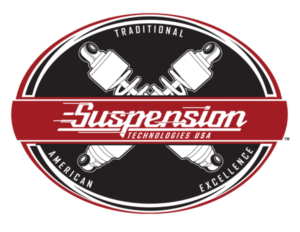 600 – Hard Parts
600 – Suspension Technologies Shocks
601 – HelmetLok

603 – Harley-Davidson Six Porter Carry Bag
604 – Cometic Gasket – Harley Davidson® and V-Twin motorcycles Kit that maximize engine power and performance.

700 – MISC
700 – My Medic Kit
701 – Avon Tyres Motorcycle Half Cover
702 – First Day of Issue 19th Amendment Stamp Commemorative
800 – Tickets & Books
801 – 2 Tickets to Evel Knievel Museum *NOTE – There are 2 sets of tickets!
802 – 120 Years of America's First Motorcycle Company by Darwin Holmstrom
803 – The Motolady's Book of Women Who Ride by Alicia Elfving
804 – The Riders by Henry Von Wartenberg 
2021 Sturgis – Meet the Builders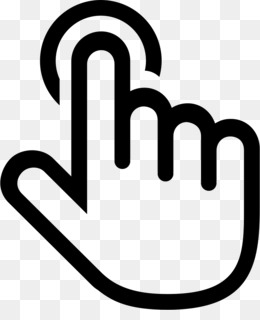 Want to meet all the  Custom Builders from the Micheal Lichter show? Come out to the breakfast on August 8th at 9:30AM. Come on over to the 2021 Sturgis Flying Piston Event page for all the details.
Additional 2021 Sturgis Sponsors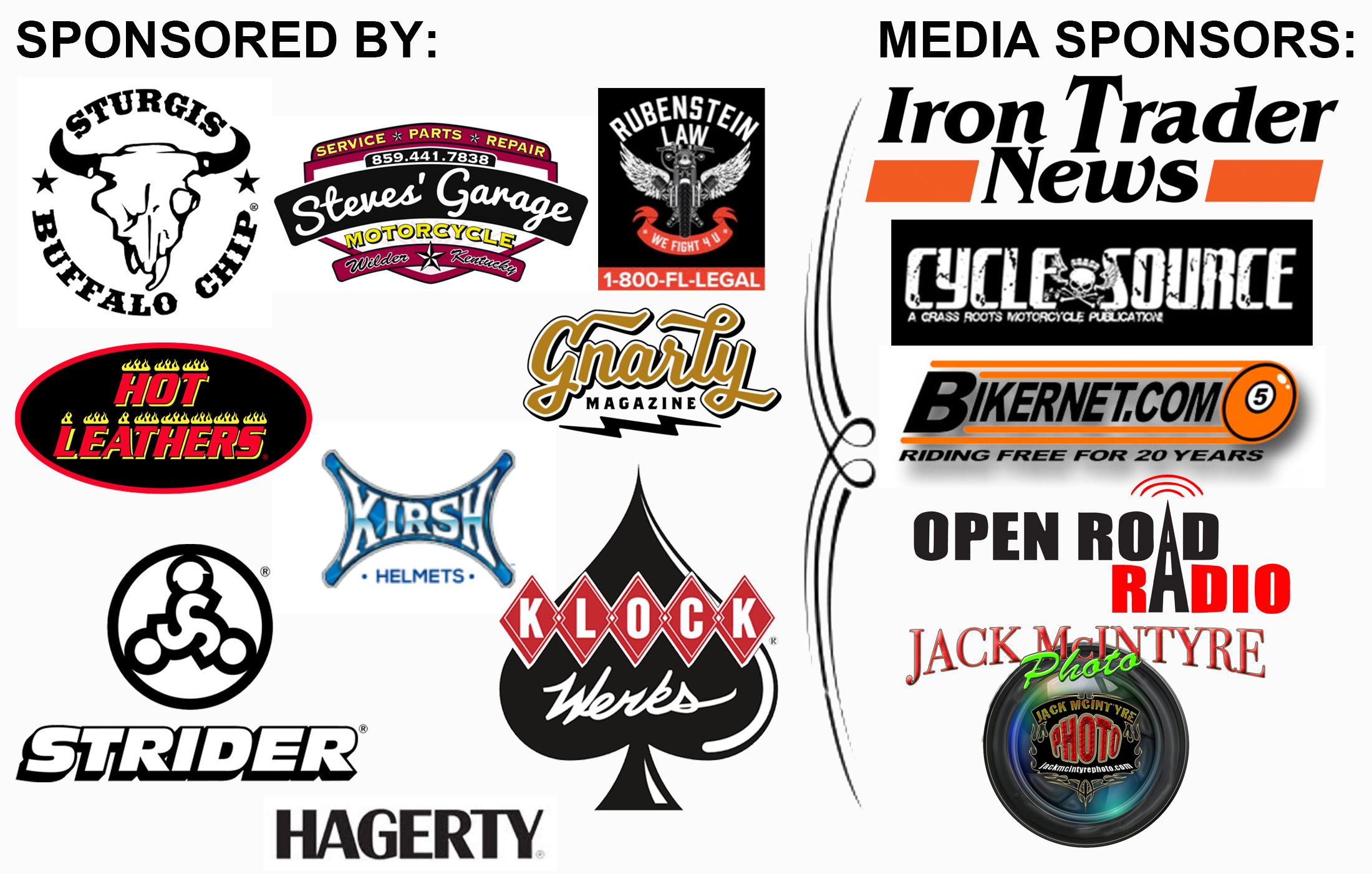 We are thankful for the support we are seeing in the industry for our Builder's Breakfast. And we need additional auction items to make this program successful. Please reach out to us through our Contact-Us Page to assist in making this a successful event.