Builder Diva Amy Skaling
Diva Amy lives by her mantra, "Anything worth doing … is worth OVER doing."
It especially applies to her beloved Custom Diva Glides she embellished with Swarovski Crystals one by one.
She is a "long road lover," preferring to ride the long distances, waking up in a different place every morning, exploring our great U.S. and Canada.
She comes from a world of sales, design, and merchandising…starting with the snow ski apparel business and moved forward entering the motorcycle world.
She applied her mantra creating her own company, TEAM DIVA, creating custom designs in apparel and accessories, vending at motorcycle events from Daytona Beach to Hollister, CA. and points in between. Her embellished headwear is now sold on her ETSY store.
Paying her dues in the vending trenches led her to fundraising for many causes in the motorcycle world. Diva Amy has been working on the Biker Belles Charity Ride Team for many years, creating the Comfort Zone, working on the silent auction, and the retail area.
She is the Biker Belles Ambassador and the Ride Captain of the event in 2021.
"I am very proud to be a part of the Buffalo Chip Family Team," she said.
Make sure you check out Diva Amy's Tiny Custom Strider in the 2021 Class. The 2021 strider custom builder class is a real standout!
See The 2021 Strider Custom Builder Class
The Flying Piston Benefit is delighted to have an all-star group of builders for the 2021 Flying Piston Benefit Custom Strider program. The design parameters are wide open so we are expecting some out-of-the-box thinking and customization.
Our Media Partners
We couldn't do what we do without the support from the motorcycle community and our media partners. We appreciate the love!
Please visit us on our social media pages: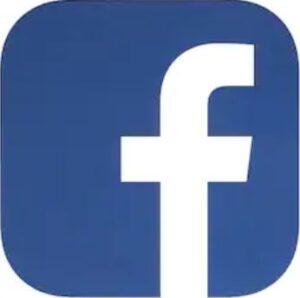 Facebook Page.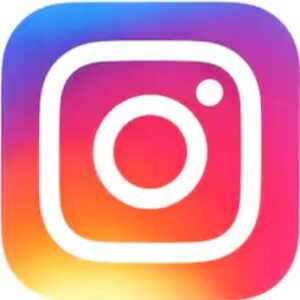 Instagram Page.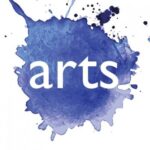 If you want to donate art or your time to support the Flying Piston Benefit and Builder Breakfast, connect with us.