Win a Photoshoot in Daytonaat the Flying Piston Benefit Builders Breakfast
Just in from Shooter extraordinaire, Jack McIntyre:
Here are a few from that spot I was telling you about in Daytona. It's my secret spot, just off Beach Street on the …… These are pics from magazines from years gone by.
Jack will shoot the bike of the winner of the 2021 silent auction at the Flying Piston Benefit Builders Breakfast at Destination Daytona. Breakfast starts at 9:30AM. You can see his work in magazines and the following websites:
Win a Photoshoot in Daytona with famed shooter Jack McIntyre. He will be in town during Daytona Bikeweek and also shooting pictures at the Flying Piston Benefit.
Get Your Tickets Now – Parking is free and tickets are available in advance for $20 ($25 at the door) at shop.brucerossmeyer.com.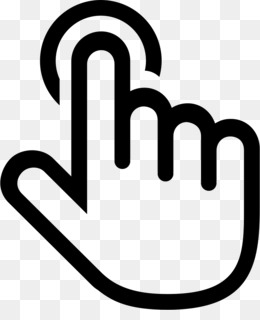 Want to meet all the skateboard artists, and get the details on the auction items? Surf Over to the 2021 Daytona Flying Piston Event page.
Watch the Flying Piston Facebook page for details.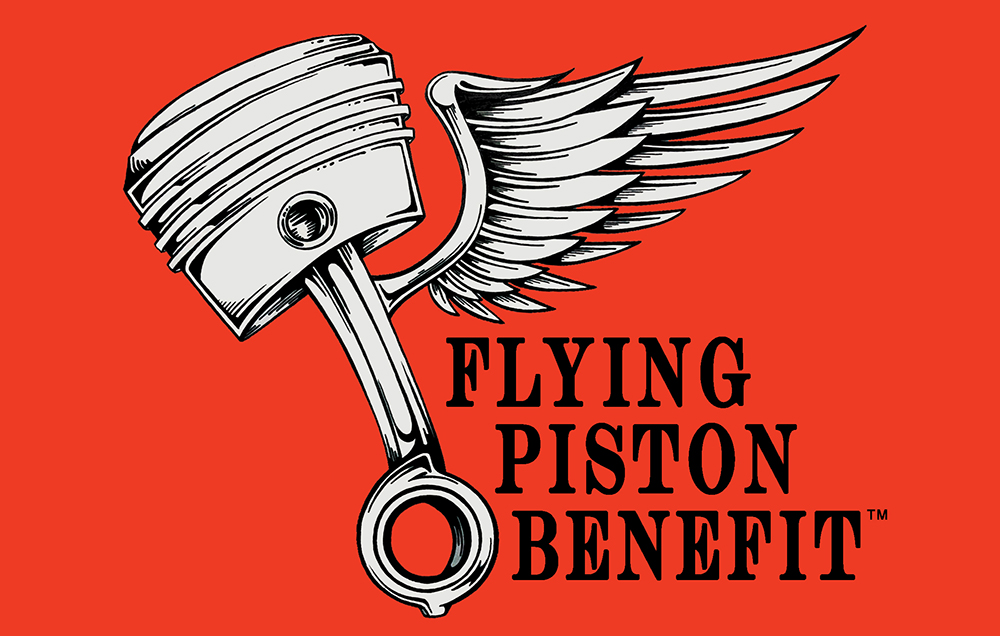 About Flying Piston Benefit: The Flying Piston Benefit is produced by Marilyn Stemp of Iron Trader News and Jeff Najar from Horsepower Marketing.
The Flying Piston Benefit raises awareness and funds for vets and the motorcycle industry through fundraisers for non-profits and individuals in the biker community.
This is the 1st Annual IRONe16 Build-Off presented by STACYC competition. Located at Bruce Rossmeyer's Daytona Harley-Davidson on Sunday morning, March 7, 2021, it will be a stellar meet & greet for the motorcycle industry.
To get involved contact: the team or Marilyn Stemp, 828-205-8482, marilynstemp@gmail.com.
Click here to buy your ticket to the Flying Piston Benefit Breakfast. We are always looking for cool auction items. Please donate something special today.