Silent Auction – Win a Photoshoot from Jack Mcintyre Photographer (Bring Your Own Model)
Jack is a Professional Photographer in the Motor Sports Industry including studio & web design. EST. 1995
You can win a photoshoot in Daytona at the Flying Piston Benefit Breakfast or during the Sturgis Rally. Jack will be shooting at the Benefit Breakfast and will set a time for your shoot.
So, win the shoot and get a shoot with the guy that has been there and shot that.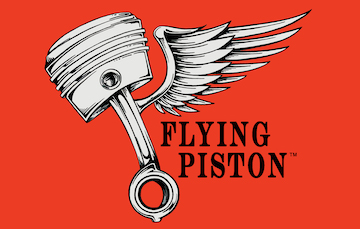 About Flying Piston Benefit: The Flying Piston Benefit is produced by Marilyn Stemp of Iron Trader News and Jeff Najar of Horsepower Marketing. The event and silent auction supports veterans issues and the motorcycle industry through fundraisers for non-profits and individuals.
Each Flying Piston Benefit provides a silent auction that is art-oriented and also includes unique and collectible items.
Each event also doubles as an industry get together where enthusiasts, businessmen and women, custom builders, athletes, and artists come together to socialize, enjoy breakfast and support a worthy cause.
To get involved, contact Marilyn Stemp at our contact page or text her at 828-205-8482.
Watch the Flying Piston Facebook page for our latest updates.