Artist Tony Morgan donates Thunder and Rain to the 2023 edition of the Sturgis edition of the Flying Piston Benefit. About Thunder and Rain – Original signed and numbered screen print by Artist Tony Morgan, from an edition of 60.  15″ x 22″, hand printed on cream 110lb 100% rag archival paper.
About  Artist Tony Morgan
Thunder and Rain is  the product of Tony's imagination.  Tony and his wife Elsa  hand print their editions together, using water based ink on archival paper. They currently live in Saint Helens, Oregon, with their two weird cats, Marley and Niflheim. 
Tony has a variety of interests, but his chief passions are building and riding motorcycles, making art, traveling, and adventure in all its forms.  He is inspired by the places he visits and the people he meets.  Tony has worked variously as a mechanic, construction worker, horse wrangler, and a sign painter. He has lived in both the Arctic and Antarctic, as well as in various small towns and cities across the United States.
To see more of Tony Morgan's Art, Click here.
Please visit us on our social media pages: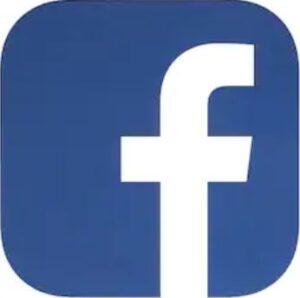 Facebook Page.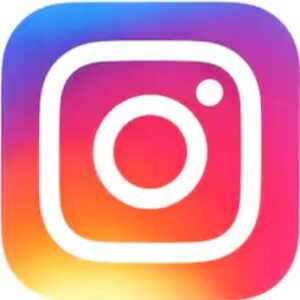 Instagram Page.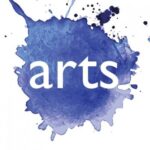 Want to be part of the fun? Get involved by:
– Donating art for the auction
– Volunteering to help at our event. (Volunteers get in free!)

THE 2023 EVENT PAGE
For information on the Flying Piston Benefit Breakfast including the event date, time, auction items, and location, Click Here.
About The Flying Piston: The  Flying Piston Benefit is produced by Marilyn Stemp of Iron Trader News & Jeff Najar of Green Forest Brand.  Our work raises funds for non-profits and individuals in the motorcycle community, vets, and kindergartners. For more information, please contact marilynstemp(at)gmail.com, 828-205-8482. To get involved with the Piston, click here. Heading to the Daytona Bike Week or the Sturgis Rally? Well, meet us for breakfast and the industry movers and shakers.
Each Flying Piston Benefit provides a silent auction that is art-oriented and also includes unique and collectible items. The event doubles as an industry get together where enthusiasts, business people, custom builders, athletes, and artists come together to socialize, enjoy breakfast and support a worthy cause.
Art Provided by:
Art provided by Atomic Bob and Tony Morgan.