Flying Piston Benefit Daytona is a Success!
We have completed a successful 1st. Annual Daytona Flying Piston Benefit. Reports from participants indicated that it was the best Flying Piston Benefit to date. It created a significant opportunity for individuals to network with industry veterans and builders.


The charity is All Kids Bike and funded two schools to run the program and teach kindergartners how to ride on 2 wheels. With the Flying Piston Benefit assistance, over 272,000 kids have gone through the program.
As with any charity, we could not have done it without our sponsors including Mandy and Shelly of Bruce Rossmeyer's Harley-Davidson®, a motorcycle dealership located in Ormond Beach, KIRSH Helmets, Klockwerks, Steve's Garage, Buffalo Chip, Gnarly Magazine, Iron Trader News, Cycle Source, and Bikernet.com.
If you would like to get involved with the Flying Piston Benefit to volunteer or provide product for the silent auction, please click here.
Photos From Our Succeesful 1st. Annual Daytona Flying Piston Benefit
Favorite Jack Mcintyre Photo
Photos by Jack Mcintyre
Watch the Flying Piston Facebook page for details.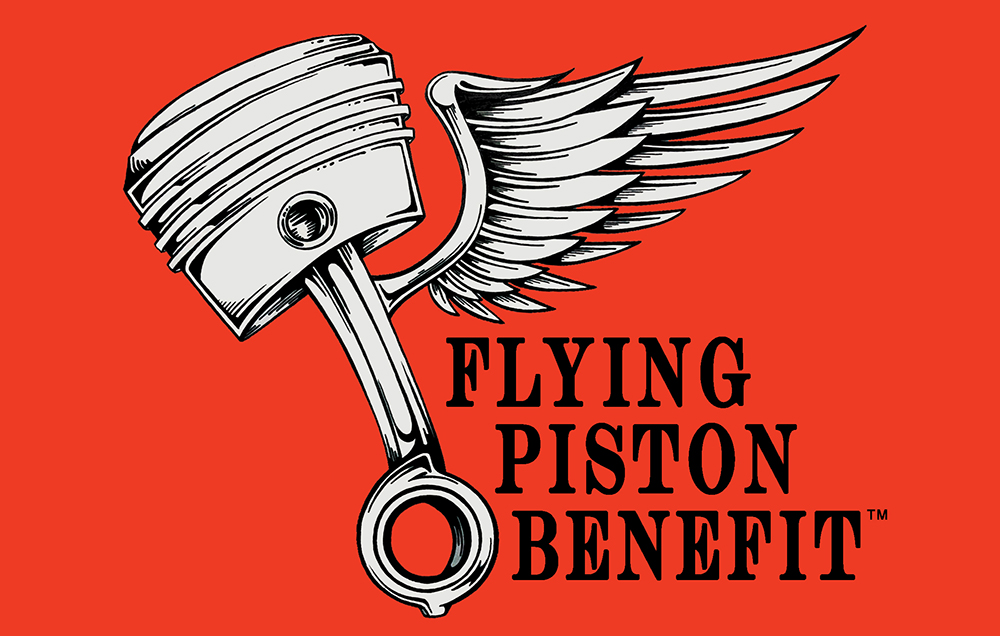 About Flying Piston Benefit: The Flying Piston Benefit is produced by Marilyn Stemp of Iron Trader News and Jeff Najar from Horsepower Marketing.
The Flying Piston Benefit raises awareness and funds for vets and the motorcycle industry through fundraisers for non-profits and individuals in the biker community.
This is the 1st Annual IRONe16 Build-Off presented by STACYC competition. Located at Bruce Rossmeyer's Daytona Harley-Davidson on Sunday morning, March 7, 2021, it will be a stellar meet & greet for the motorcycle industry.
To get involved contact: the team or Marilyn Stemp, 828-205-8482, marilynstemp@gmail.com.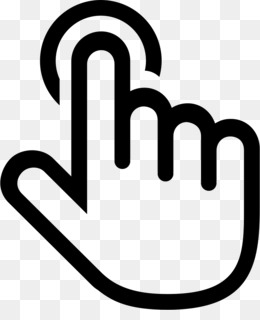 Want to meet all the skateboard artists, and get the details on the auction items? Surf Over to the 2021 Daytona Flying Piston Event page.