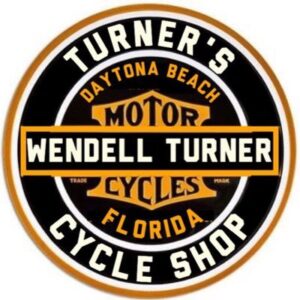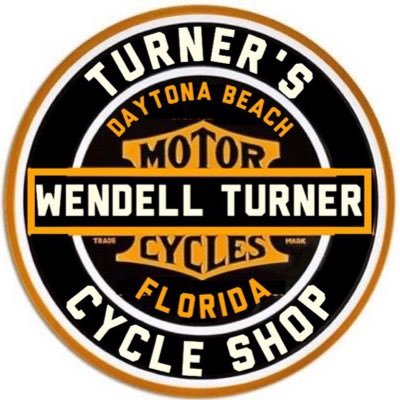 Meet the Daytona-based IRONe Builder Wendell Turner of Turner's Cycle Shop
5 builders are competing in the IRONe16 Biker Build-Off presented by STACYC. Turner brings an old-school look and feel to his builds.
IRONe Builder Wendell Turner's Build 
Interview With Mr. Turner
Q: How long have you been building bikes?
A: Started building bikes in 1967 (mini bikes) when I was 10 years old.
Q: What would you call your style?
A: My style mostly is short choppers-bobber and antique Restoration.
Q: If you weren't building bikes, what would you be doing?
A: Building Hot Rods.
Q: Which 2 or 4 wheel racer do you follow
A: Top fuel rider Jay Turner & Top fuel funny car John Force
Q: What is your daily motorcycle ride?
A: My daily rider is a 1970 FLH
Q: If you could only have 1 motorcycle, what would it be?
A: The only bike for me is a stock kuncklehead.
Q: Who do you admire in the custom bike building industry?
A: Big fan of Joe Martin's work & Jesse James attitude and work ethics
Q: What is your ideal way to relax at the end of the day in the shop?
A: Sit back at the end of the day kick my feet up and look at my Progress for the day.
Q: What is the funniest/craziest thing that happened to you in the MC industry?
A: I sold this ol boy a Sportster one time and he took off on it in a Michigan January day and about an hour later my nephew stop by my shop and asked me if I had sold a bike today and I said yep, Then he proceeded to tell me he was coming up the road from his house and there was this old boy and a sportster stuck in a snowbank at the end of the road sure enough it was the ol boy I sold it too, My nephew helped him get it out of the snowbank and he went on his way. Moral of the story is if your gonna ride a motorcycle in January in Michigan make sure the roads not snow-covered and icy
Q: Tell us about, when/where your best trip on 2 wheels?
A: My best trip on 2 wheels was California. Back in 1989 Canyon Roads in the Angeles National Forest… Pacific Coast Highway on the way to San Diego through Ventura… 3 weeks ride. From Mojave desert up to Kernville, CA.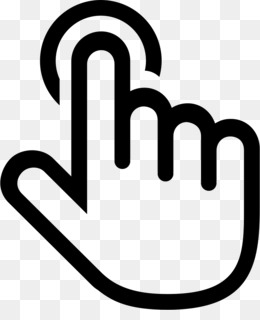 Want to meet all the IRONe Custom Builders? Surf Over to the

2021 Daytona IRONe16 Build-Off

page.
About the Flying Piston Benefit Builders Breakfast in Daytona
On March 7, 2021 at 9:30AM at the Pavilion located at the Bruce Rossmeyer's Daytona Harley-Davidson we will be having breakfast with all of your best friends in the industry. And we'll be supporting the motorcycle industry and vets through our silent auction. Grab your breakfast ticket here and plan on a great time. 
Wendell Turner's Custom Builds
IRONe16 Build-Off presented by STACYC
Watch the Flying Piston Facebook page for details.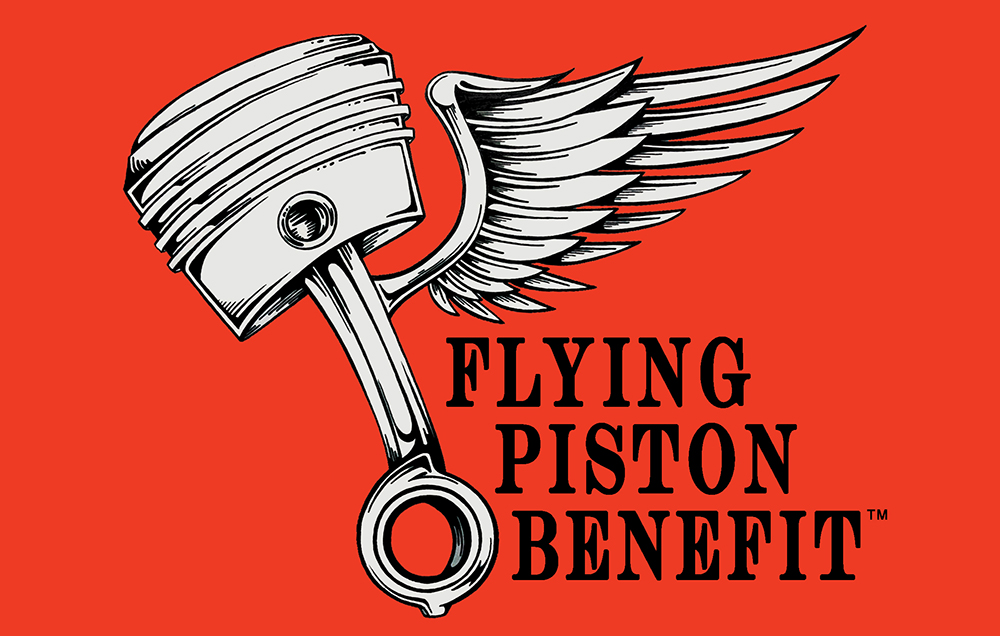 About Flying Piston Benefit: The Flying Piston Benefit is produced by Marilyn Stemp of Iron Trader News and Jeff Najar from Horsepower Marketing.
The Flying Piston Benefit raises awareness and funds for vets and the motorcycle industry through fundraisers for non-profits and individuals in the biker community.
This is the 1st Annual IRONe16 Build-Off presented by STACYC competition. Located at Bruce Rossmeyer's Daytona Harley-Davidson on Sunday morning, March 7, 2021, it will be a stellar meet & greet for the motorcycle industry.
To get involved contact: the team or Marilyn Stemp, 828-205-8482, marilynstemp@gmail.com.
Click here to buy your ticket to the Flying Piston Benefit Breakfast. We are always looking for cool auction items. Please donate something special today.