Meet the industry insider who won the Strider Inspiration Award
Marilyn Stemp loves the motorcycle industry. She doesn't want to see it go like the horseshoe industry. And she decided that getting kids on two wheels as early as possible gives the industry a chance. And strider balance bikes are the ideal vehicle.
Marilyn's influence in motorcycling stems back to 1989 when she was first introduced to motorcycling by her husband, Dennis.
Recipient of the Strider Inspiration Award, Marilyn Stemp is one of a handful of women in media who has made a living working full time in the motorcycle industry. A publisher, journalist, editor, project consultant, inductee in both the Las Vegas Motorcycle Hall of Fame and Sturgis Motorcycle Museum Hall of Fame, Marilyn's influence in motorcycling goes well beyond the industry, even reaching hundreds of toddlers learning to balance two wheels for the first time.
Read the Woman's Rider Network article about Motorcycle Hall of Famer Marilyn Stemp.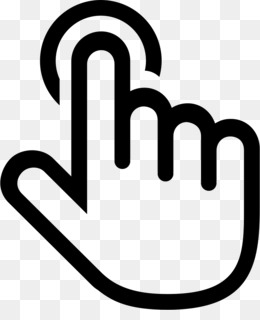 Want to meet all the skateboard artists, and get the details on the auction items? Surf Over to the

2021 Daytona Flying Piston Event

page.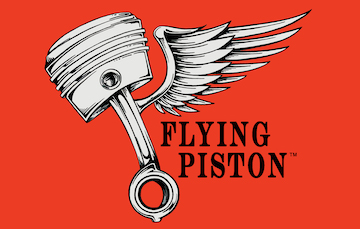 About Flying Piston Benefit: The Flying Piston Benefit is produced by Marilyn Stemp of Iron Trader News and Jeff Najar of Horsepower Marketing. The event and silent auction supports veterans issues and the motorcycle industry through fundraisers for non-profits and individuals.
Each Flying Piston Benefit provides a silent auction that is art-oriented and also includes unique and collectible items.
Each event also doubles as an industry get together where enthusiasts, businessmen and women, custom builders, athletes, and artists come together to socialize, enjoy breakfast and support a worthy cause.
To get involved, contact Marilyn Stemp at our contact page or text her at 828-205-8482.
Watch the Flying Piston Facebook page for our latest updates.
By Tricia Szulewski, Editor
2/10/2021