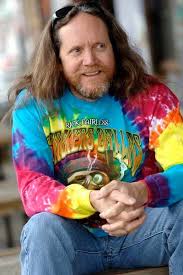 Rick Fairless Custom Strider is a feast for the eyes.
He built it for the Flying Piston Builder Breakfast with his unique Rick Fairless look and feel.
Rick Fairless's far out, tie-dyed sensibilities belie his early adopter attitude. See, there's nothing retro about Rick's awareness of cool opportunities. That's why the Flying Piston Builders Breakfast organizers (Jeff Najar and Marilyn Stemp) were delighted but not surprised that Rick stepped up before anyone else to customize a Strider balance bike to be unveiled at the 4th annual Sturgis Buffalo Chip breakfast event.
Rick admits he has, "$5,000 in a $100 bicycle, but some kid is gonna have one heck of a cool custom bike." No, there's no harnessing the Fairless enthusiasm when he gets into a project.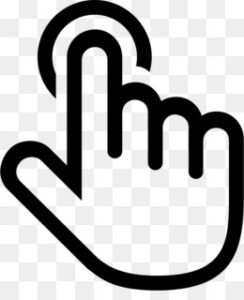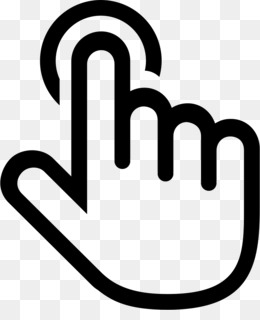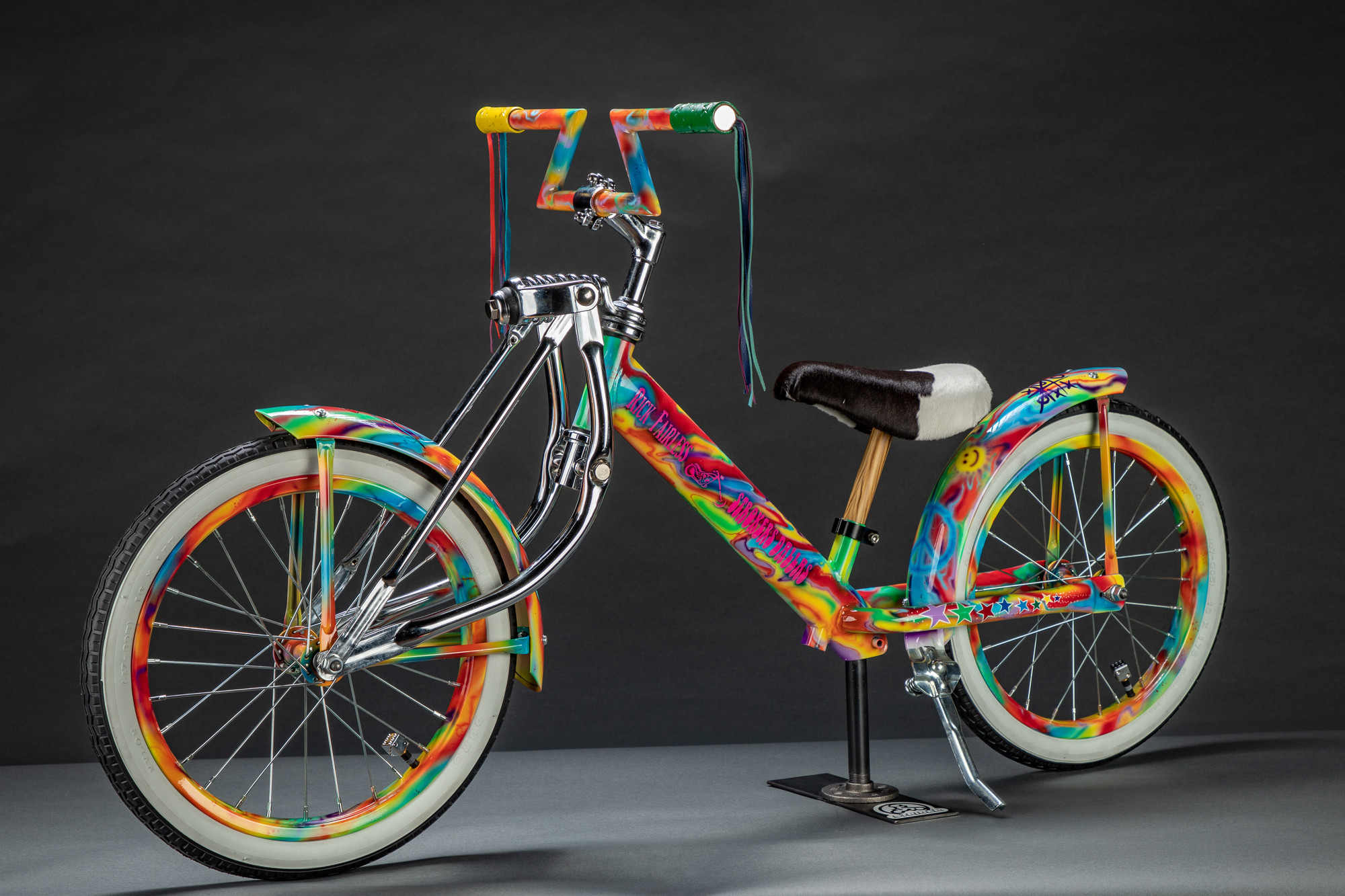 Here's how the stock Strider was transformed in the Strokers Dallas workshop:
"We put on some new spoke wheels twice the size of the stock wheels. To compensate for the taller wheels, we stretched the read end 4in. We built some RF Custom Z bars and added a cool springer front end. We also mounted some custom fenders and a custom seat. Then we finished her off with a Rick Fairless signature psychedelic/tie-dye paint job."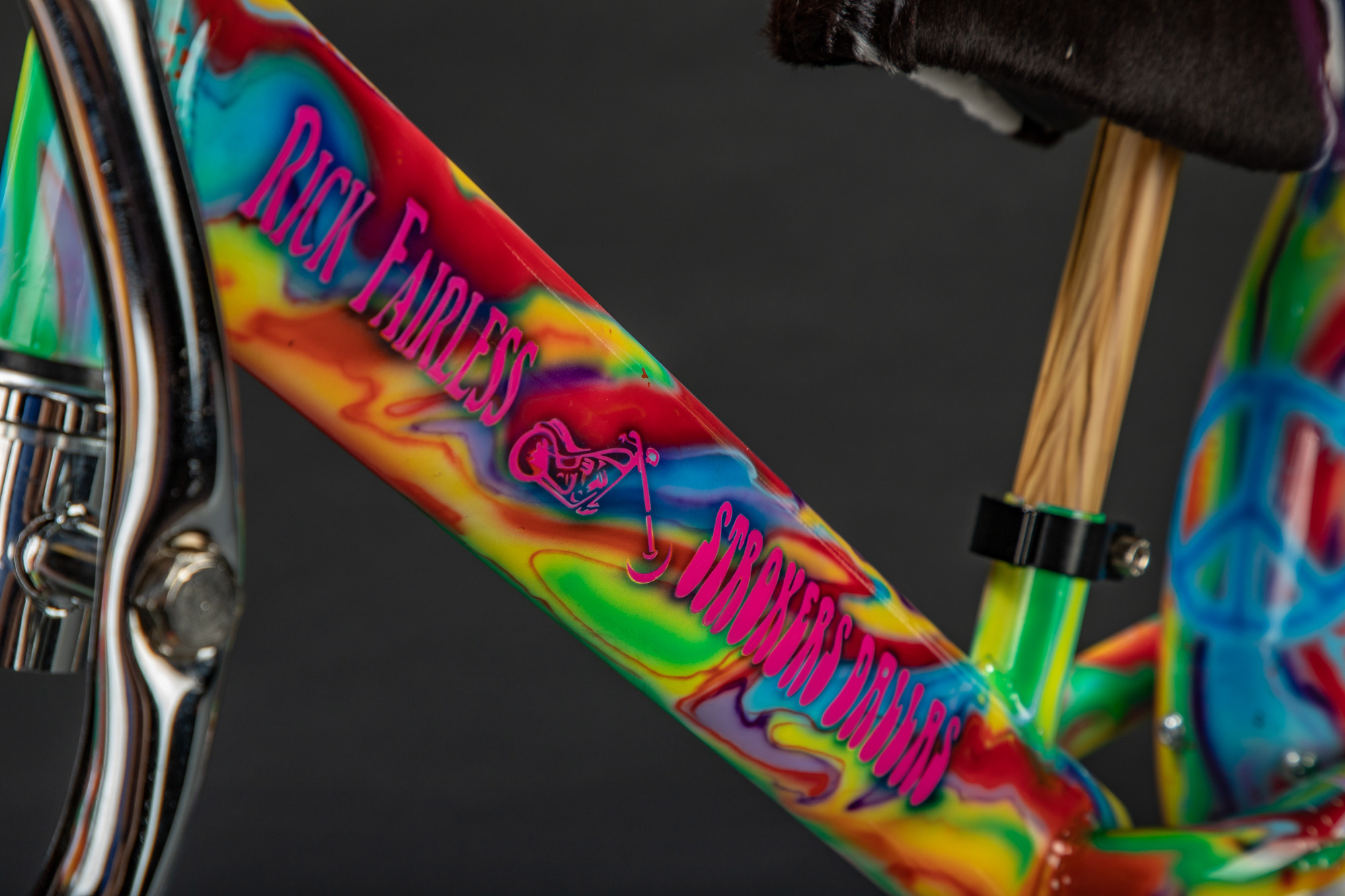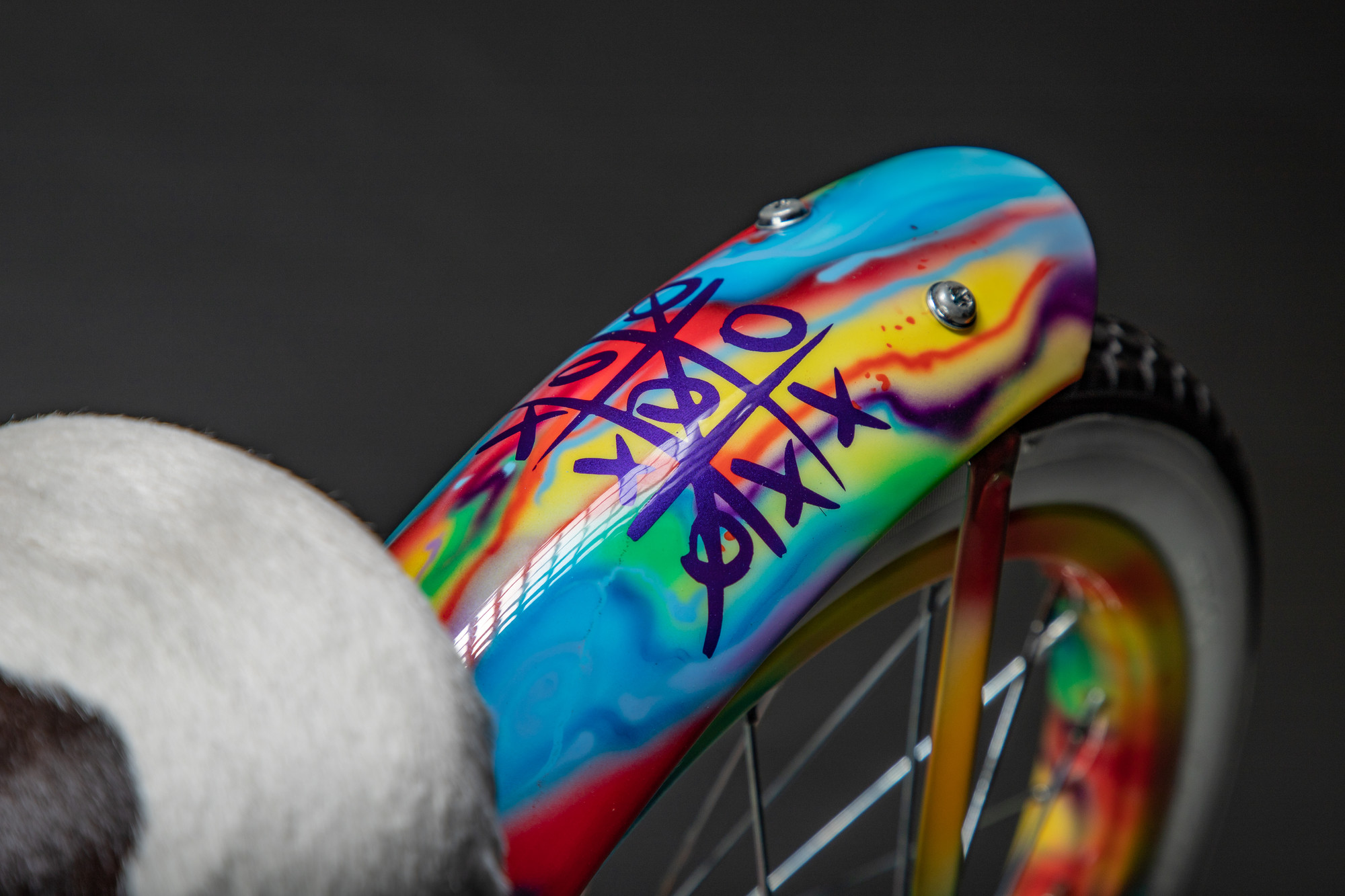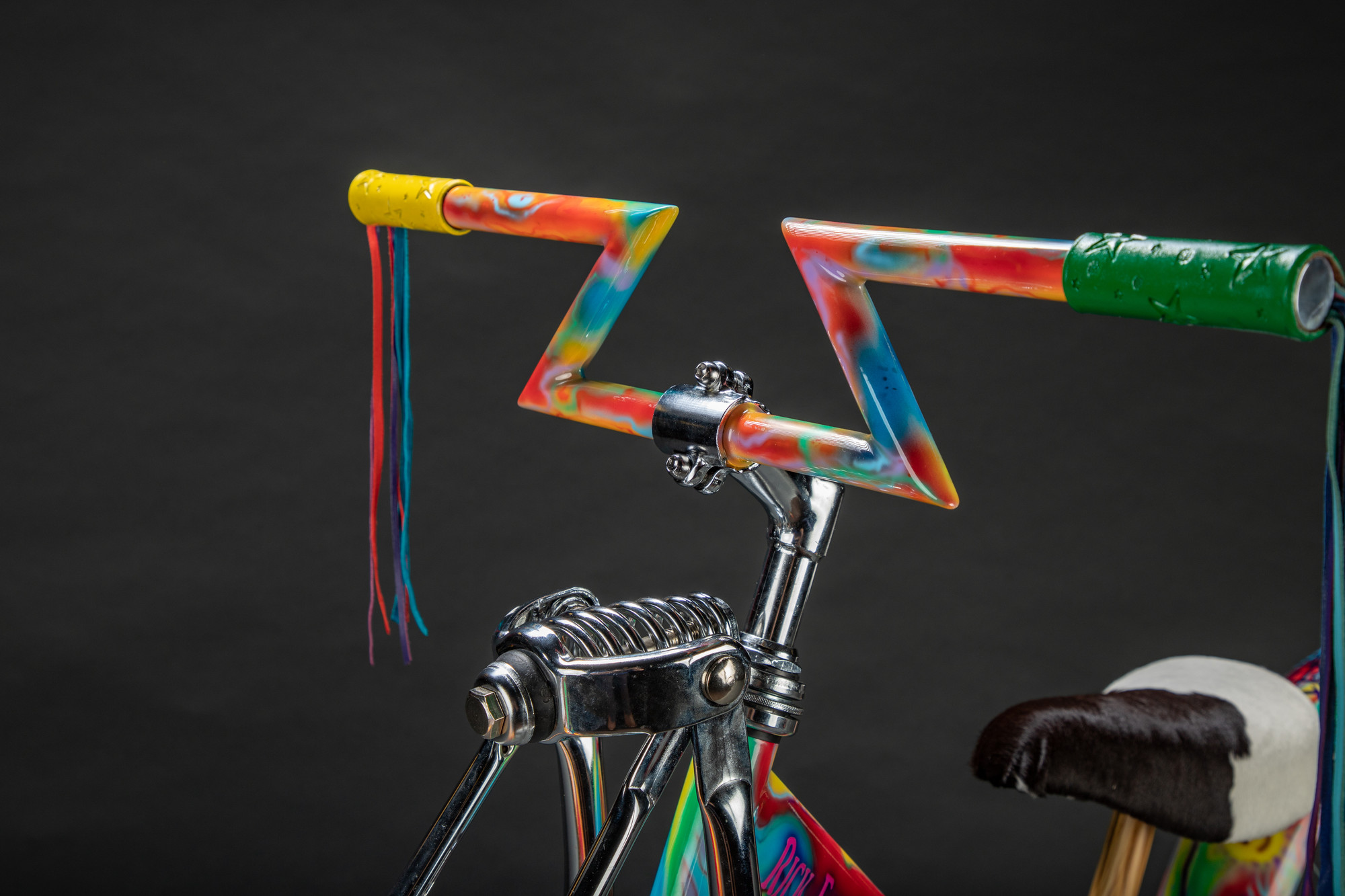 Watch for the 7 Strider Rider Customs to be displayed at motorcycle events and Strider races through next June. They'll be auction off before the 2019 class is unveiled at the Flying Piston Builder Breakfast at the Buffalo Chip CrossRoads during the 79th annual Sturgis Rally.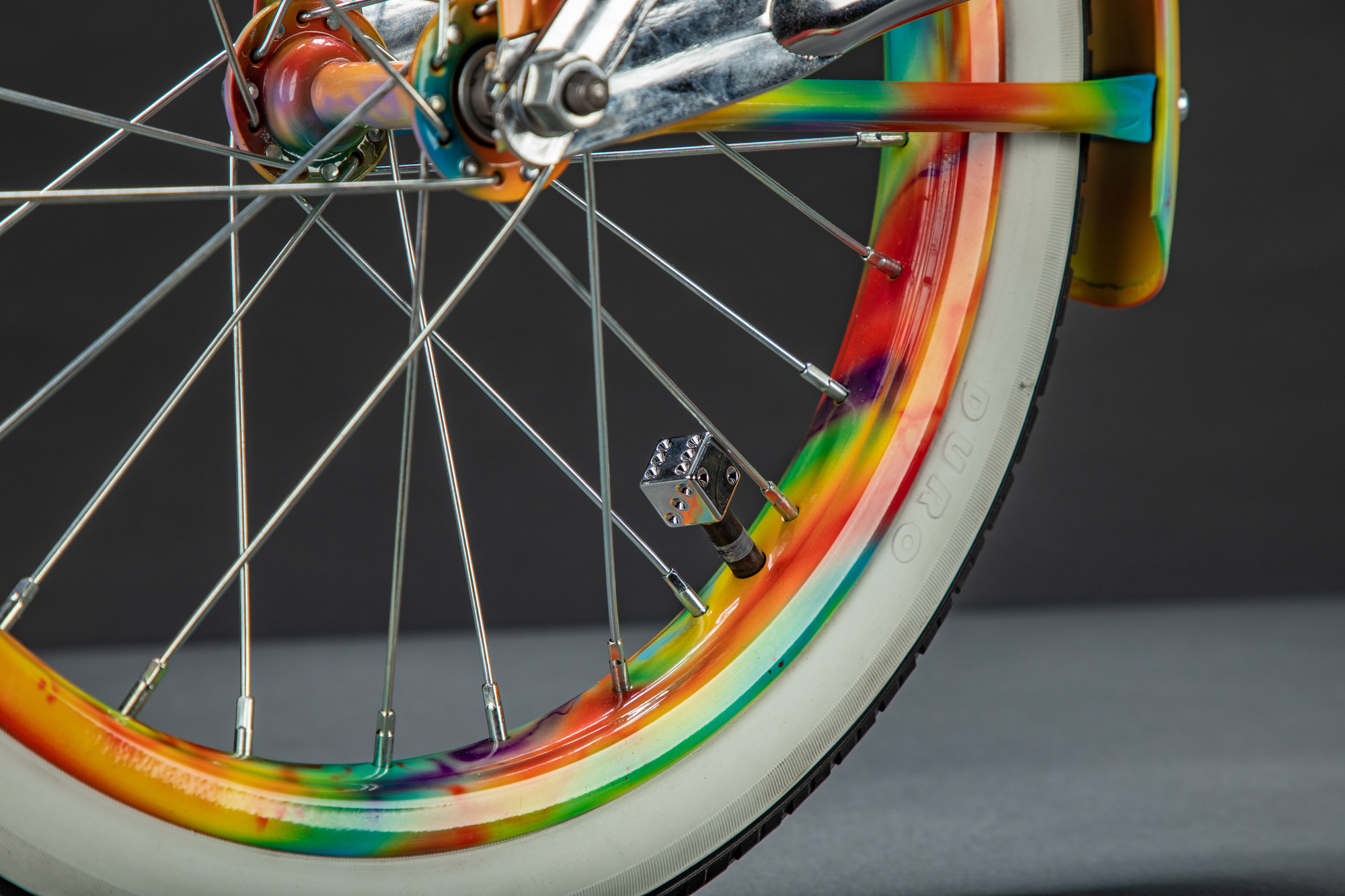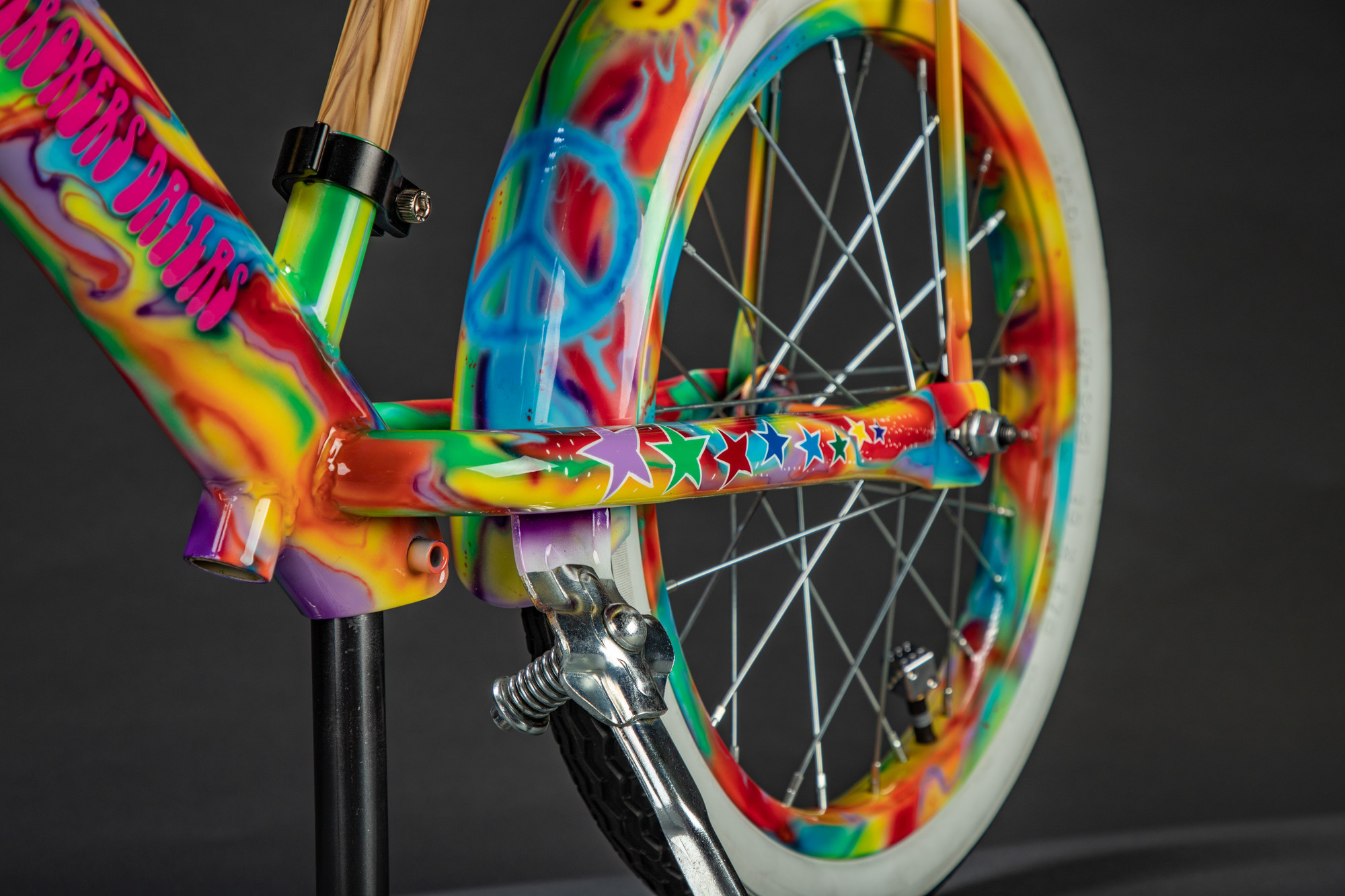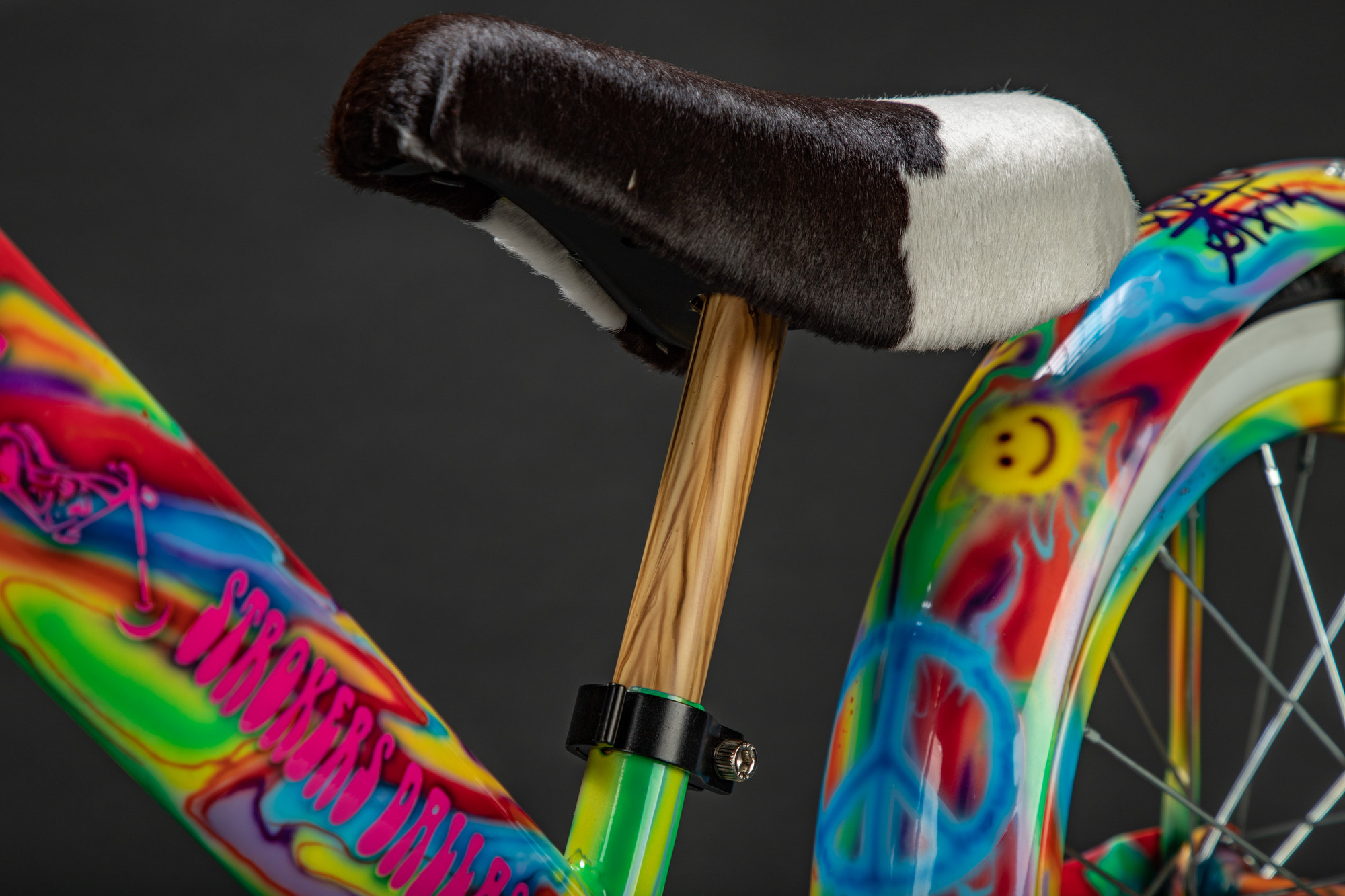 Flying Piston Benefit Custom Strider Class of 2018
The 2018 Strider builders are Rick Fairless, Brian Fuller, Paul Yaffe, Jody Perewitz, Kirk Taylor, Pat Patterson, and Motorcycle Missions.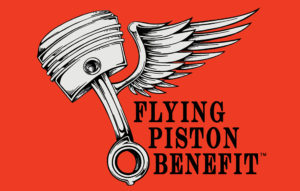 About Flying Piston Benefit: The Flying Piston Benefit is produced by Marilyn Stemp of Iron Trader News and Jeff Najar of Horsepower Marketing. The event and silent auction supports veterans issues and the motorcycle industry through fundraisers for non-profits and individuals.
Each Flying Piston Benefit provides a silent auction that is art-oriented and also includes unique and collectible items.
Each event also doubles as an industry get together where enthusiasts, businessmen and women, custom builders, athletes, and artists come together to socialize, enjoy breakfast and support a worthy cause.
To get involved, contact Marilyn Stemp at our contact page or text her at 828-205-8482.
Watch the Flying Piston Facebook page for our latest updates.
Auctioned Off at Mecum Auctions
The 2018 class of Strider Rider Customs were auctioned off in January by Mecum Auctions during their Las Vegas event. (www.Mecum.com) The 2019 class of builders started after the auction. The list is here.