Kirk Taylor Custom Strider Debuts at the 2018 Flying Piston Benefit in Sturgis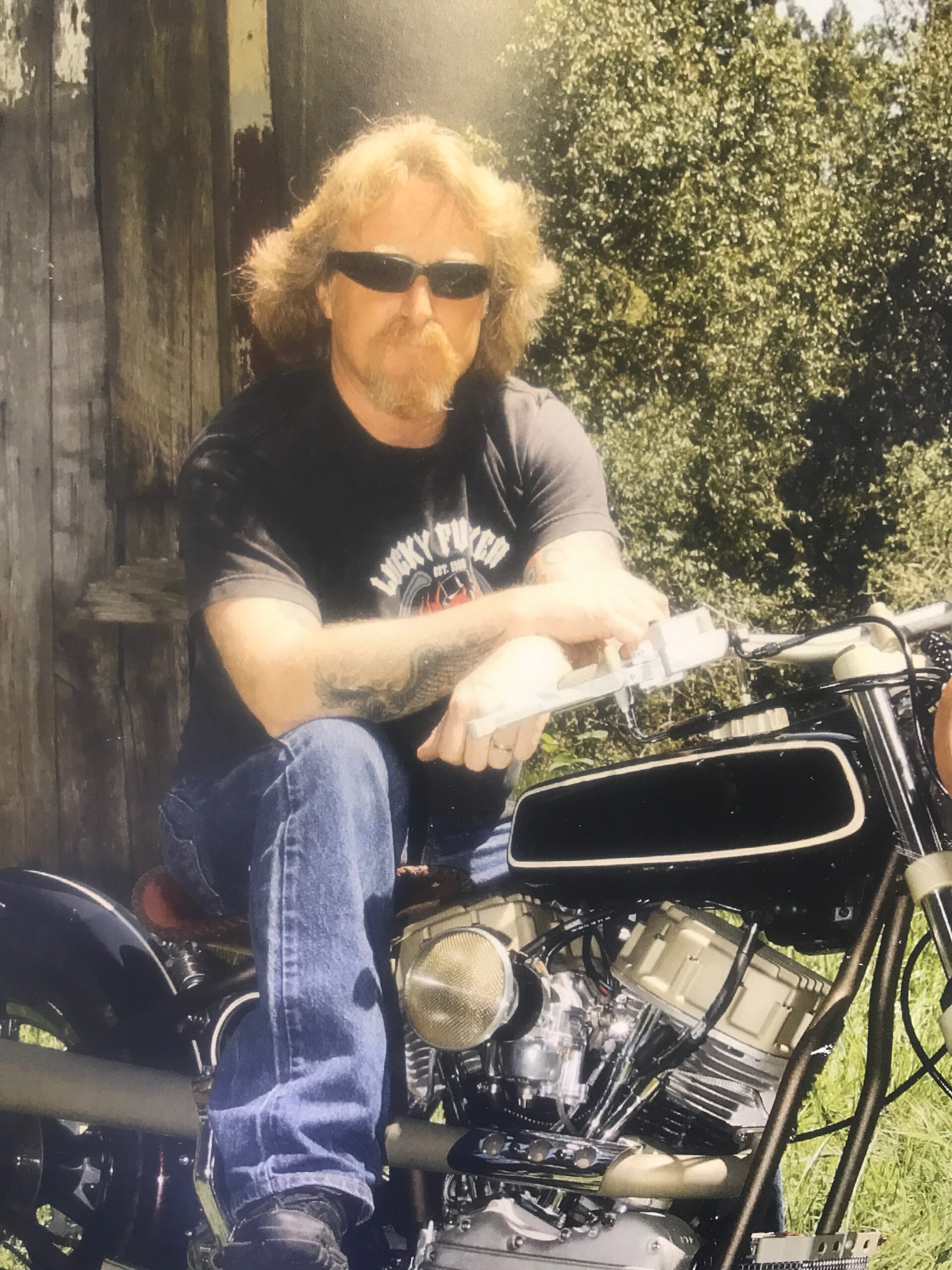 Custom builders, especially builders with decades of experience and focused knowledge of powersports culture, draw upon a myriad of touchstones when they take on a project. In the case of Kirk Taylor and the tiny custom Strider here, inspiration came from the "First Lady of Drag Racing" Shirley Muldowney.
Also known professionally as "Cha Cha," Shirley Muldowney was the first woman to receive a license from the National Hot Rod Association to drive a Top Fuel Dragster.
She took Top Fuel Championships in 1977, 1980 and 1982.
Builder and painter Kirk Taylor opened Custom Design Studios in 1988 but he's been around bikes since helping out in his dad's machine shop as a kid. Blending his creative aesthetic with mechanical know-how has resulted in world-class customs shown worldwide, many with chopper and bobber styling cues.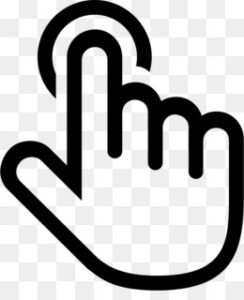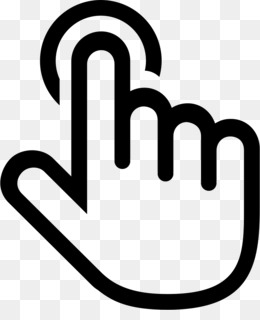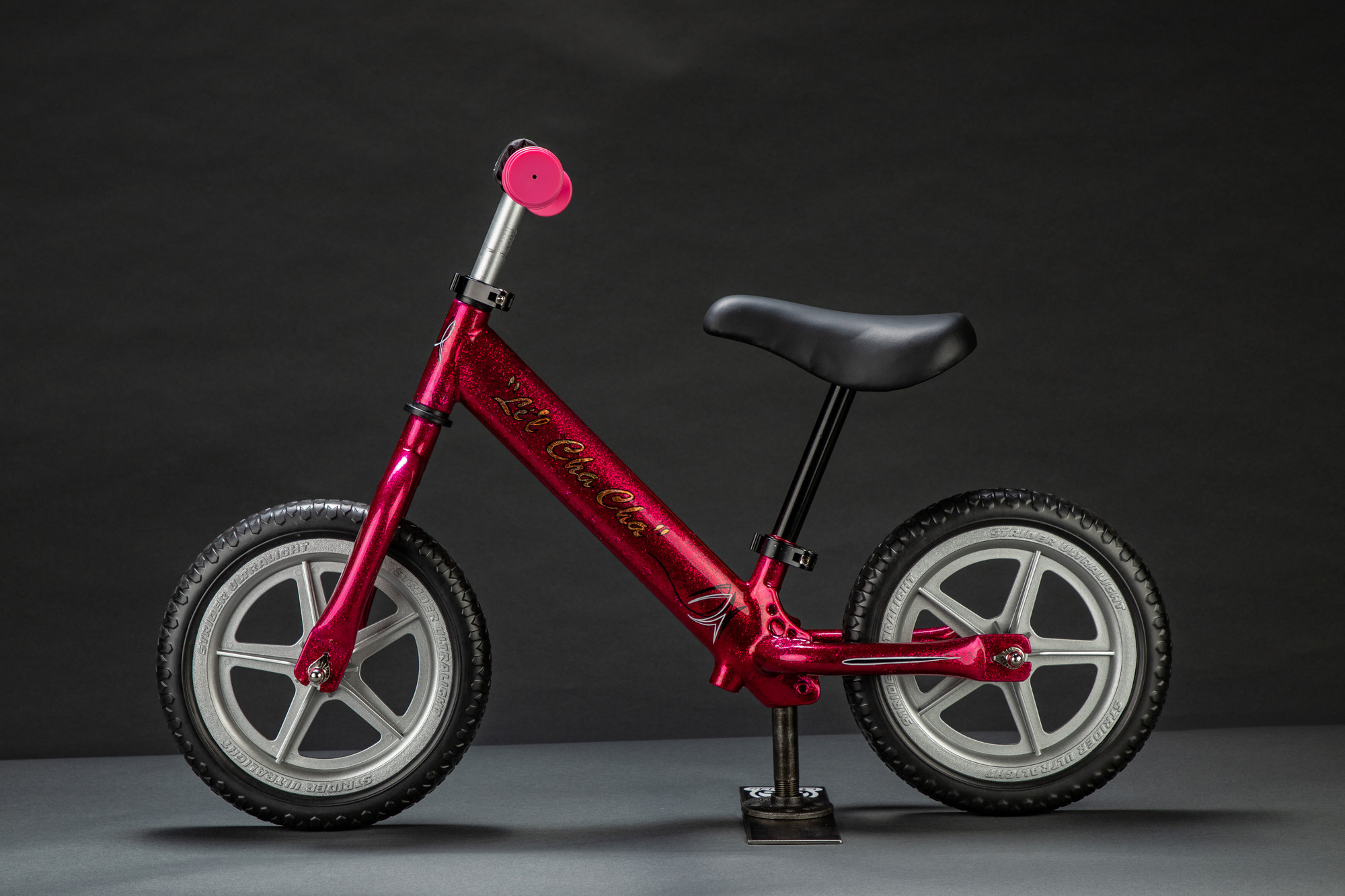 As for his Strider custom, said Taylor, "I wanted to do a "girl" bike based loosely as a tribute to legendary female drag racer Shirley "Cha Cha" Muldowney. So a Hot Pink Kandy Flake Strider named "Lil Cha Cha" was what it had to be!"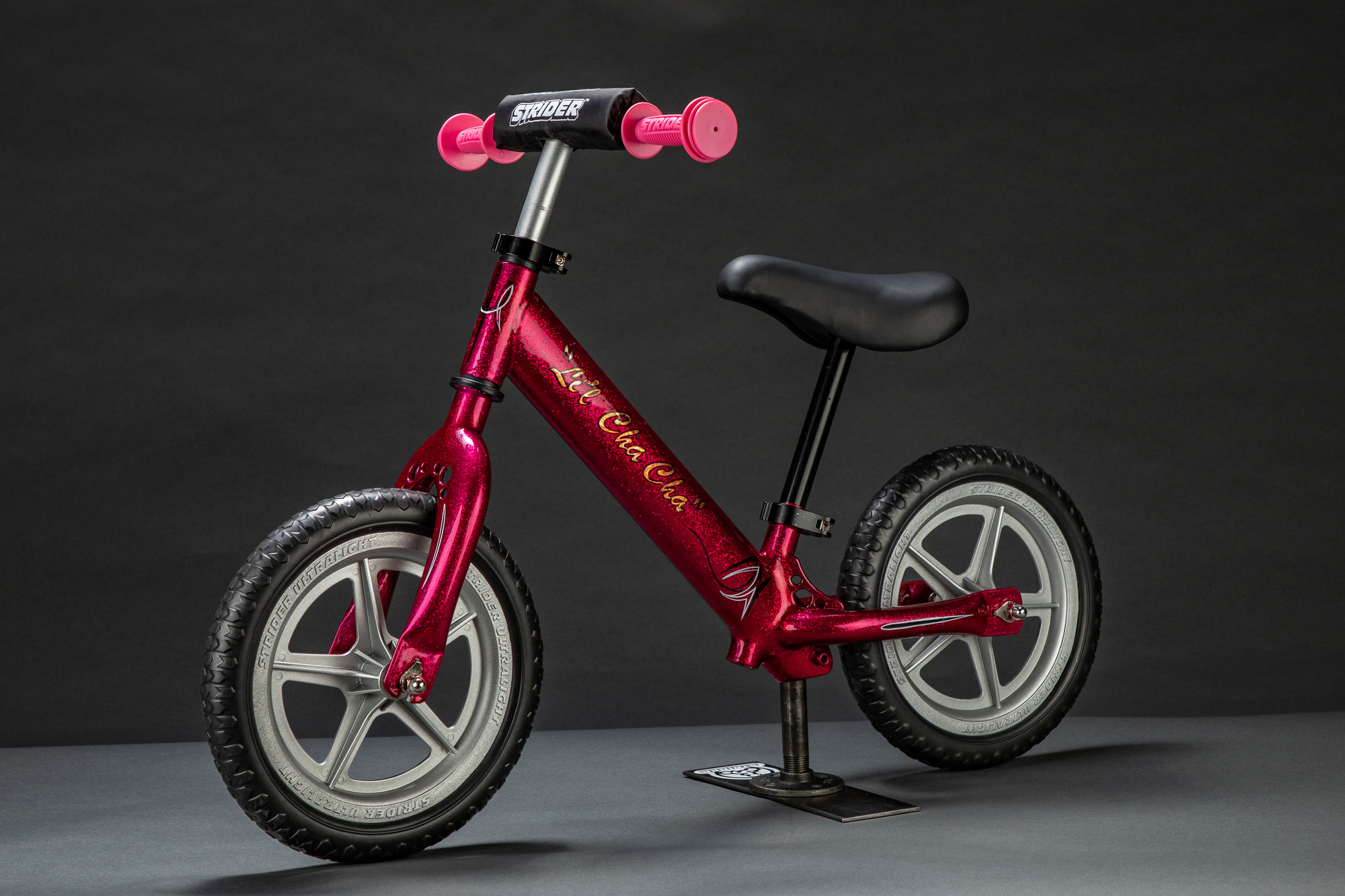 He's done Cha Cha proud!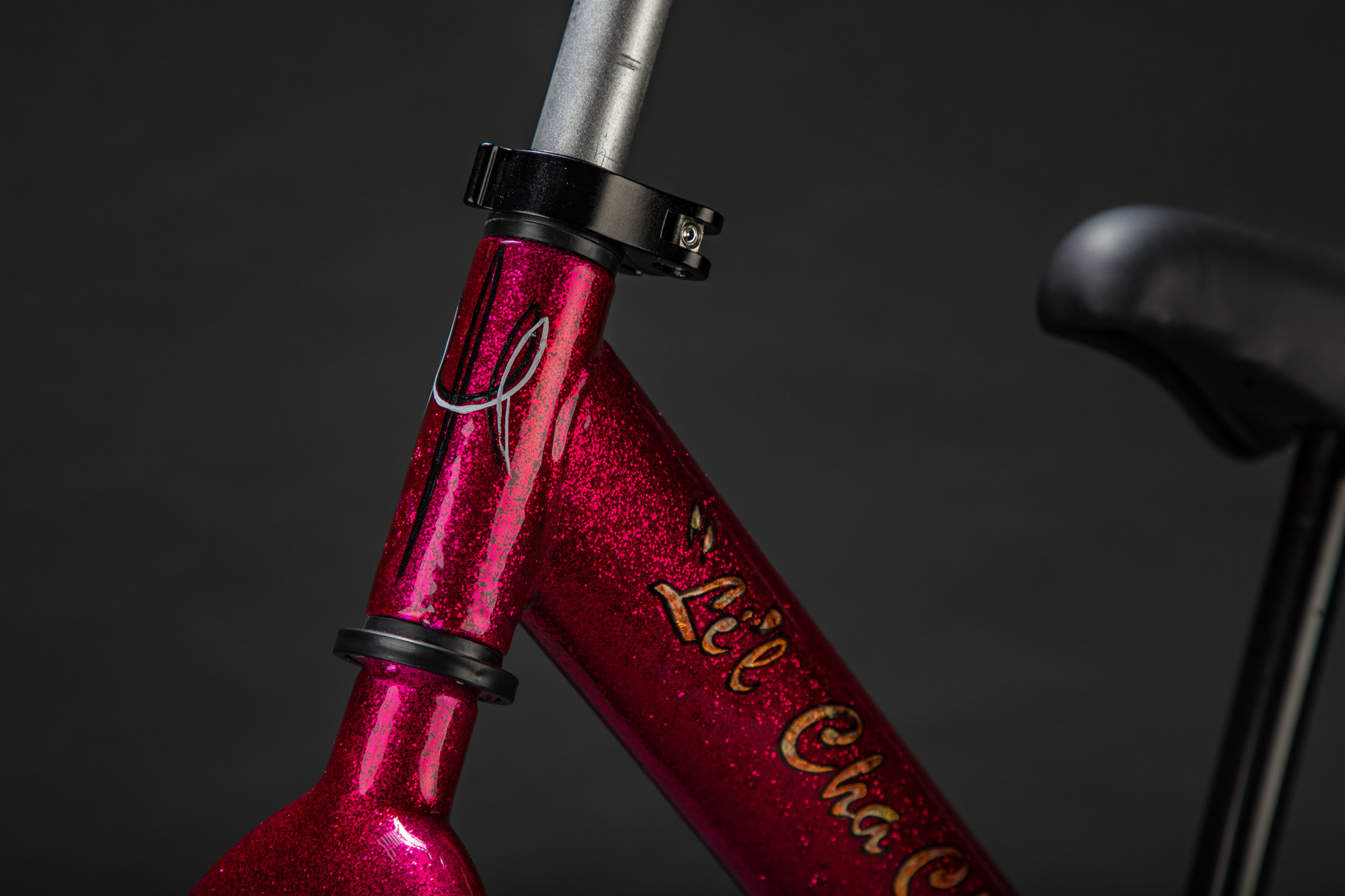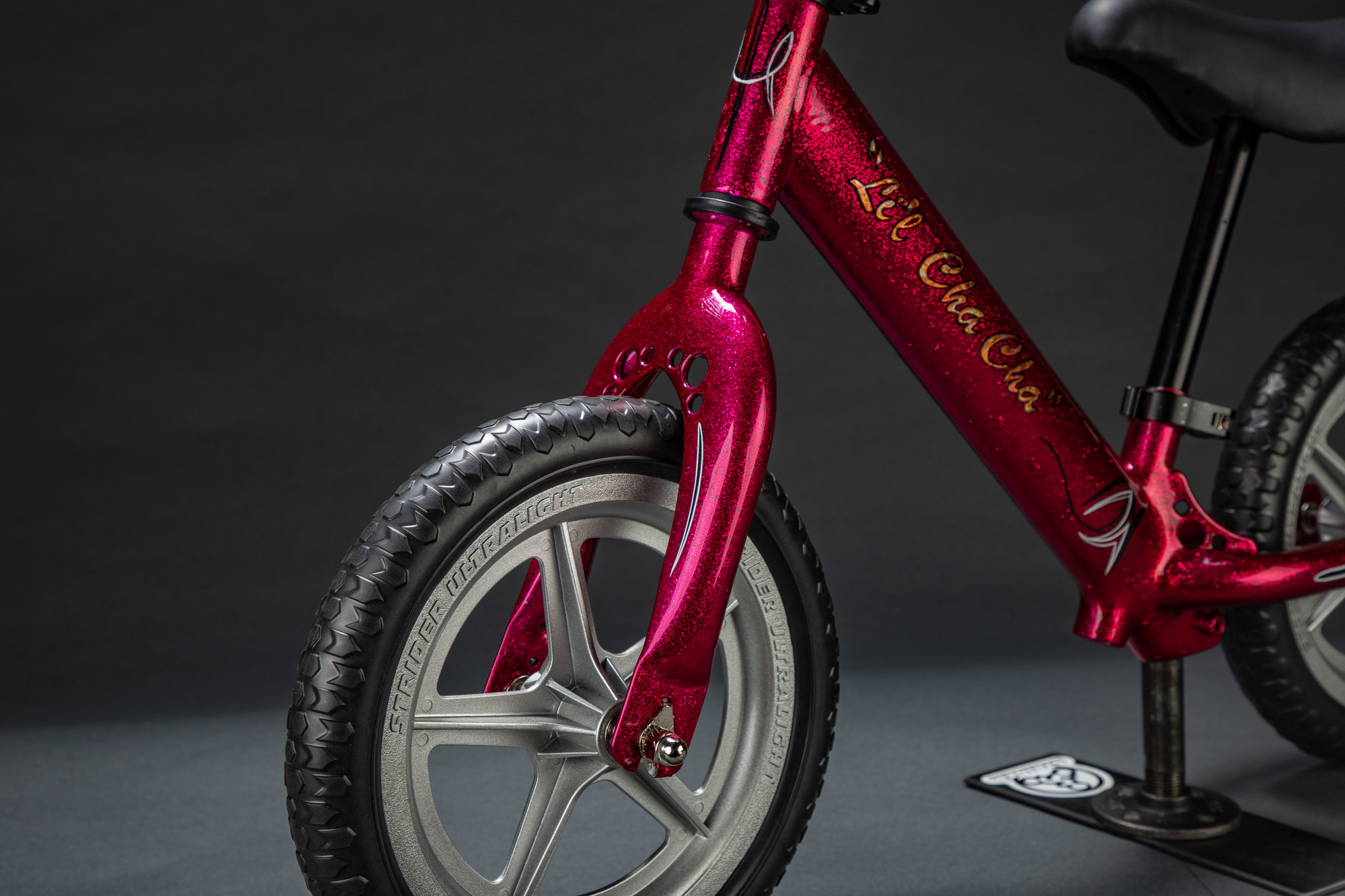 Flying Piston Benefit Custom Strider Class of 2018
The 2018 Strider builders are Rick Fairless, Brian Fuller, Paul Yaffe, Jody Perewitz, Kirk Taylor, Pat Patterson, and Motorcycle Missions.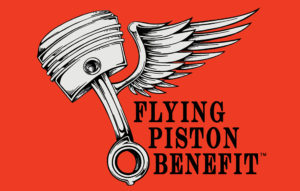 About Flying Piston Benefit: The Flying Piston Benefit is produced by Marilyn Stemp of Iron Trader News and Jeff Najar of Horsepower Marketing. The event and silent auction supports veterans issues and the motorcycle industry through fundraisers for non-profits and individuals.
Each Flying Piston Benefit provides a silent auction that is art-oriented and also includes unique and collectible items.
Each event also doubles as an industry get together where enthusiasts, businessmen and women, custom builders, athletes, and artists come together to socialize, enjoy breakfast and support a worthy cause.
To get involved, contact Marilyn Stemp at our contact page or text her at 828-205-8482.
Watch the Flying Piston Facebook page for our latest updates.
Auctioned Off at Mecum Auctions
The 2018 class of Strider Rider Customs were auctioned off in January by Mecum Auctions during their Las Vegas event. (www.Mecum.com) The 2019 class of builders started after the auction. The list is here.