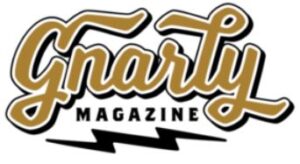 Skateboard "Art on Deck" presented by Gnarly Magazine
20 artists from across the country are supporting the Flying Piston Benefit. Each artist will be designing a skate deck and each deck will be available at the silent auction on August 6th. On August 7th, the artist that receives the greatest amount of votes at the Gnarly Magazine website will receive the grand prize of $200 and win the Daytona Skateboard Art on Deck contest presented by Gnarly Magazine.
The Sturgis edition of the Flying Piston Benefit features 6 artists for the East Coast, 8 artists from the Midwest, 4 artists from the West Coast, one from England, and one from Hawaii. Of the competitors, 8 are female and 12 are male.
The artists include:  COMING SOON
Now a Word about our Sponsors
We couldn't put on the 2023 Daytona Beach Flying Piston Benefit without the support of our sponsors. Our sponsors include Sturgis Buffalo Chip,Strider, Hot Leathers, Steve's Garage, Motorcycle Safety Lawyers, Strider Bikes, Bake Drivetrain. And our partners include Gnarly Magazine and Big Frig.



THE 2023 EVENT PAGE
For information on the Sturgis Flying Piston Benefit Breakfast including the event date, time, auction items, and location, Click Here.
Our Media Partners
Also, our media partners are key in getting the message out. We appreciate the love!
Please visit us on our social media pages: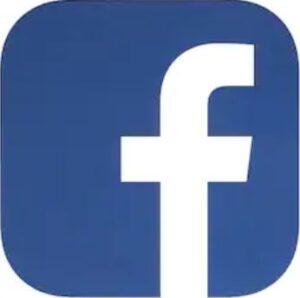 Facebook Page.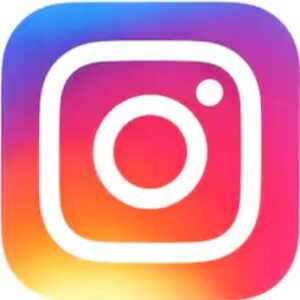 Instagram Page.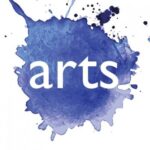 Want to be part of the fun? Get involved by:
– Donating art for the auction
– Volunteering to help on August 6th. (Volunteers get in free!)
The 2023 Sturgis edition of the  Flying Piston Benefit Builders Breakfast is produced by Marilyn Stemp of Iron Trader News and Jeff Najar of Horsepower Marketing.  Our work raises awareness and funds for non-profits and individuals in the motorcycle community, vets, and kindergarteners. Our funds are directed to All Kids Bike and Motorcycle Missions.
But Wait, there's more:
We have interviews with artists and builders. Click here to see the list of interviews.
Art provided by: