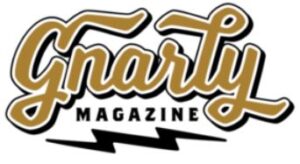 Flying Piston Benefit & Gnarly Magazine Present the 2021 Sturgis Art On Deck Competition
We are excited to be working with Gnarly Magazine to present a custom culture feature at the 1st Annual Flying Piston Benefit at Destination Daytona Pavilion located on the grounds of Bruce Rossmeyer's Harley-Davidson.

COMING SOON.
Twelve artists will compete for a grand prize with all of the skate decks going up for auction at the Flying Piston Benefit Builders Breakfast on Sunday, March 7th. Breakfast starts at 9:30AM.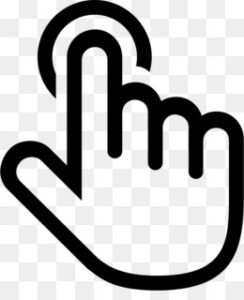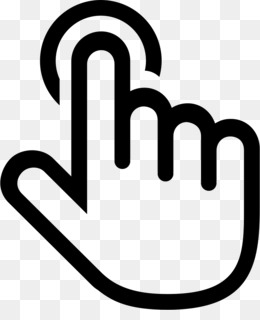 Click here to reserve your breakfast ticket.
12 Artists On Deck @ 2021 Daytona Skateboard Competition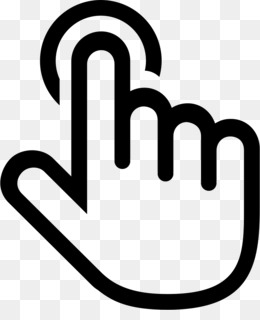 Want to meet all the Tiny Bike Custom Builders and get the details on the auction items? Surf Over to the

2021 Sturgis Flying Piston Event

page.
$200 Grand Prize
Gnarly Magazine & Flying Piston Benefits are teaming up for a Skateboard Art Auction and Skateboard Art Contest.
Skateboard artist will offer their talents and create a work of art on a blank skateboard deck that will be auctioned off at the Daytona Flying Piston Builder Breakfast/Auction on Sunday, August 8th.
Skateboard artists will be participating in an online contest for a chance to win a $200 cash prize.  The contest will be held on Monday, August 9th at 9am EST.