Women are finding sisterhood on two wheels at the Buffalo Chip during the Sturgis Motorcycle Rally
The rally may have started as a big boy's club, but today, more women than ever are carving out a place for themselves among the Sturgis attendees.
Now in its 82nd year, the rally brings roughly half a million people annually to the town of Sturgis, South Dakota (population 6,900), over the course of 10 days in August.
"The rest of the year, there are a lot of empty parking lots," says Nyla Griffith, who handles media and public relations for Sturgis Buffalo Chip, a 680-acre campground just outside of town that functions as the rally's main event venue.
Founded by Rod Woodruff in 1981, Buffalo Chip now has 28 full-time, year-round employees, despite hosting no other events than the motorcycle rally. It's also a family business: Rod's son, daughter, and wife are all intimately involved in the operation. The rally has been held at the Chip for the past 38 years—ever since the City of Sturgis got tired of hosting the rowdy bikers and held a vote to kick them out.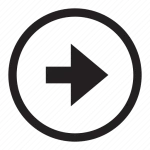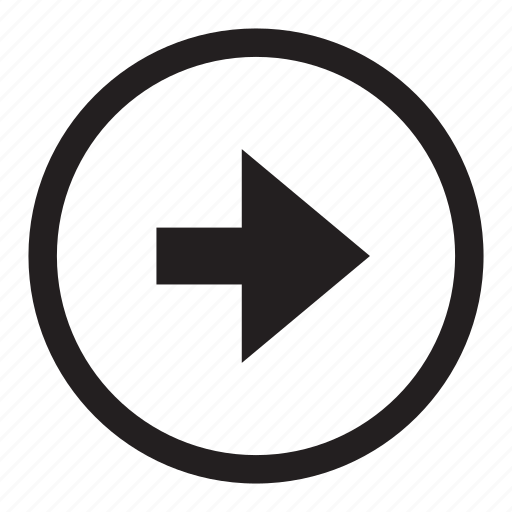 Click here to read the remainder of the article.
About Biker Belles
The Biker Belles is the Sturgis Buffalo Chip's celebration of women in the world of motorcycling. This leading charity event focuses on encouragement, empowerment, and mentorship. As the Home for Women Riders, the Biker Belles brings pioneering women and friends together to share their happy place, ride and support worthy charities.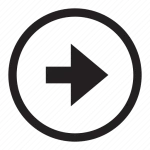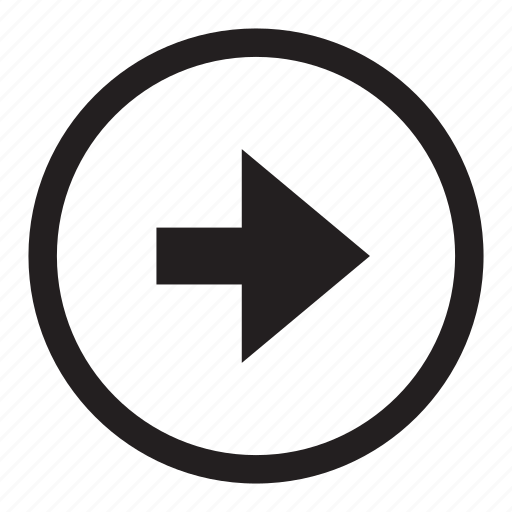 By Sanna Boman – She is the editor in chief at Roadtrippers. You'll most likely find her riding a Harley on a scenic road somewhere in the desert. She lives in San Diego, California.
About The Flying Piston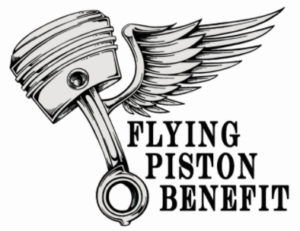 The 2022 Sturgis edition of the  Flying Piston Benefit Builders Breakfast is produced by Marilyn Stemp of Iron Trader News and Jeff Najar of Green Forest Brand.  Our work raises awareness and funds for non-profits and individuals in the motorcycle community, vets, and kindergarteners.
For more information, please contact marilynstemp(at)gmail.com, 828-205-8482. To get involved with the Piston, click here.