March 3–12, 2023
When is Daytona Bike Week?
The 10-day 2023 Daytona Beach Bike Week event begins officially March 3–12, 2023, but riders trickle in a few days before.
When did Daytona Bike Week first start?
The first running of the Daytona 200 was on January 24, 1937. Since then, Bike Week has evolved into one of the world's largest motorcycle event.

In 1937 when almost a hundred daredevils on motorcycles raced each other on the road and packed sand of Daytona Beach in the first Daytona 200, launched by a group that included not-yet-NASCAR-president Bill France. About 15,000 fans watched Ed "Iron Man" Kretz ride his No. 38 Indian Motorcycle to the win before heading to Main Street to celebrate.
When are the 2023 Daytona Bike Week Harley Races?
The 2023 Progressive AFT schedule kicks off with a double header  at the Daytona Speedway:
March 9, 2023 – DAYTONA Flat Track I, Daytona Beach, FL
March 10, 2023 – DAYTONA Flat Track II, Daytona Beach, FL
See live streaming coverage of every Progressive AFT round at https://www.FansChoice.tv.
What are the details about Daytona Bike Week?
Daytona Bike Week is an annual motorcycle event held in Daytona Beach, Florida. It usually takes place in March and is one of the largest motorcycle events in the United States. During the event, there are various motorcycle-related activities, including bike shows, concerts, and street festivals. Also, do not miss organized group rides, rallies, as well as opportunities to test ride new motorcycles. The event attracts hundreds of thousands of motorcyclists from around the country.
Where is Daytona Bike Week held?
Daytona Bike Week takes up the entire city and its surrounding areas. You can ride "The Loop" in Ormond Beach or see the latest models at a bike show on the Boardwalk, but Daytona Beach is the hub of the event. Nearby New Smyrna Beach is a great beach town with amazing condo rentals if Daytona hotels fill up fast. Bike Week's official welcome center has moved to One Daytona, the entertainment complex across from Daytona International Speedway.
You Don't Want to Miss
If you are staying for the full week then you don't want to miss the Flying Piston Benefit Builders Breakfast. It's a tasty breakfast and the proceeds go to kindergarten P.E. classes where we donate bikes and they learn to ride.
Listings for Daytona Activities
Listed below are the sites that list the activities during Daytona Bike Week.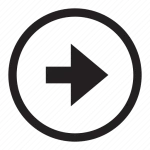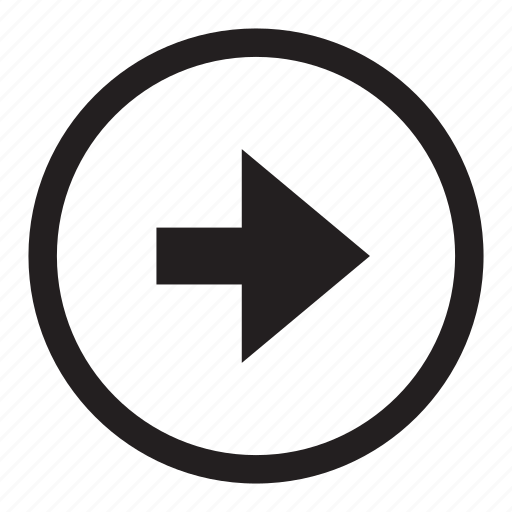 Click here for the details on the 2023 Flying Piston Benefit event.
About The Flying Piston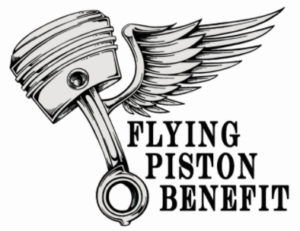 The 2023 Daytona edition of the  Flying Piston Benefit Builders Breakfast is produced by Marilyn Stemp of Iron Trader News and Jeff Najar of Green Forest Brand.  Our work raises awareness and funds for non-profits and individuals in the motorcycle community, vets, and kindergarteners. We have helped over 70,000 kiddos learn to ride by donating bikes to kindergartner P.E. classes across the country.
For more information, please contact marilynstemp(at)gmail.com, 828-205-8482. To get involved with the Piston, click here. 
Consider Adding the Flying Piston to Your Daytona Visit