Here's the Deal about the Flying Piston Online Ticket Sales – Buy Now and Have Enough for a Starbucks Fancy Drink
GET YOURS TODAY AND SAVE $5 — The Flying Piston Online Ticket Sales are now available for the 2023 Sturgis Edition of the Flying Piston Benefit.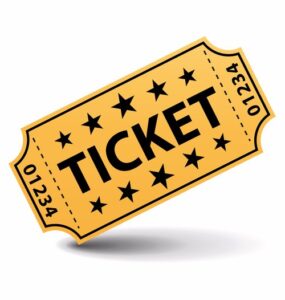 The online ticket site is located on the Buffalo Chip Website. Click here and save $5. By purchasing your tickets early, you help the Flying Piston Benefit's team plan for the event and provide a better experience for all.
EVENT DETAILS
Location: Big Engine Bar @ Buffalo Chip Campground
Time: 8:30AM-11AM
Date: Sunday, August 6th
Meet Interesting People: Meet industry people, celebrates, racers, and artists
Support a good cause:  We donate bikes to kindergartner P.E. classes. We've help train over 70,000 kiddos

THE 2023 EVENT PAGE
For information on the Sturgis Flying Piston Benefit Breakfast including artists, builders, auction items, and location, Click Here.
The 2023 Sturgis edition of the  Flying Piston Benefit Builders Breakfast is produced by Marilyn Stemp of Iron Trader News and Jeff Najar of Horsepower Marketing.  Our work raises awareness and funds for non-profits and individuals in the motorcycle community, vets, and kindergarteners. Our funds are directed to All Kids Bike and Motorcycle Missions.
Art provided by: