Nick Trask 2022 Strider Builder
The1st New Zealander and the 1st named builder for the 2022 Tiny Strider Customs Class: Nick Trask 2022 Strider Builder. Nick has a talent to make Harleys go fast. So what will he come up with? We are excited to see it.
It all started for Nick Trask when he saw an ad for a motorcycle mechanics school in an "Easy Rider" magazine. The only way to make his vision a reality was to risk it all and come to the United States. From that day forward, he never looked back.
Trask Performance was established in 2000 when Nick Trask followed his passion for producing high-performance motorcycles. Nick has built Trask Performance into one of the top tuning shops in the country. Trask is an industry leader in V-Twin turbo systems.
Today, Trask Performance operates under the mantra: "Performance Minded, Performance Driven." The company is also known for their award-winning Assault Series custom V-Twin Harley-Davidson motorcycles, featuring aggressive styling, monster power, and ground-up custom detail work.
Trask-built bikes have been featured in magazines worldwide. Trask-equipped race bikes are being campaigned in King of the Baggers and Bagger Racing League events. Nick is a 2021 Sturgis Motorcycle Museum Hall of Fame Inductee.
See Tiny Custom Strider Bikes by World-Class Custom Builders
The Flying Piston Benefit is delighted to have an all-star group of builders for the 2021 Flying Piston Benefit Custom Strider program. The design parameters are wide open so we are expecting some out-of-the-box thinking and customization.
2021 Tiny Custom Strider Bike Builders
2022 Tiny Custom Strider Bike Builders
Our Media Partners
We couldn't do what we do without the support from the motorcycle community and our media partners. We appreciate the love!
Please visit us on our social media pages: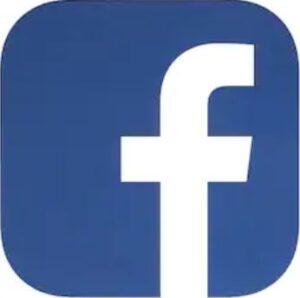 Facebook Page.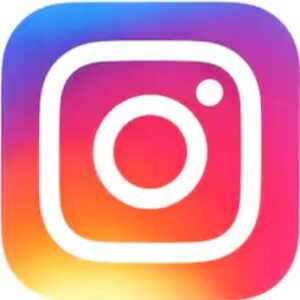 Instagram Page.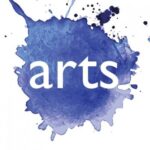 If you want to donate art or your time to support the Flying Piston Benefit and Builder Breakfast, connect with us.