During his racing career, Rusty Wallace won the 1989 NASCAR Cup Series championship and had 55 victories in the Cup Series. He was known for his aggressive driving style and was considered one of the best short-track racers of his era.
Stephen Wallace is Rusty's son and followed in his father's footsteps, becoming a professional race car driver. Stephen was born on August 12, 1987. He competed in various NASCAR series and gained attention for his talent on the track.
Both Rusty and Stephen Wallace have left a significant impact on the world of motorsports, and their passion for racing has contributed to the sport's popularity over the years.
About Southern Country Customs
Southern Country Customs specializes in creating unique, one-of-a-kind motorcycles by modifying and customizing existing motorcycles or building them from scratch. They have skilled mechanics and fabricators who work with various materials and styles to bring customers' motorcycle visions to life.
About Flying Piston Benefit Builders Breakfast
Please visit us on our social media pages: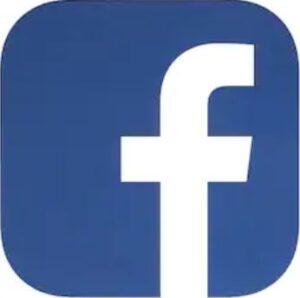 Facebook Page.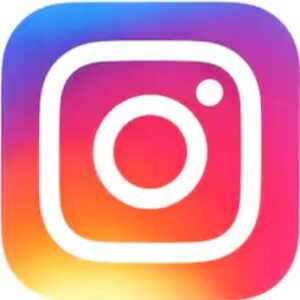 Instagram Page.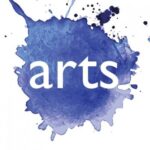 Want to be part of the fun? Get involved by:
.

THE 2023 EVENT PAGE
For information on the Flying Piston Benefit Breakfast & Auction, Click Here.
About The Flying Piston: Proceeds from the online auction goes to All Kids Bike and Motorcycle Missions. With our help, we have trained over 100,000 kindergartners on how to ride on 2 wheels.
The Flying Piston Benefit Breakfast and silent online Auction is produced by Marilyn Stemp of Iron Trader News & Jeff Najar of GF Tech One.  
For more information, please contact marilynstemp(at)gmail.com, 828-205-8482. To get involved with the Piston, click here. 
Heading to the Sturgis Rally? Well, meet us for breakfast. 
About the Online Silent Auction: The Flying Piston Benefit provides an online silent art auction that includes unique and collectible items. Plan on joining us to socialize, enjoy breakfast and support a worthy cause.
Art Provided by:
Art provided by Atomic Bob