IRONe Builder Evan Favaro
Evan Favaro, the owner, operator, designer and builder of Speakeasy Motors, has achieved a lot…
It all started when he was 12 years old, building small displacement 2 stroke race motors from scratch for himself and his friends to race around town with. But he didn't stop there.
Evan also pursued metal fabrication, learning from the masters of the craft and applying practiced techniques in concert with his innate eye for line and form. Best-in-Show awards started piling up, along with a gig on a high-profile TV show. Evan opened Speakeasy Motors in April of 2011 and that's where he builds the next generation of custom motorcycles and hot rods.
When the opportunity came along to customize a little IRONe bike for the Flying Piston Benefit, Evan readily agreed to participate.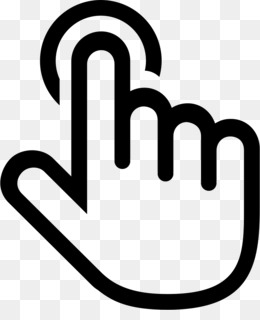 Want to meet all the IRONe Custom Builders? Surf Over to the

2021 Daytona IRONe16 Build-Off

page.
Starting the IRONe16 Build – Win This Custom Bike
Evan sent the following pictures to show the start of his customization of the IRONe build. You will be able to win this during our silent auction.
When and Where
The Flying Piston Benefit is held during 2021 Daytona Bikeweek at the Pavilion on the grounds of Bruce Rossmeyer's Daytona Harley-Davidson at Destination Daytona in Ormond Beach, FL.
Get your tickets – Only those holding tickets will enjoy exclusive entry to the Destination Daytona Pavilion and Red Carpet Photo Booth, access to the builder community and, of course, breakfast. And thanks to Gnarly Magazine, we'll showcase a dozen original skateboard decks, painted by custom culture artists – also to be auctioned that morning.
IRONe16 Biker Build off presented by STACYC
The IRONe Builders are the stars of our 1st Flying Piston Benefit & Builder's Breakfast in Daytona. IRONe16 Biker Build off presented by STACYC includes: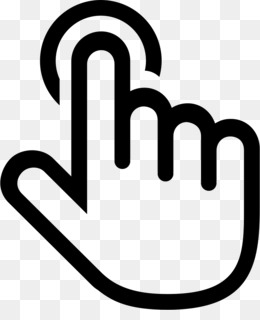 Get Your Tickets Now – Parking is free and tickets are available in advance for $20 ($25 at the door) at shop.brucerossmeyer.com.
Proceeds will establish an All Kids Bike program at Osceola Elementary School in Ormond Beach, FL. Sponsors include: Bruce Rossmeyer's Daytona Harley-Davidson, Rubenstein Law, STACYC, Bikernet, Cycle Source Magazine, Strider, Gnarly Magazine, and Atomic Bob.
Consider Pitching In – To support the motorcycle industry with a silent auction item, connect with us here. We want to hear from you.
About the IRONe Stock Bike
The IRONe 16 contains the High Output Brushless Motor and adds additional low end power and torque. It's the most popular bike that Harley-Davidson sells
All the details:
Quick Change Lithium Ion Battery: Extend the ride time with push button quick release to change out batteries. These industrial grade, lithium-ion battery and charger come full equipped with 20Vmax voltage (18Vnom) and 4Ah, allowing riders to hit the road for 30-60 minutes*. *Claims based on internal testing and general use of product.
Ultra-Low, Adjustable Seat Height: Inspires riding confidence by allowing rider's feet to be firmly planted on the ground. Also allows child to "dab" foot easily when off balance. Seat height can manually be adjusted based on the size of the rider, with a maximum of 17".
Lightweight Aluminum Frame: With a total bike weight of 20lbs, a child can quickly build confidence & skill by having the ability to pick up the bike themselves. The Aluminum TIG welded frame and steel, BMX-style fork allow for a safe and fun ride.
Tapered Footrest: Once a rider becomes more confident on the bike, the tapered footrests provide comfortable foot position for confidence.
Twist Throttle: Both models offer three power selection modes: training, standard, and advanced. Training Red Mode tops off at 5mph. Standard Yellow Mode at 7.5mph.
Advanced Green Mode at 13 mph.
Frame: Aluminum TIG Welded
Seat: Adjustable seat height up to 17″
Weight: 20lbs with battery
Fork: Steel, BMX style
Range: 30-60 minutes after a full charge
About the Flying Piston Benefit Breakfast
Custom builders, industry celebs and riders in the know will be at Bruce Rossmeyer's Daytona Harley-Davidson on Sunday morning, March 7, 2021, for the Flying Piston Benefit Builders Breakfast. This stellar meet & greet brings the motorcycle industry together to kick off Daytona Bike Week and support new rider initiatives.
The signature feature of the Breakfast is the IRONe16 Build-Off presented by STACYC showcasing five professionally customized IRONe electric bikes, which will be unveiled and auctioned along with original skate-deck artwork.
What Evan Does When Not Bike Building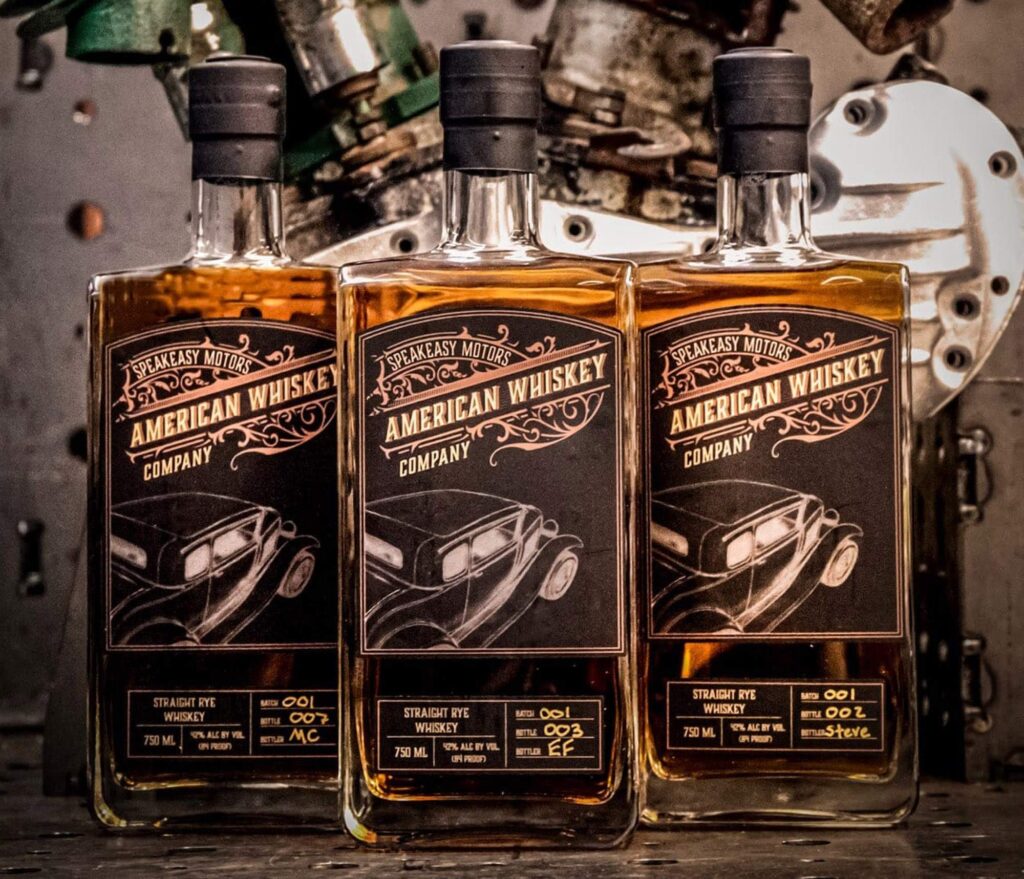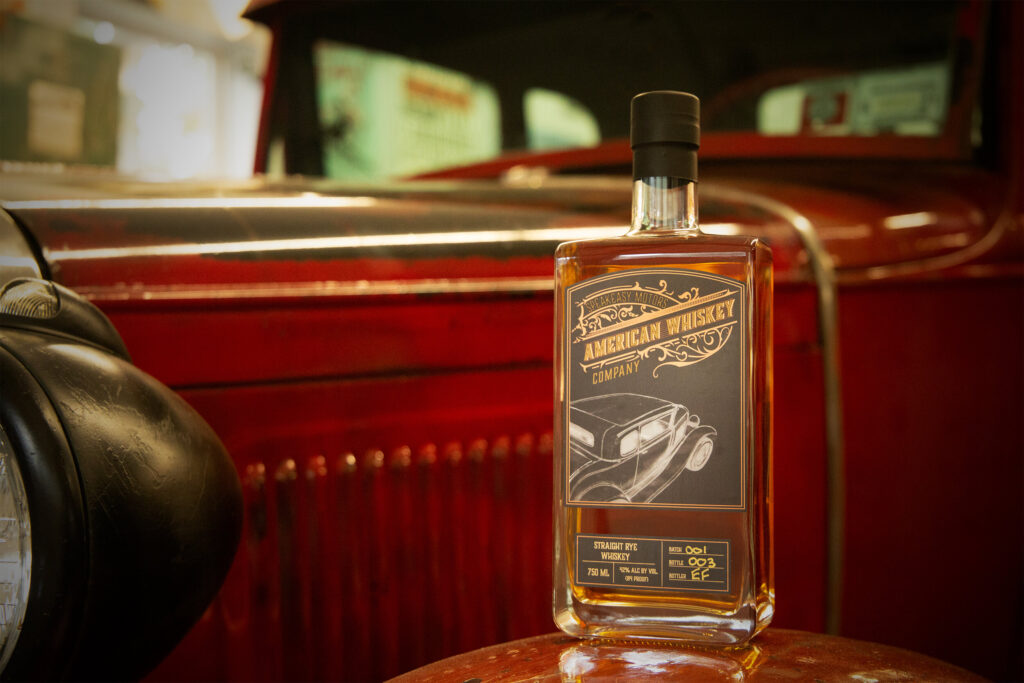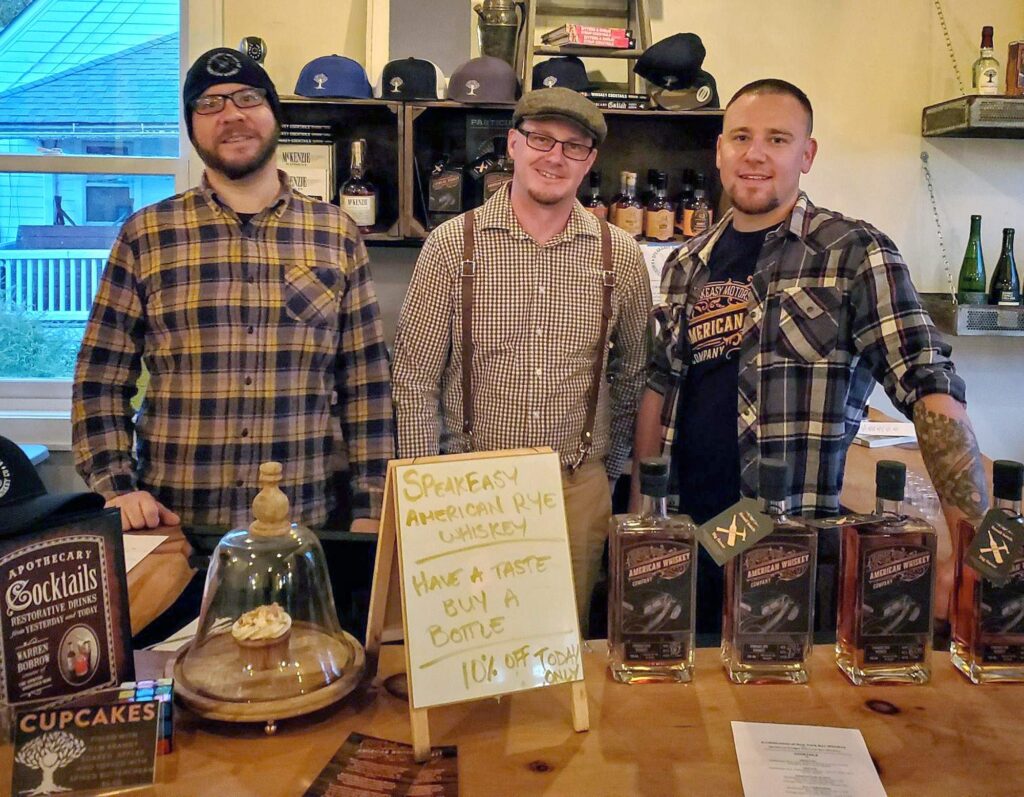 IRONe16 Build-Off presented by STACYC
Watch the Flying Piston Facebook page for details.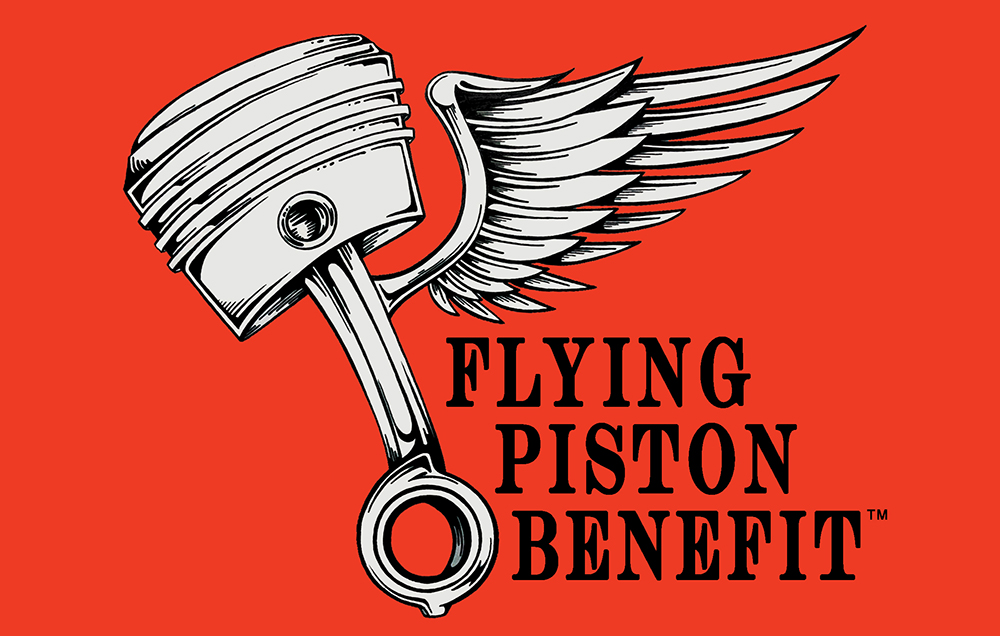 About Flying Piston Benefit: The Flying Piston Benefit is produced by Marilyn Stemp of Iron Trader News and Jeff Najar from Horsepower Marketing.
The Flying Piston Benefit raises awareness and funds for vets and the motorcycle industry through fundraisers for non-profits and individuals in the biker community.
This is the 1st Annual IRONe16 Build-Off presented by STACYC competition. Located at Bruce Rossmeyer's Daytona Harley-Davidson on Sunday morning, March 7, 2021, it will be a stellar meet & greet for the motorcycle industry.
To get involved contact: the team or Marilyn Stemp, 828-205-8482, marilynstemp@gmail.com.
Click here to buy your ticket to the Flying Piston Benefit Breakfast. We are always looking for cool auction items. Please donate something special today.