The Remarkable Mr. Kevin "Teach" Baas of the Famous Chopper Class in the Midwest of Minnesota
"You need a nickname, and it's going to be Teach."
So said someone at an early Rockingham Smokeout after learning Kevin Baas was probably the first high school shop teacher to offer an actual chopper class to his students. And that's how "Teach" has been known in the motorcycle world ever since.
That was nearly 20 years ago and early in his career. While he was doing well then, Teach is truly in a wonderful place now. He loves his three boys: Braiden, Gavin, and Mason, his wife Amy, and the family life they've built together.
He loves his work, his students, where and how he lives, and of course motorcycling and all that entails. Teach's life is an excellent example of how well you can do when you stay tuned into your likes (and dislikes) and follow not only your passion but your instincts as well.
You need only look to Teach's parents, Darlene and Ken, to see how motorcycling came so naturally to him. Ken started riding as a kid and had a pre-war Knucklehead by the time he was 14. When he went to fight in Vietnam, he mail-ordered motorcycle parts that were delivered to his dad Milton (Teach's granddad) back home.
Milton would take photos of the small pieces right up to the springer front end and send them to Vietnam to show what had arrived. Now in his 70s, Ken still rides his 1952 Panhead, a '64 Police special with a sidecar, and even the long Shovelhead chopper he built with those parts that were waiting for him when he got back from the war.
Darlene (also in her 70s) still rides her old Ironhead Sportster and a 1977 Superglide fitted with a sidecar.
<<Click here for the entire article>>
About Michael Lichter
In 1977, after a stint simultaneously playing drums in a BeBop jazz band, bussing tables in a restaurant and doing personal photography, Michael decided he was a better photographer than a drummer and hung up the sticks. It was during this time that he started riding his 1971 Harley-Davidson Shovelhead (which he still owns) and photographing bikers.
Please visit us on our social media pages: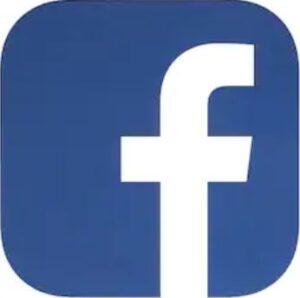 Facebook Page.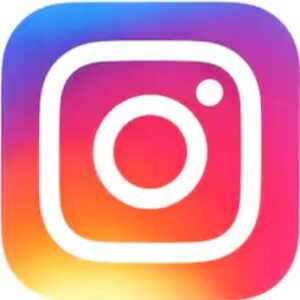 Instagram Page.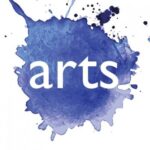 Want to be part of the fun? Get involved by:
– Donating art for the auction
– Volunteering to help at our event. (Volunteers get in free!)

THE 2023 EVENT PAGE
For information on the Flying Piston Benefit Breakfast including the event date, time, auction items, and location, Click Here.
About The Flying Piston: The  Flying Piston Benefit is produced by Marilyn Stemp of Iron Trader News & Jeff Najar of GF Tech ONE.   Our work raises funds for non-profits and individuals in the motorcycle community, vets, and kindergartners. For more information, please contact marilynstemp(at)gmail.com, 828-205-8482. To get involved with the Piston, click here. Heading to the Daytona Bike Week or the Sturgis Rally? Well, meet us for breakfast and the industry movers and shakers.
Art Provided by:
Art provided by

 

Atomic Bob

 

Photography by Michael Lichter
Words by Micheal Lichter