Jessi Combs Tiny Strider Build
This is the Jessi Combs Tiny Strider Build tribute bike that is created by the Jessi Combs Foundation (JCF) team. This tribute Tiny Custom Strider build includes many distinguished "Jessi" elements.
The build incorporates her signature polka dots, the blue streak in her hair, and feathers which she often wore. They extracted the "J" of Jessi's authentic signature to form the lower bar bends and inlaid her iconic initials as a gold seal. The overall aesthetic is a nod to the design of Jessi's original tiny Strider built for the Flying Piston Benefit. This includes flipping the frame to laced leather accents.
We are proud of the skills the JCF scholarship women  showcased and included:
Welding
Fabrication
Custom paint
Leather work
A big thank you all for the opportunity to participate in such a meaningful way, and we hope the bike will bring in high bidders to support All Kids Bike!, " said Kayce Smith, Jessi Combs Foundation.
JCF Scholarship Team build participants:
Whether she was helping women share stories about their motorcycles at Women & Wheels Bike Show, or supporting the Flying Piston Benefit, or joining in on the fun had at CAMP ZERO, Jessi's involvement and the depth of her friendship with the community is something we are truly grateful for.
About Jessi Combs
Jessi Combs, was an American television personality, metal fabricator, and professional racer. She was born on July 27, 1980, and tragically passed away on August 27, 2019, at 39.
Combs gained recognition through her appearances on various automotive TV shows, including "Overhaulin'," "Xtreme 4×4," and "All Girls Garage." She was known for her expertise in metalworking, fabrication, and her passion for speed and racing.
Jessi Combs also held multiple land speed records and became known as "the fastest woman on four wheels." She achieved a top speed of 398 mph (641 km/h) in 2013, driving the North American Eagle Supersonic Speed Challenger.
Jessi's legacy lives on in the hearts and hands of women learning and working in skilled trades. The Jessi Combs Foundation is proud to offer opportunities to these woman trailblazers throughout their journey…a scholarship is just the start.
About Flying Piston Benefit Builders Breakfast
Please visit us on our social media pages: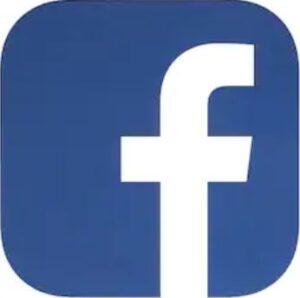 Facebook Page.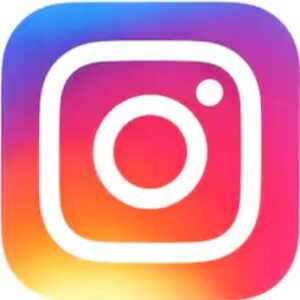 Instagram Page.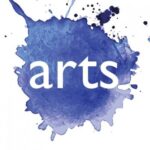 Want to be part of the fun? Get involved by:
.

THE 2023 EVENT PAGE
For information on the Flying Piston Benefit Breakfast including the event date, time, auction items, and location, Click Here.
About The Flying Piston: The  Flying Piston Benefit is produced by Marilyn Stemp of Iron Trader News & Jeff Najar of Green Forest Brand.  Our work raises funds for non-profits and individuals in the motorcycle community, vets, and kindergartners. For more information, please contact marilynstemp(at)gmail.com, 828-205-8482. To get involved with the Piston, click here. Heading to the Daytona Bike Week or the Sturgis Rally? Well, meet us for breakfast and the industry movers and shakers.
Each Flying Piston Benefit provides a silent auction that is art-oriented and also includes unique and collectible items. The event doubles as an industry get together where enthusiasts, business people, custom builders, athletes, and artists come together to socialize, enjoy breakfast and support a worthy cause.
Proceeds from the online auction goes to All Kids Bike and Motorcycle Missions.
Art Provided by:
Art provided by Atomic Bob