Garage Built Podcast Sponsors the Flying Piston Benefit Breakfast & Auction
Jason Hallman of Garage Built Podcast is interviewing the people, artists and builders that support the Flying Piston Benefit Breakfast & Auction. We will keep you up to date on all of the podcasts that are coming your way.
About Jason Hallman – Jason is the owner, producer and chief bottle washer of the Garage Built Podcast. He's also has spent the last 30 years honing his skills in the high performance automotive and custom motorcycle industries. Each episodes of the Garage Built Podcast aim to peel back the curtain to give you an "insiders-look" into the business of the custom motorcycle and automotive industries.
Jason's podcast is the OG custom motorcycle podcast since 2012! It's an insiders view of the custom motorcycle industry! To connect with Jason, speed over to garagebuiltmedia@gmail.com. To connect online, surf here –> garagebuiltpodcast.com.
Please visit us on our social media pages: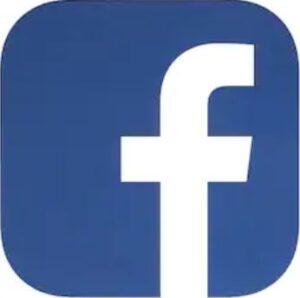 Facebook Page.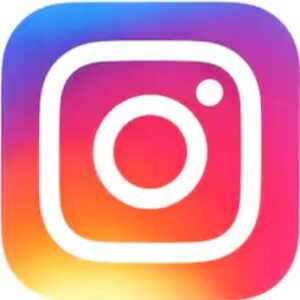 Instagram Page.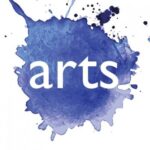 Want to be part of the fun? Get involved by:
– Donating art for the auction
– Volunteering to help at our event. (Volunteers get in free!)

THE 2023 EVENT PAGE
For information on the Flying Piston Benefit Breakfast including the event date, time, auction items, and location, Click Here.
About The Flying Piston: The  Flying Piston Benefit is produced by Marilyn Stemp of Iron Trader News & Jeff Najar of Green Forest Brand.  Our work raises funds for non-profits and individuals in the motorcycle community, vets, and kindergartners. For more information, please contact marilynstemp(at)gmail.com, 828-205-8482. To get involved with the Piston, click here. Heading to the Daytona Bike Week or the Sturgis Rally? Well, meet us for breakfast and the industry movers and shakers.
Each Flying Piston Benefit provides a silent auction that is art-oriented and also includes unique and collectible items. The event doubles as an industry get together where enthusiasts, business people, custom builders, athletes, and artists come together to socialize, enjoy breakfast and support a worthy cause.
Art Provided by:
Art provided by Atomic Bob