Resulting auction supports putting kids on bikes in kindergarten P.E. Class nationwide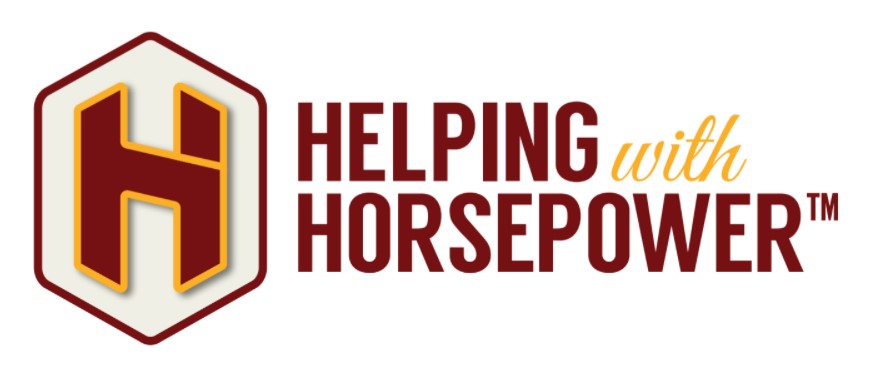 Sturgis, SD (July 12, 2023) — Helping with Horsepower, founded by Laura Klock in 2011, is taking part in the prestigious 2023 Tiny Bike Custom Chop Off, a competition that encourages young people to pursue careers in the industrial arts. The Chop Off is featured at the 2023 Flying Piston Benefit Breakfast and Auction in Sturgis. Six programs are competing in the Chop Off with each bike making its debut at the event.
"We are thrilled to be taking part in the 2023 Tiny Custom Chop Off and showcasing the incredible talent and resilience of our youth involved in the Bike Rebuild Program," said Laura Klock, founder of Helping with Horsepower.
The Flying Piston breakfast kicks off on Sunday, August 6th, from 8:30 AM to 11:00 AM at the Sturgis Buffalo Chip and the tiny customs are auctioned off that morning via an online platform. Anyone can bid from anywhere.
Proceeds from the auction support All Kids Bike, a program that puts bike riding classes in kindergartens nationwide. The Flying Piston Benefit has helped train over 100,000 kindergartners to ride on 2 wheels.
The Tiny Custom Bike Chop Off highlights six tech programs across the US, including Kevin "Teach" Baas' Lakeville North High School; Pine Bush High School, Pine Bush, NY; Helping with Horsepower in Ethan, SD;  WyoTech, Laramie, WY; Mitchell Tech in Mitchell, SD; and the Jessi Combs Foundation.
"This competition provides a great experience for the students," explained Marilyn Stemp, co-producer of the Flying Piston. "The young men and women are exposed to career paths they may never have known about. And really, in this competition, there are no losers, only winners!"
Helping with Horsepower invites everyone to attend the Flying Piston Benefit Breakfast and witness the unveiling of the custom tiny bike. The silent auction that follows presents a rare opportunity to own a one-of-a-kind creation while supporting a worthy cause.
Enthusiasts can register for the auction at https://qtego.us/qlink/piston to bid online from anywhere. To buy tickets for the Builders Breakfast, held at the Sturgis Buffalo Chip Crossroads on Sunday, August 6th and presented by Russ Brown Motorcycle Attorneys, go to https://www.tixr.com/groups/sturgisbuffalochip/events/sturgis-buffalo-chip-2023-60458.
About The Flying Piston: Flying Piston Charity Events are produced by Marilyn Stemp of Iron Trader News and Jeff Najar of GFTechOne.com to assist in raising awareness and funds for non-profits and individuals in the motorcycle community. Contact: Marilyn Stemp, 828-205- 8482, marilynstemp@gmail.com or  www.flyingpistonbenefit.com/
About Strider and All Kids Bike: Strider designs lightweight, efficient, all-terrain bikes that build two-wheeled balance, coordination, and confidence in children. Strider is changing the paradigm of how kids learn to ride through AllKidsBike, which seeks to teach every kid how to ride a bike in kindergarten P.E. class. www.AllKidsBike.org, www.Striderbikes.com