Biker Belles Roll Into Sturgis on Tuesday, August 8, 2023
Over the past 14 years Biker Belles® has become known organically as the Home for Women at Sturgis, and it will keep that distinction this year. Biker Belles represents many positive elements of the motorcycle community – encouragement, empowerment, mentorship and charity.
Women riders, passengers and the friends who support them are invited to gather for any or all of the events. Join with friends old and new, featured moto-celebs and influencers for Biker Belles Women's Day.
THE RIDE
The scenic journey will guide you through the winding turns of Hwy 385, Nemo Road and Vanocker Canyon before it arrives at the Buffalo Chip CrossRoads.
Hailing from Southern California and currently living in Texas, Savannah Rose is a freelance motorcycle photographer and Social Media Manager, along with being a RiderCoach for the Motorcycle Safety Foundation. She represents one of the many participants of the Buffalo Chip's Biker Belles.
THE BIKE SHOW
This all-women's ride-in bike show brings together a unique collection of women-owned machines. Trophies are awarded for:
Full Custom
Dirtiest Bike
Cleanest Bike
Maiden Moto Choice Award
Ride Wild Choice Award
Best Bike Story
Best 2-Up Touring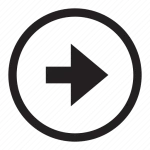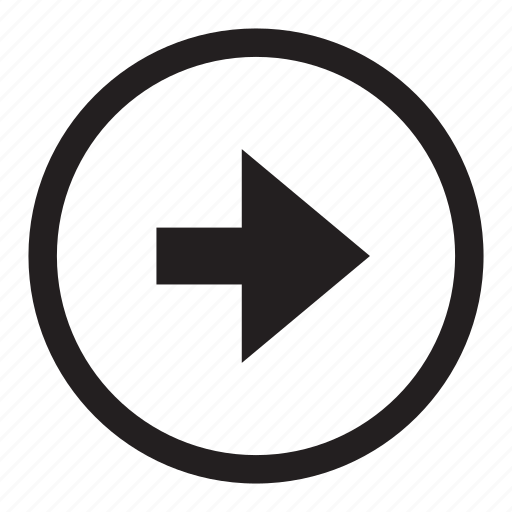 CLICK HERE for the Biker Belles Schedule.
BRUNCH
Mix and mingle with friends old and new at the Biker Belles Brunch catered by Bonafide Food Love that features coffee from Sturgis Coffee Company! You'll enjoy a delicious meal fit for a queen.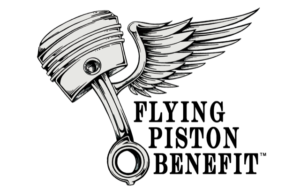 About the Flying Piston Benefit Team
The   Flying Piston Benefit Builders Breakfast is produced by Marilyn Stemp of
Iron Trader News and Jeff Najar of Green Forest Brand.  Our work raises awareness and funds for non-profits and individuals in the motorcycle community, vets, and kindergarteners. Our funds are directed to All Kids Bike and Motorcycle Missions.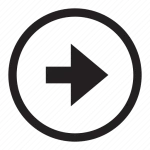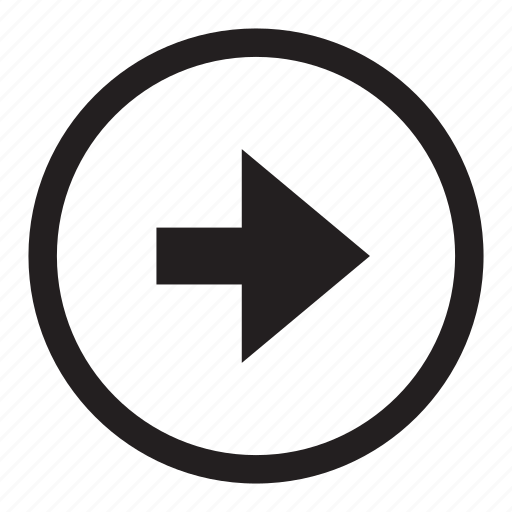 CLICK HERE for the latest Flying Piston Event.