Artists participating in the Flying Piston Benefit Builders Breakfast often look to participate again. The following is the some of the latest correspondence with artists participating in the event.
Mari Geolfos
That's awesome! Sure, I'd love to participate in the August event. That's so cool! Glad Daytona was such a success! I love doing these kind of projects and was so glad to be a part of this. Thanks, Mari
Matt McCool
Thanks so much Jeff! Looking forward to the next event!
Kelly Campanile
That's awesome I'm glad everything in Daytona Beach went well!! Let me know if you ever need anything in the future!
Nick Valente
It was a pleasure to be apart of the event. If you ever need anything else don't hesitate to ask. All the best!
Taylor Nagel
Wow that's amazing! I was happy to help and I really appreciate you asking me to be a part of it. I love doing things for a good cause!
Lisa Kosarko Sotero
❤️❤️❤️ I'm so happy to hear about the success of the event!!!!! That's wonderful! And I'm so grateful to have been a part of such a wonderful charity!
But wait, there's more:
We have interviews with skateboard artists as well as builders, tattoo artists, and sculptures that have provided outstanding art for the Flying Piston Benefit. Click here for our artist interviews.
About the Flying Piston Benefit Builders Breakfast
About The Flying Piston: The Flying Piston Benefit is produced by Marilyn Stemp of Iron Trader News and Jeff Najar of Horsepower Marketing.  
Our work raises awareness and funds for non-profits and individuals in the motorcycle community, vets, and kindergartners. For more information, please contact marilynstemp(at)gmail.com, 828-205-8482. To get involved with the Piston, click here. Enjoy the 2023 Daytona Bike Week and we hope the relief from winter is just what the Doctor ordered.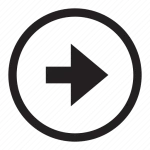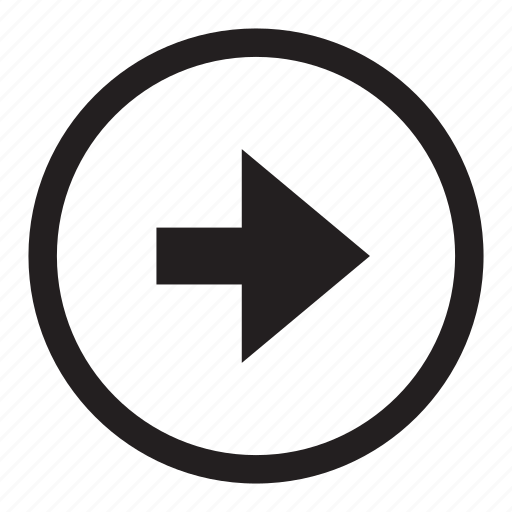 Click here to review all of the Flying Piston Benefit events.