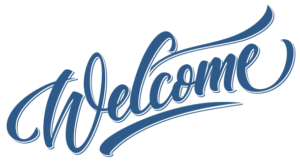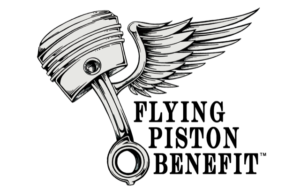 2023 Flying Piston Featured Artists: Lora Wilkinson & Barbie The Welder
We are happy to welcome two female artists to headline the 2023 Flying Piston Benefit Builders Breakfast at Sturgis Buffalo Chip. As part of this year's women's takeover edition, Barbie The Welder & Lora Wilkinson are bringing a female emphasis to the event.
Barbie is a seasoned welder and Lora is newly certified but their mutual respect and admiration is clear, along with copious talent and enthusiasm.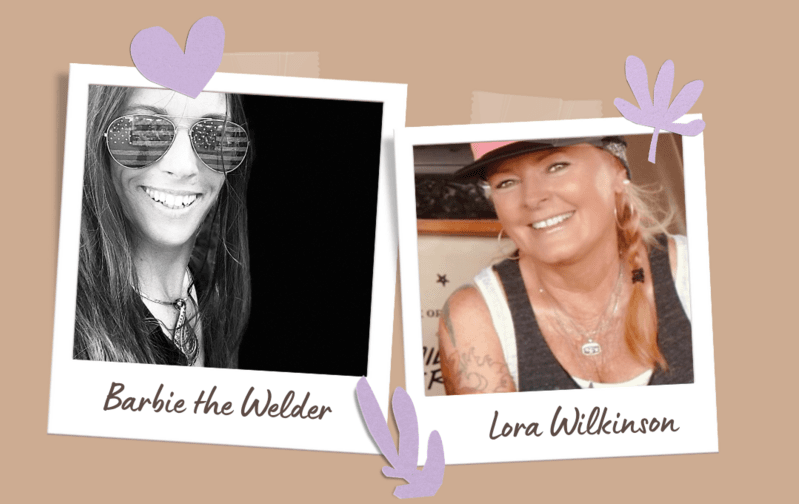 Barbie The Welder's Biography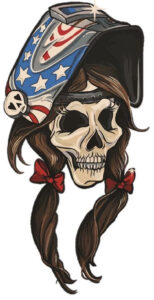 Barbie The Welder is a self-taught American sculptor, author of 6 books, & advocate for the skilled trades. She has inspired & taught thousands of people to weld art through her instructional books, metal art welding kits, & YouTube videos.
Barbie's mantra is "Work Hard Be Kind". Her openness about her life struggles has created a fiercely loyal following across her many social channels.
To date Barbie has created sculptures for Harley-Davidson, The American Welding Society, Miller Welders, two cities, and exclusive clients in 15 countries. Barbie has welded sculptures live for audiences at shows and events including Americade Motorcycle Rally, Sturgis Motorcycle Rally, and SEMA Show in Las Vegas.
About the 2023 Event: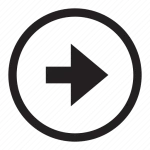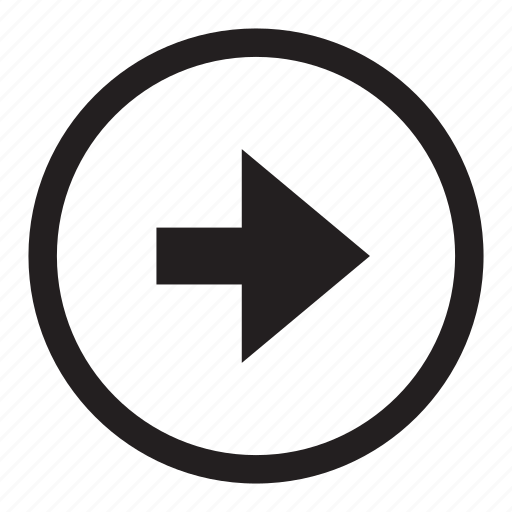 Click here for the details on the 2023 Sturgis edition of the Flying Piston Benefit event.
Lora Wilkinson's Biography
Lora Wilkinson was inspired to ride by her father when she was in her teens.
"He loved dirt bikes and street bikes. It was a natural process for me to ride a bike," said Lora.
She's been riding Harleys since she was in her 30's and travels the country from her home in Bridgewater, MA, putting on thousands of miles to attend biking events, especially those for charitable causes.
Due to her love of riding and mechanical sensibility, Lora was naturally drawn to metalworking and started producing metal lanterns using a torch. Soon they were selling well on Etsy so she decided to pursue welding. After earning her welding certification she got a plasma cutter to expand her line of metal art and enable her to take on larger projects.
Her current bike, a 2022 Lowrider S, was customized by legendary custom builder and painter Dave Perewitz.
"This will be the third bike in 10 years Dave has painted for me," she said.
In addition to her own work, Lora and Dave are presently collaborating on metal art that combines her skills and designs with Dave's iconic paint work.
But wait, there's more:
We have more interviews with artists that have provided outstanding art for the Flying Piston Benefit. Click here to see more artist interviews.
Our Media Partners
We couldn't do what we do without the support from the motorcycle community and our media partners. We appreciate the love!
Please visit us on our social media pages: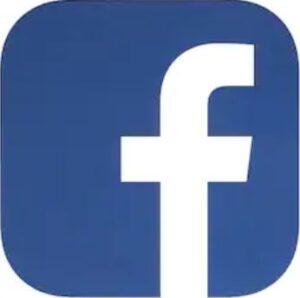 Facebook Page.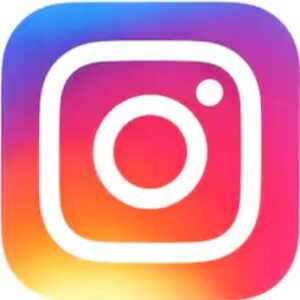 Instagram Page.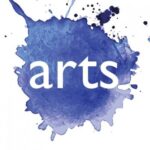 Want to be part of the fun? Get involved by:
– Donating art for the auction
– Volunteering to help at our event. (Volunteers get in free!)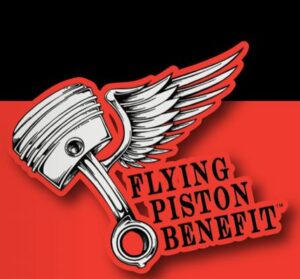 The 2023 Sturgis edition of the  Flying Piston Benefit Builders Breakfast is produced by Marilyn Stemp of Iron Trader News and Jeff Najar of Horsepower Marketing.  Our work raises awareness and funds for non-profits and individuals in the motorcycle community, vets, and kindergarteners. Our funds are directed to All Kids Bike and Motorcycle Missions.