Steve Massicotte & Team Paughco – 2021 Paughco Strider Builder
Everyone has heard of a Paughco Springer. And at Paughco, Inc. they make a lot of them; over 90 variations including stock and custom applications.
For over 50 years, owner Ron Paugh and his team have manufactured custom, chopper-style, OEM, and obsolete Harley components. The American manufacturer is located near Carson City, Nevada.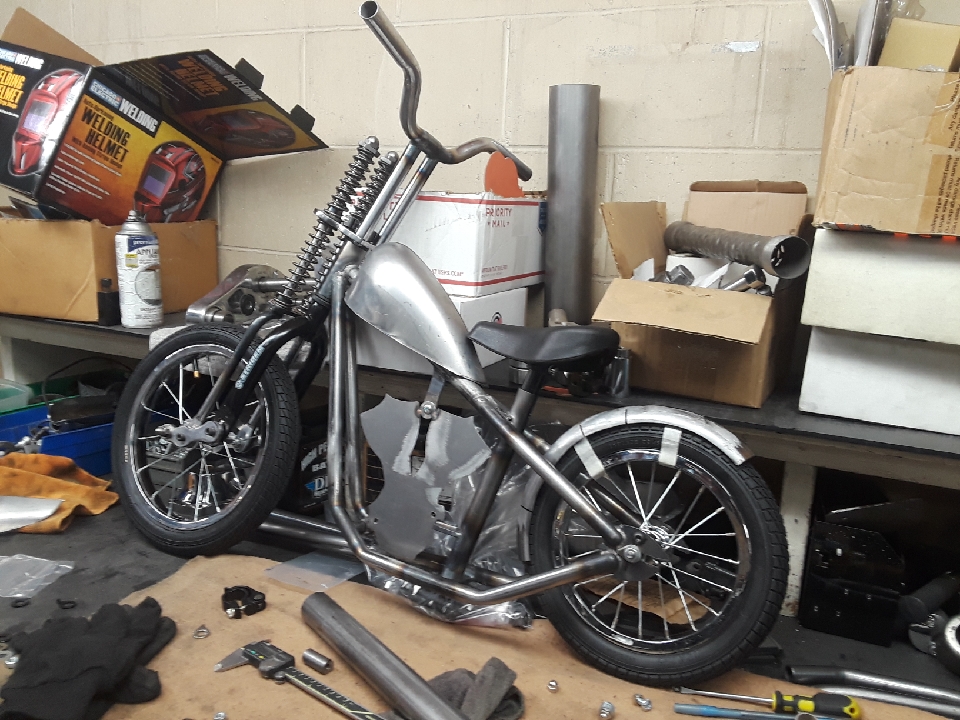 Steve Massicotte, who headed up the Strider build, has been in motorcycling since 1980 and is Paughco's head of product development R&D and marketing. He decided to take up the task to be the 2021 Paughco Strider Builder lead.
In addition to handling daily operations, Steve has encyclopedic knowledge and deep expertise in fitment, fabrication and manufacturing in the American V-Twin realm.
He has spearheaded the company's support of motorcycle industry initiatives that build new ridership and celebrate the iconic chopper, keeping Paughco as relevant today as the company has ever been.
Steve chose Rufino Romero, head man in the Springer department, to partner up with him to bring Ron's idea for the Tiny Custom to life.
Rufino has been with Paughco since 1993 making every Springer that Paughco has sold for over 25 years. Literally thousands of Springers.
Your Invitation – Steve Massicotte invites you to the Flying Piston Benefit Builders Breakfast on August 8, 2021.
Starting The Chopper Build Over
Together Ron, Steve and Rufino decided to make a whole new Strider from the ground up featuring a cool miniature Paughco straight leg frame. The custom showcases dozens of handmade parts, all of them developed from Paughco tooling right there in Carson City.
See Tiny Custom Strider Bikes by World-Class Custom Builders
The Flying Piston Benefit is delighted to have an all-star group of builders for the 2021 Flying Piston Benefit Custom Strider program. The design parameters are wide open so we are expecting some out-of-the-box thinking and customization.
Our Media Partners
We couldn't do what we do without the support from the motorcycle community and our media partners. We appreciate the love!
Please visit us on our social media pages: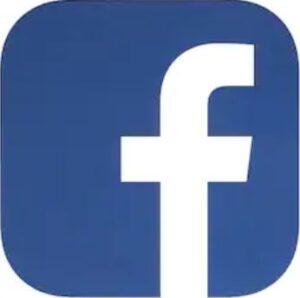 Facebook Page.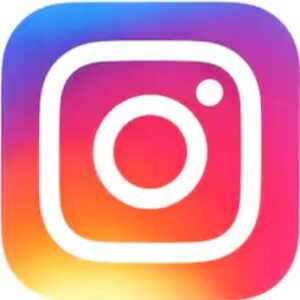 Instagram Page.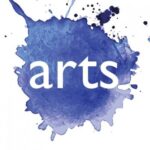 If you want to donate art or your time to support the Flying Piston Benefit and Builder Breakfast, connect with us.