Carl Pusser 2021 Strider Builder
Builder Carl Pusser of Walkin' Tall Cycles in East Peoria, IL, has been building and riding custom bikes for close to 40 years.
He feels fortunate to have had Arlen Ness, Ron Finch, and other impactful customizers as inspiration over his career. Carl has won multiple awards and shows and has been featured on magazine covers worldwide.
"It has been a privilege and honor to have and been recognized as a top builder and a mentor to the up and coming guys," he said.

"I'm even more humbled by doing the little Strider.Custom along with my granddaughter Jocelyn. This has taught her patience and humble beginnings. Not everyone is as fortunate. It was done from the heart."
See Tiny Custom Strider Bikes by World-Class Custom Builders
The Flying Piston Benefit is delighted to have an all-star group of builders for the 2021 Flying Piston Benefit Custom Strider program. The design parameters are wide open so we are expecting some out-of-the-box thinking and customization.
Our Media Partners
We couldn't do what we do without the support from the motorcycle community and our media partners. We appreciate the love!
Please visit us on our social media pages: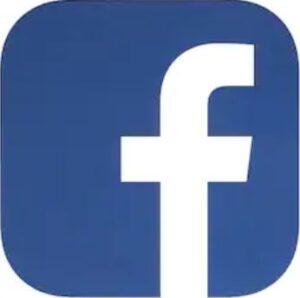 Facebook Page.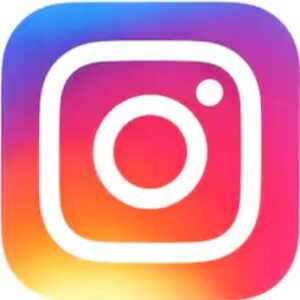 Instagram Page.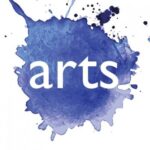 If you want to donate art or your time to support the Flying Piston Benefit and Builder Breakfast, connect with us.