Flying Piston Benefit's Silent Auction Items
What's a silent auction without cool auction items. Marilyn Stemp is working her fingers to the bone sourcing products that you need and can use. We are always looking for a little Some'n Some'n. Please click here to get involved.
Silent Auction Items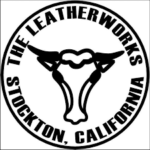 Rory from Leatherworks, INC. is creating a very special custom solo bag for the Flying Piston Silent Auction. The XL solo bag includes a zipper pocket, and fuel bottle holder. Leatherworks uses a 10-11 ounce full grain leather is treated at the tannery to be UV resistant and water resistant.

Keith "BANDIT" Ball of Bikernet is a media sponsor for the Flying Piston Benefit and provides the latest Powersport's news every Thursday on the Bikernet Blog. He includes the latest happenings on rallies, politics and products.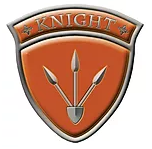 Bandit is creating a custom buckle for a belt that his good friend Howard H. Knight of Rocking K Custom Leathers is providing hand-tooled leather belt.

The Twisted Fork & Spoon fashions unique jewelry from vintage and distinctive flatware that's found and repurposed. We have a number of pieces to bid on in the auction including rings, bracelets and pendants. Facebook page: https://www.facebook.com/twistedFS/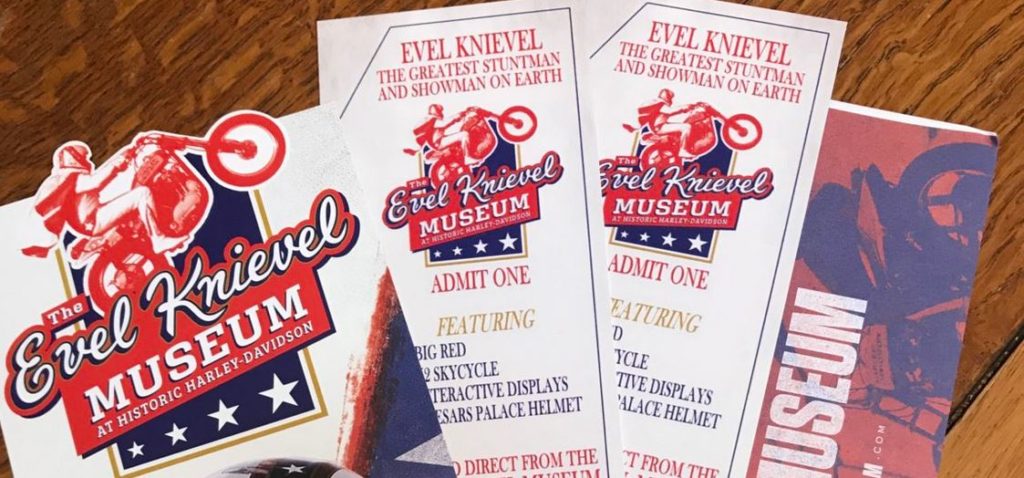 Evel Knievel Museum – The world's largest and most authentic Evel Knievel collection is in Topeka, KS. With interactive displays, a virtual jump activity and Evel's Big Red Big Mack truck rig – complete and restored – it's a destination for any gearhead. Bid on pairs of admission passes. http://evelknievelmuseum.com/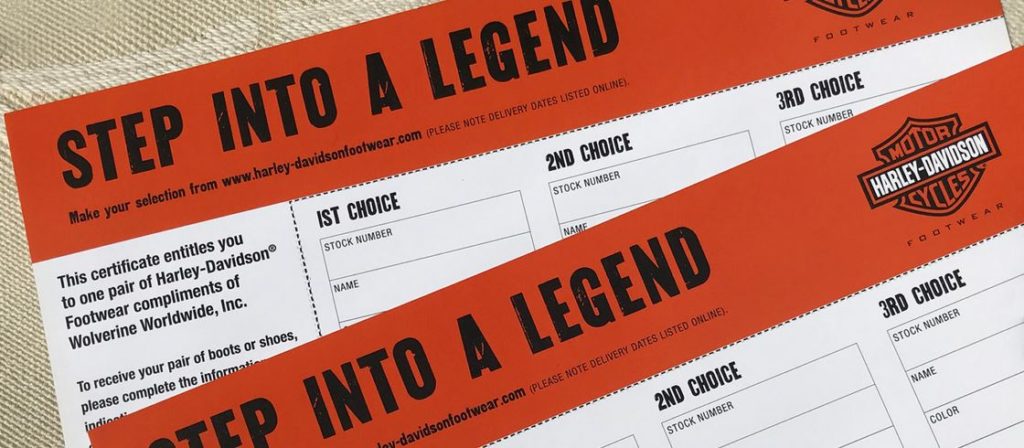 Harley-Davidson Footwear supports the Flying Piston with free boots! And you get to choose your style and size when you win a certificate.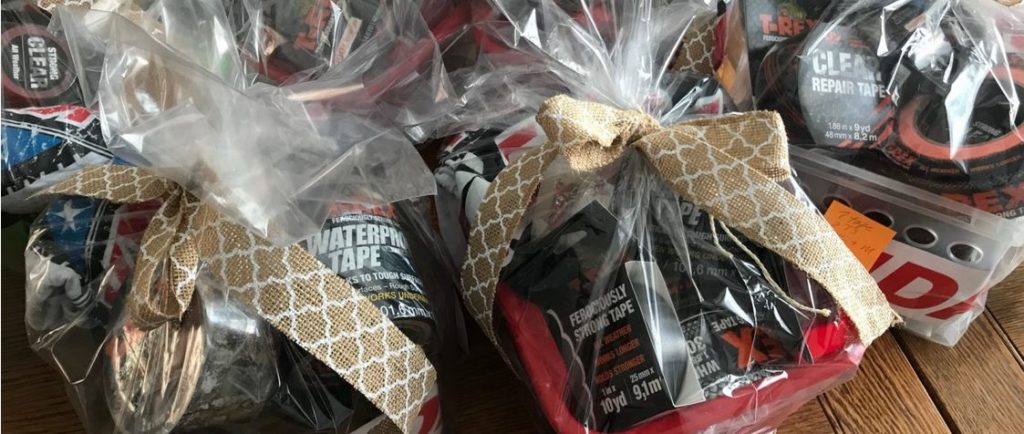 T-Rex Tape by ShurTech steps up with a variety of T-Rex products for the auction, just like last year. These baskets of tape add function to every garage and home!
Artwork from Darren McKeag of McKeag Art is part of the Flying Piston silent auction this year.
Twisted Tea
Kicker Audio
Motion Pro
Sara Liberte
Sturgis Buffalo Chip
Evel Knievel Museum
Paul Yaffe's Bagger Nation
S&S Sycle
ULF Musekamp
The Quarto Group / Motorbooks Int'l
J&P Cycles
The Leatherworks
Kuryakyn
Mustang
Mimi & Moto
2 Wheelers
Roy's Toys
Strider Sports Int'l
Howard Knight
SUNDAY, Sunday, sunday – Come joins us and meet the Motorcycles As Art Builders on Sunday August 9, 2020 from 9:30AM – 12:00PM as well as the Strider Custom Bike Builders on the upper deck of the Big Engine Bar in the free-access CrossRoads at the Buffalo Chip.
Catered breakfast – Ticket holders also enjoy a catered breakfast and a silent auction of selected items autographed by the builders—plus the chance to meet the Chip's own Rod "Woody" Woodruff, Photographer Michael Lichter, and special surprise guests, too.
Limited Availability – A limited number of builder breakfast tickets are on sale now for $20 each at www.BuffaloChip.com/FlyingPistonBreakfast. Click here to contact us.
All 30+ of the custom builders and artists represented in the Motorcycles As Art exhibition, curated by Michael Lichter, are invited to the Buffalo Chip on Sunday, August 6, for this one-time-only Meet & Greet with fans. The likes of Paul Yaffe, Kevin Baas, Bill Dodge, Eddie Trotta, Paul Cox, Roland Sands, and Pat Patterson will be there to shake hands, sign autographs and pose for pictures.
But that's not all: Also meet additional big name builders specially invited to lend their support to this worthy effort, along with the Chip's own Rod "Woody" Woodruff, Photographer Michael Lichter, Cycle Source Editor Chris Callen and surprise guests.
Tickets are limited and are on sale now for $20 each. There's also a silent auction of selected one-off items, many autographed by the builders.
The Builders
The growing list of custom motorcycle builders and two-dimensional artists scheduled to present their masterpieces at the 2018 "Motorcycles As Art" exhibit include:
About The Flying Piston Benefit: The Flying Piston Benefit events are produced by Marilyn Stemp of Iron Trader News and Jeff Najar of Horsepower Marketing to assist in raising awareness and funds for non-profits and individuals in the biker community. New ridership and veteran's concerns are the focus.
In addition to Motorcycle Missions, Flying Piston Breakfast proceeds support AllKidsBike.org, a foundation that makes bike riding a part of the kindergarten curriculum in schools, with the goal to cover the nation.
The Builders Breakfast began organically, as many efforts. But the event has evolved, bringing a firm goal into focus: to bring more riders into motorcycling.
Where are the new motorcycle riders? Right now, they're in kindergarten!
To get involved with the Flying Piston Benefit, click here to connect with us.