Motorcycle Missions Builds Custom Strider for the 2019 Flying Piston Benefit
Why Motorcycle Missions builds custom Strider? Because the non-profit has been a beneficiary of The Flying Piston Benefit for several years so when tiny Strider Customs became part of the program, the MM Team wanted to participate. With a common objective, a shop full of tools, and enough comedic relief among them, there is no task the MM team can't accomplish.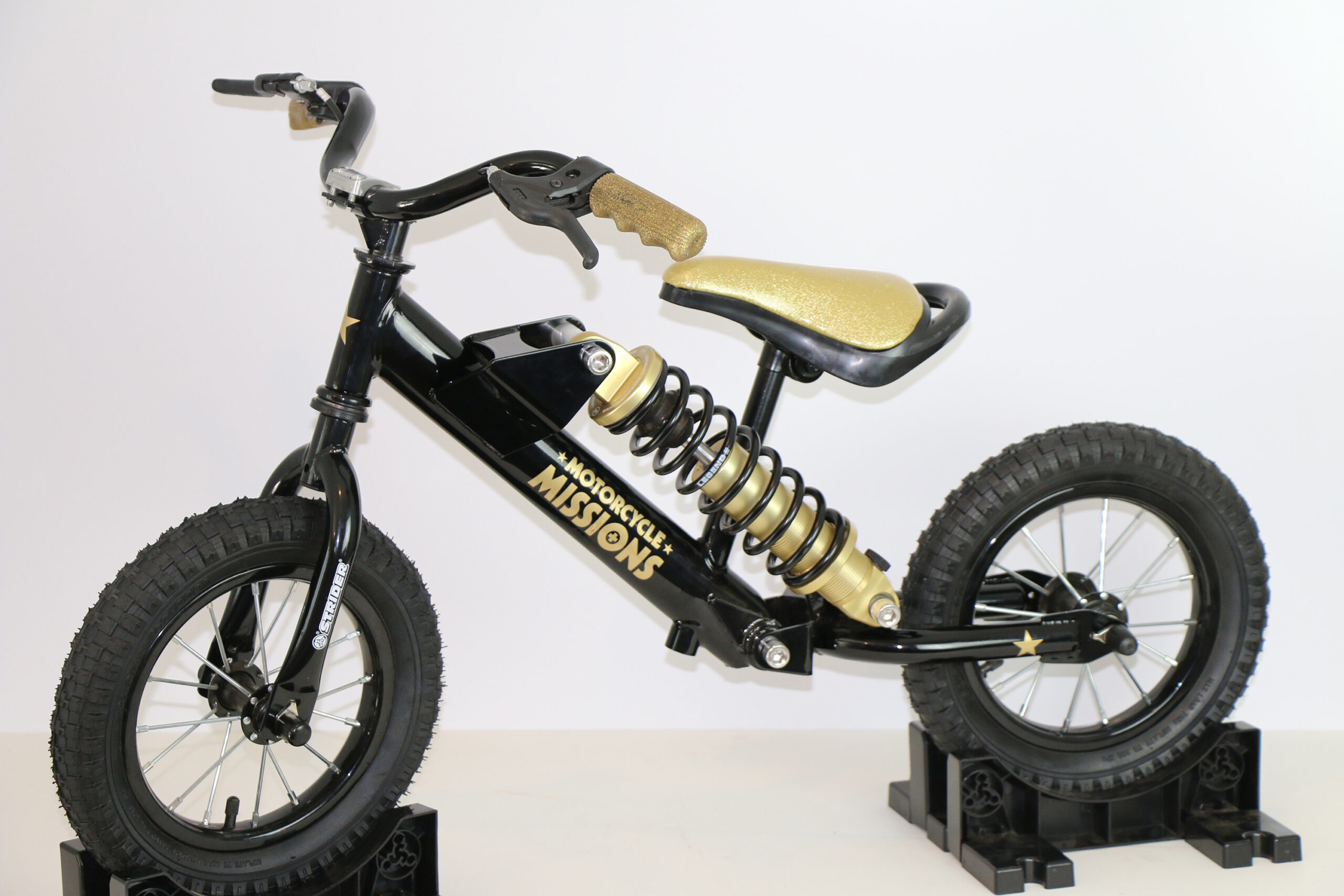 Motorcycle Missions, a 501(c)3 non-profit corporation, helps veterans and first responders who deal with PTS(D) and suicidal ideation find hope and healing through motorcycles.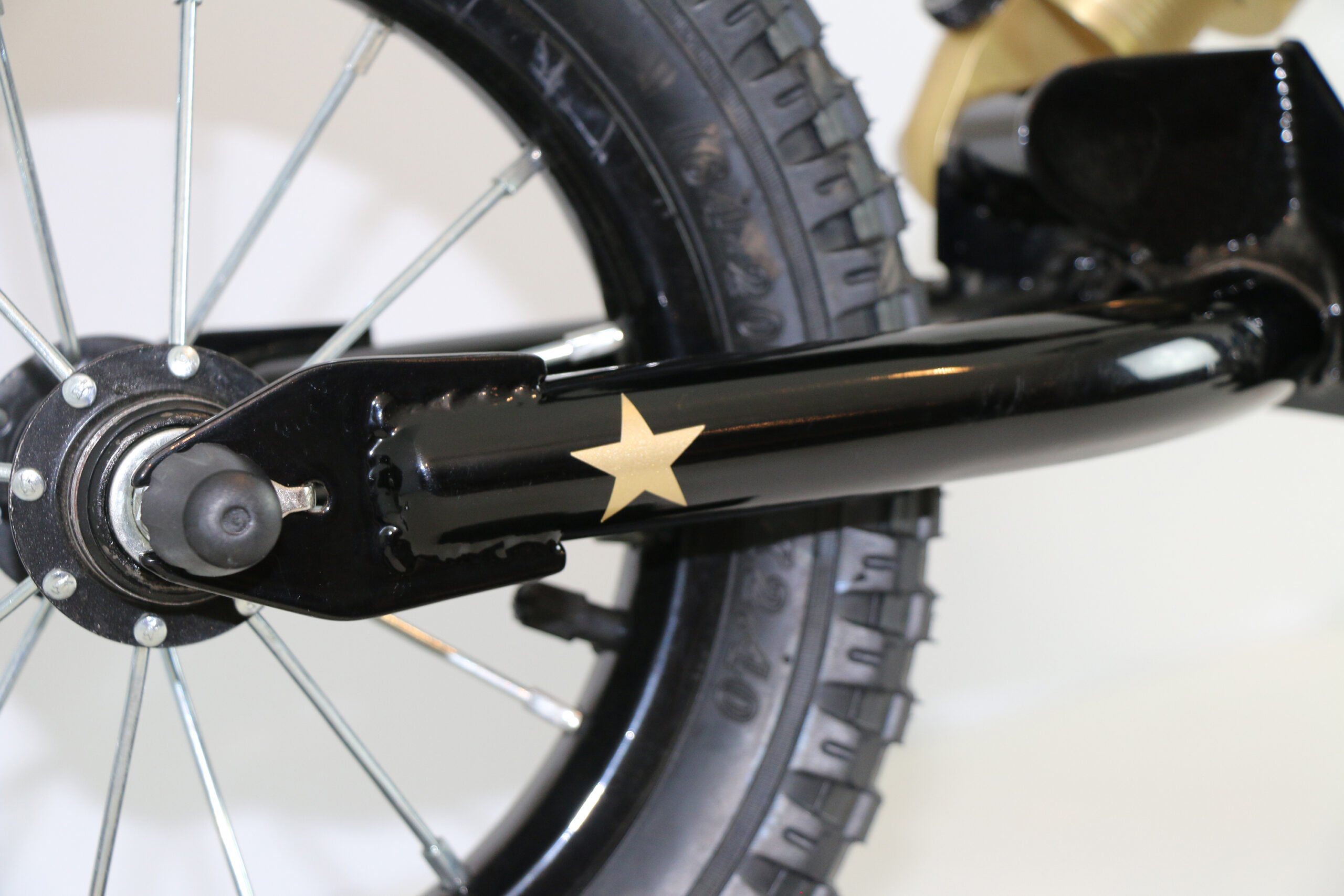 When dealing with post traumatic stress disorder (PTSD), the need for purpose, camaraderie, and adrenaline is of the utmost importance. So Motorcycle Missions strives to instill a passion for riding and building motorcycles, that will help PTSD sufferers enjoy a happy, healthy, and balanced lifestyle after trauma.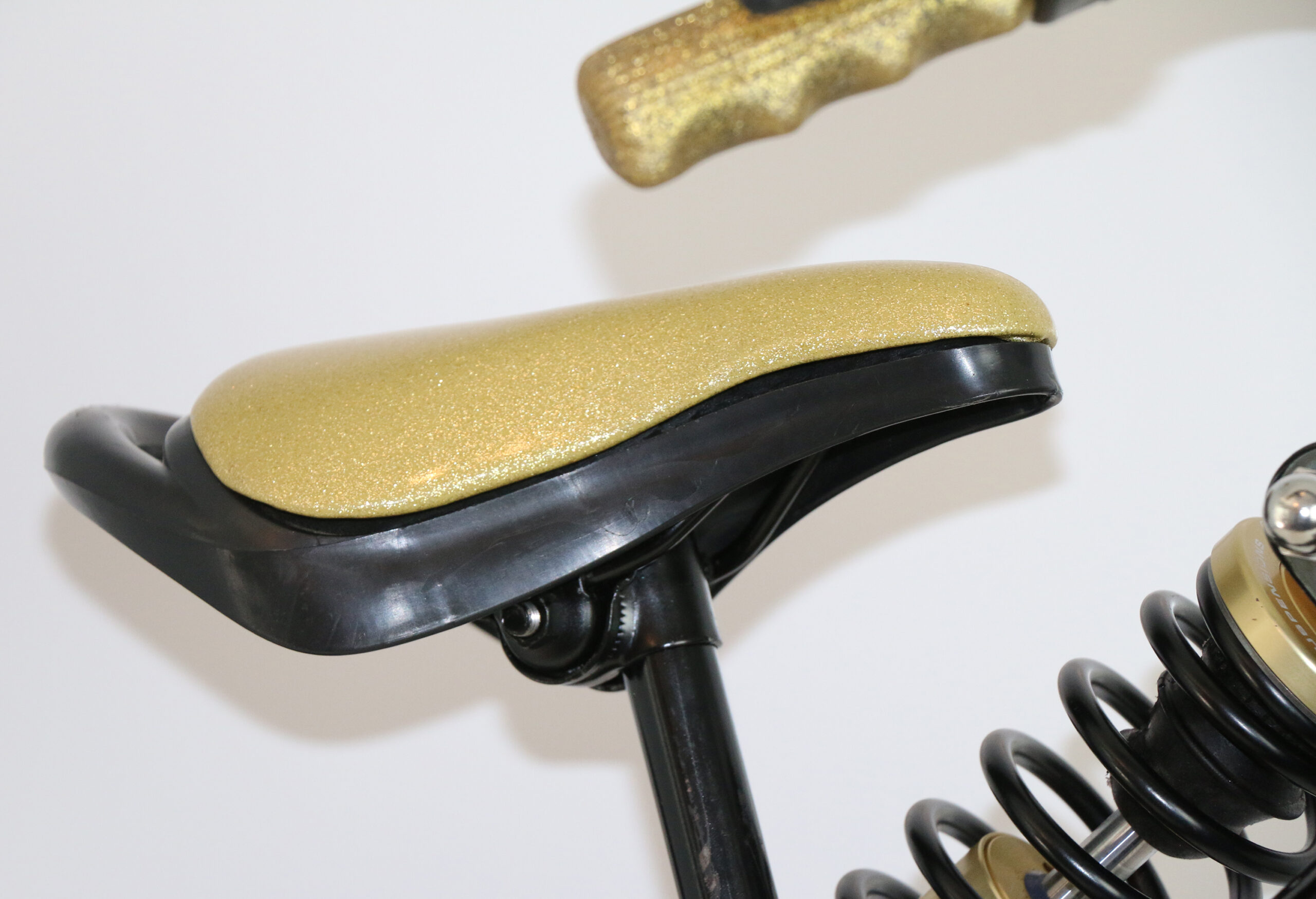 The Flying Piston Benefit is proud to support Motorcycle Missions through the Strider custom program, the Builders Breakfast at the Sturgis Buffalo Chip during the Sturgis Rally, and other friend-raising benefit events.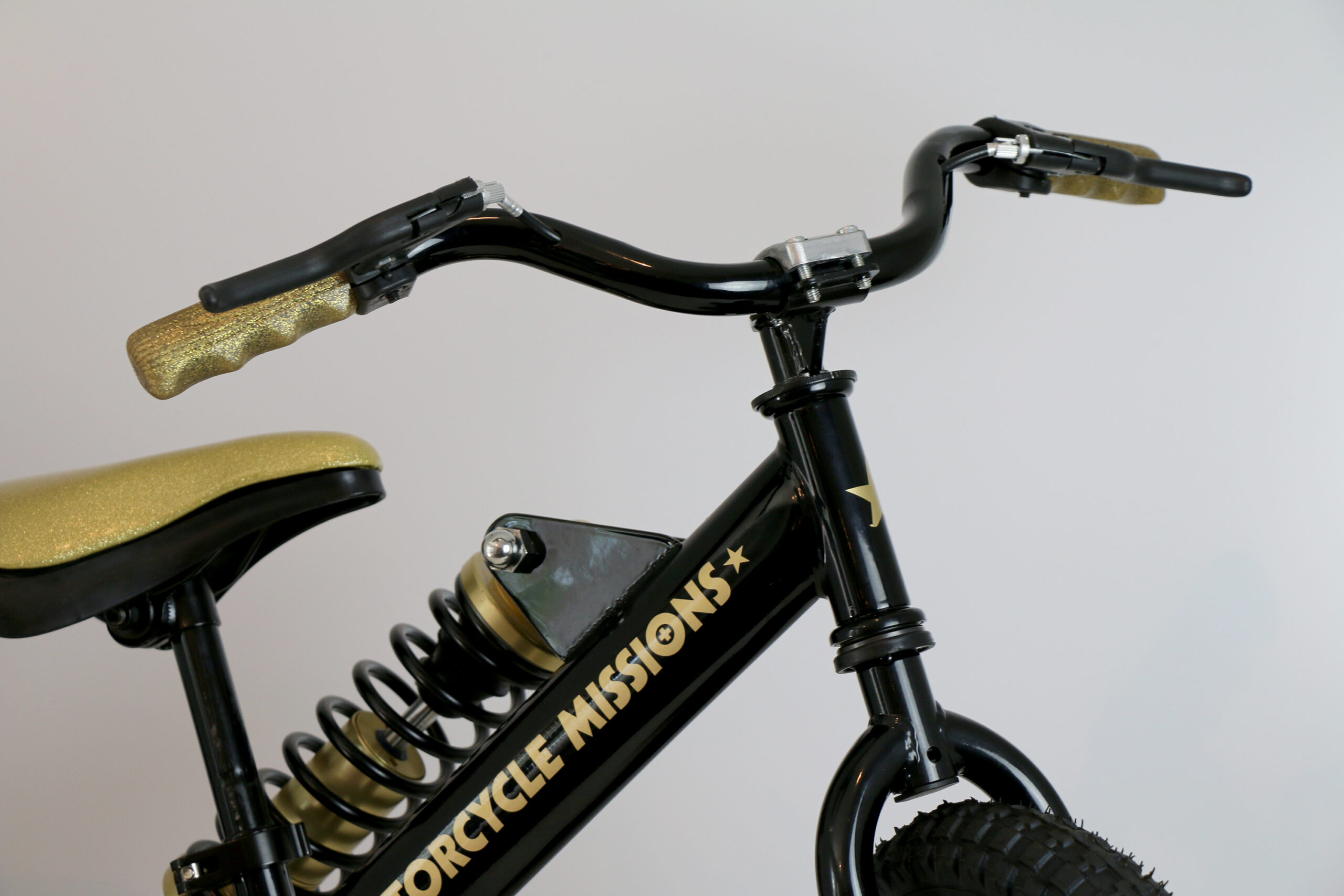 According to Flying Piston co-organizers Marilyn Stemp and Jeff Najar, the goals of Motorcycle Missions align with the Flying Piston Benefit's; teaching industrial arts and skills to inspire new people to bring their creativity to the motorcycle industry.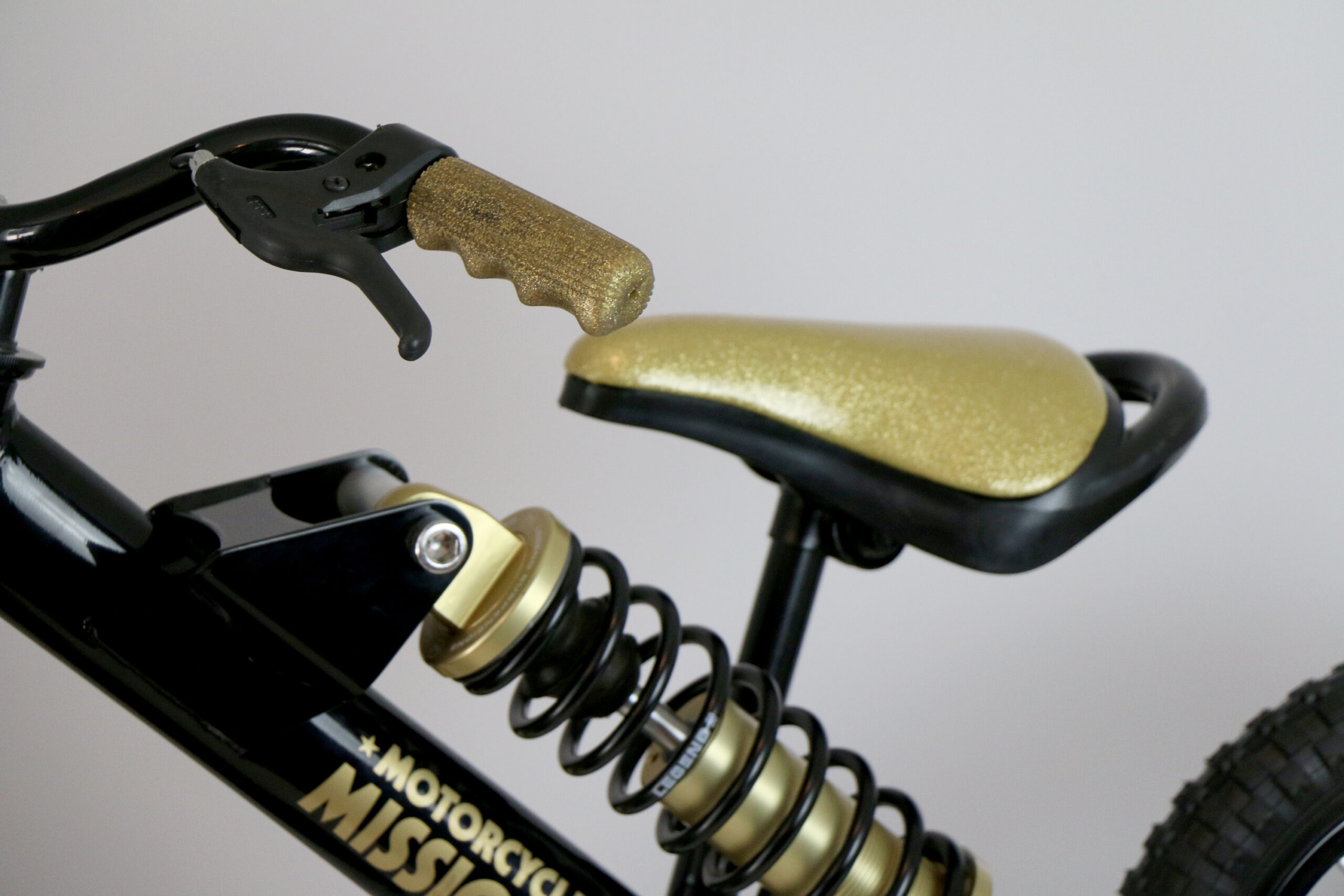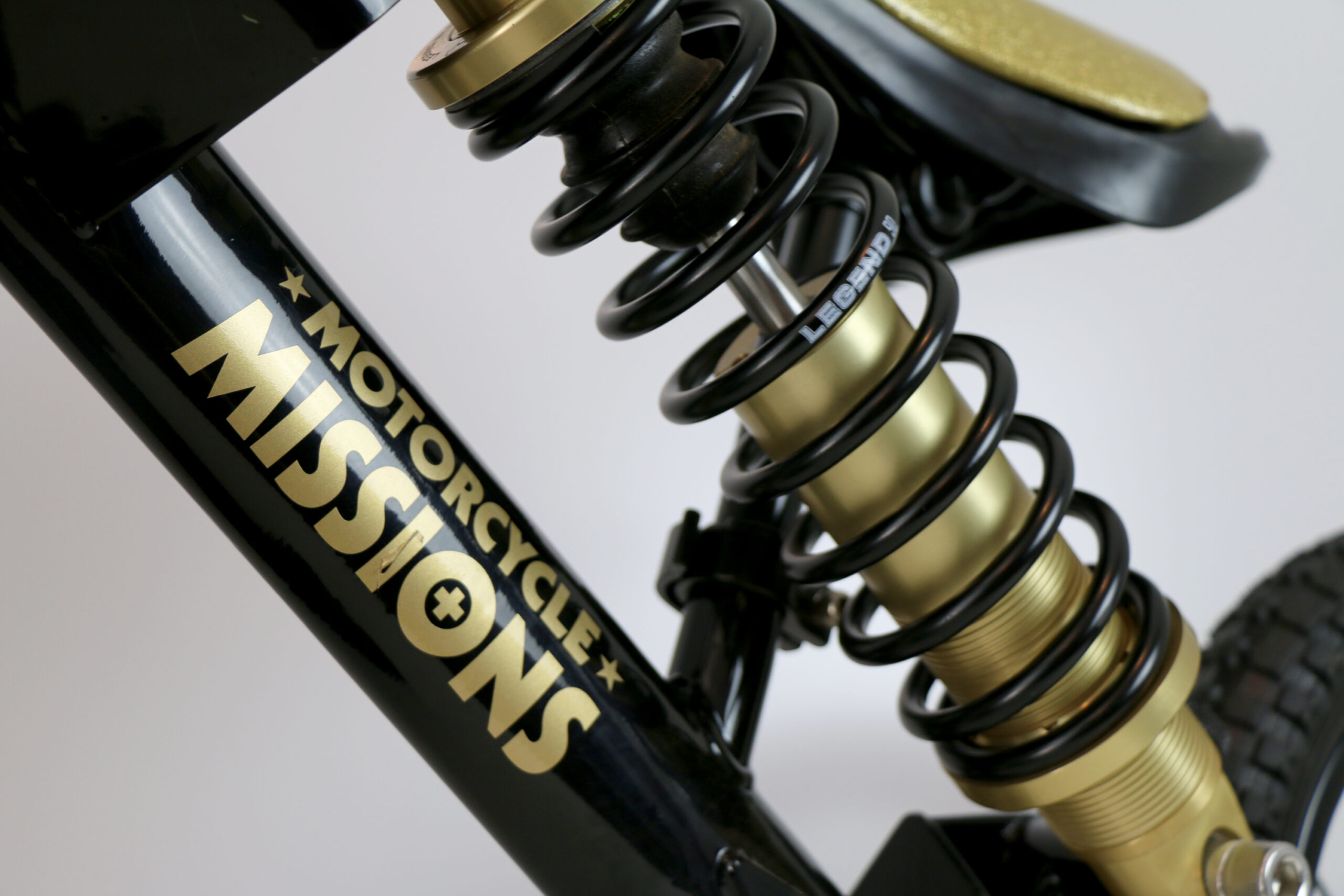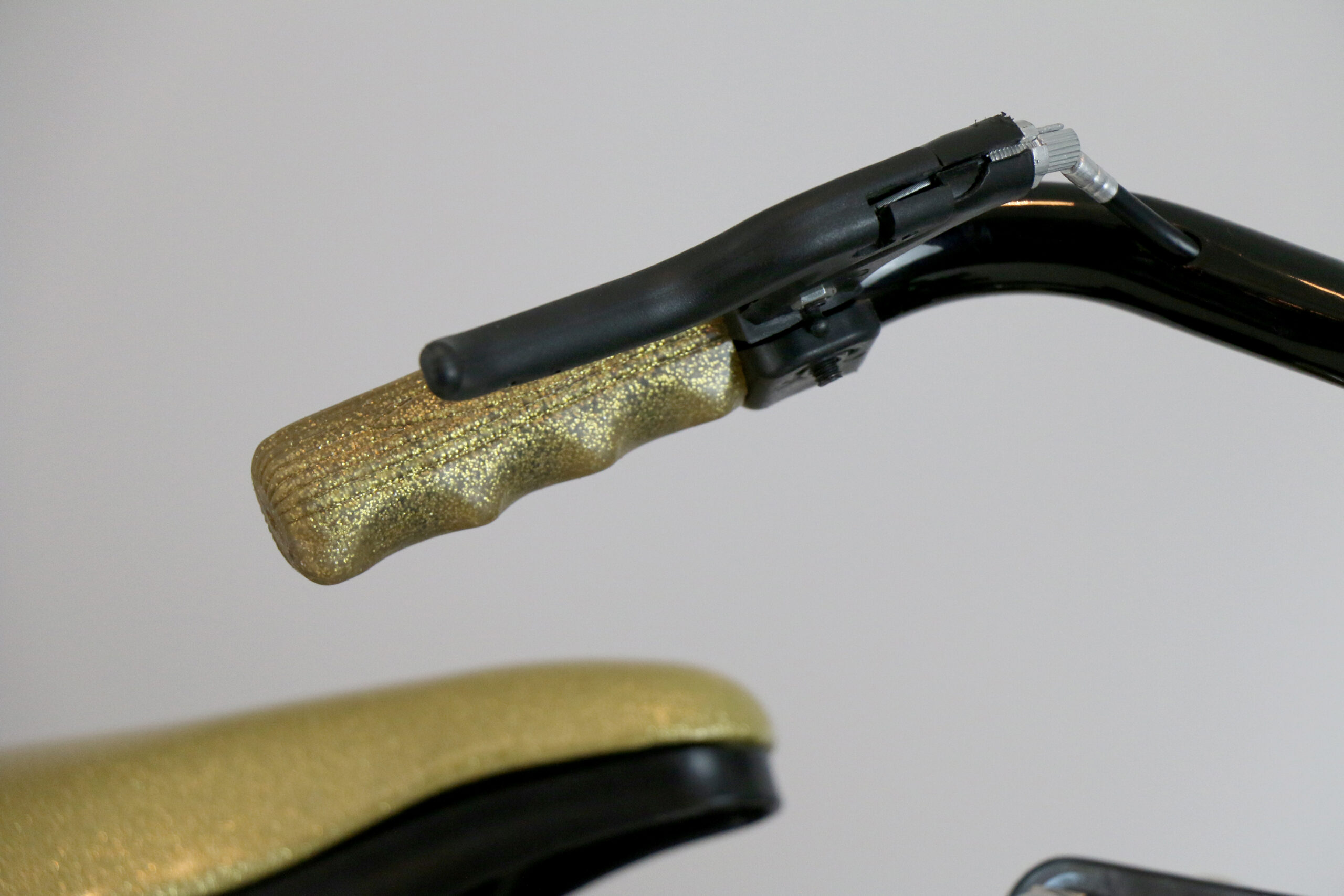 Flying Piston Benefit Custom Strider Class of 2019
The 2019 star Strider builders are Steve Reed, Xavier Muriel, Devin Henriques, Brian Klock, Jessi Combs, Roy & Nikki Martin, Eric Hermann, Todd "Gilby" Gilberson, Count's Kustoms, James Washnock,  and Motorcycle Missions.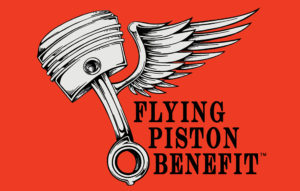 About Flying Piston Benefit: The Flying Piston Benefit is produced by Marilyn Stemp of Iron Trader News and Jeff Najar of Horsepower Marketing. The event and silent auction supports veterans issues and the motorcycle industry through fundraisers for non-profits and individuals.
Each Flying Piston Benefit provides a silent auction that is art-oriented and also includes unique and collectible items.
Each event also doubles as an industry get together where enthusiasts, businessmen and women, custom builders, athletes, and artists come together to socialize, enjoy breakfast and support a worthy cause.
To get involved, contact Marilyn Stemp at our contact page or text her at 828-205-8482.
Watch the Flying Piston Facebook page for our latest updates.
About Strider: Strider designs lightweight bikes that build two-wheeled balance, coordination, and confidence in children. Strider is helping kids learn to ride and developing new motorcycle riders through the AllKidsBike movement which makes bike-riding a part of the kindergarten curriculum. www.allkidsbike.org, www.striderbikes.com.
Auctioned Off at Mecum Auctions
The 2019 class of Strider Rider Customs were auctioned off by Mecum Auctions during their auto and motorcycle event. (www.Mecum.com) The 2020 class of builders started after the auction. Check them out here.