Skateboard Deck Wall Art – The Love of Deck Art
When it comes to decorating your home, office, or garage, hanging a skateboard deck on the wall isn't the first thing you would think of doing, however, displaying deck art or skateboard art at home or office has become one of the latest trends. 
Deck Art is the design/image that is displayed on the underneath of a skateboard deck. Since the beginning of skateboarding, there have been hundreds of thousands of different, unique skateboard decks created, bartered, traded, and sold.
Skateboard decks have grown from being hand-painted, to spray-painted to now being digitally printed. Conversely, all custom decks from the >>Flying Piston<< are either hand painted, air brushed, line drawn, or spray-painted.
It's interesting to see how the designs have evolved over the years. They've been influenced by the times, from embracing pop culture imagery and brandishing political messages to minimal approaches and more abstract designs.
Add drama to any room – Displaying skate decks on a wall adds drama to a room. The fact that no-one really thinks of decorating their walls with skateboard decks is what makes deck  art so unique!
The popularity of creating and designing skateboard deck art has grown exponentially. So much so that it's no longer just part of the skateboarding world but has spread into the world of art and graphic design. 
Enthusiasts find enjoyment out of collecting skateboard decks purely because they are fans of the designs. As a result, it's more common to see decks being collected. And we expect to see the trend continue to rise in popularity.
When skate deck art became legit – Artist-designed skate decks have continued to straddle their origins as a countercultural sport and their developing status as a luxury product. 
The 1st recognized artist design – The first artist-designed skate deck came out in 2000, when the streetwear brand Supreme launched its "Artists Series." The underside of decks had been adorned since the 1970s as a way to mark brand identity and skater individuality. But Ryan McGinness' edition was the first time a deck was designed by an artist who had emerged in the sphere of contemporary art galleries and museums, rather than the skateboarding scene.
Titled Supreme Color Formula Guide, it made full use of the deck's unique oblong shape, creating a supersized Pantone color scheme with whiffs of Pop Art and Minimalism.
The edition marked a departure from the dominant trends in skateboard deck art at the time, which were cartoonish if not outright pornographic or satanic. Yet McGinness's deck still had elements of youthfulness and humor.
Mike Richardson is one of our Flying Piston Benefit's skate deck artists. He provides Deck Art for the Flying Piston Benefit. He's seated with his latest and greatest design that depicts a flying space monkey on a Space Chopper. To see more of >>Mike Richardson's work, click here for his Instagram account<<.
The Flying Piston Benefit focuses on selecting the artists that create quality and unique designs. We select artists across the US and make their incredible work available at the Flying Piston online auction.
Resources
About Artist Ryan McGinness
McGinness grew up in the surf and skate culture of Virginia Beach, Virginia, an influence that is visible in much of his work.
Known for his original extensive vocabulary of graphic drawings which use the visual language of public signage, corporate logos, and contemporary iconography, McGinness creates paintings, sculptures, and environments. His work is in the permanent public collections of the Museum of Modern Art, Virginia Museum of Fine Arts, Museum of Contemporary Art San Diego, Cincinnati Art Museum, MUSAC in Spain, and the Misumi Collection in Japan.
Our Media Partners
We couldn't do what we do without the support from the motorcycle community and our media partners. We appreciate the love!
Please visit us on our social media pages: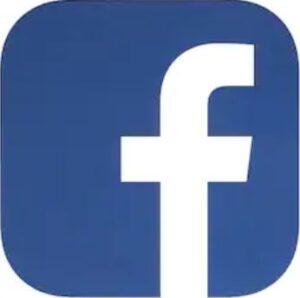 Facebook Page.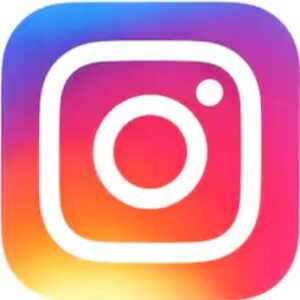 Instagram Page.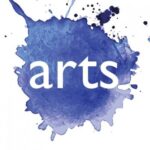 If you want to support the Flying Piston Benefit and Builder Breakfast by donating art or your time,  connect with us.
About The Flying Piston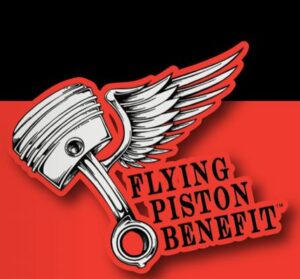 The 2022 Sturgis edition of the  Flying Piston Benefit Builders Breakfast is produced by Marilyn Stemp of Iron Trader News and Jeff Najar of Green Forest Brand.  Our work raises awareness and funds for non-profits and individuals in the motorcycle community, vets, and kindergarteners.