Meet the
Boca Raton

-based IRONe Builder Scott Kietzmann of Conquest Customs

5 builders are competing in the IRONe16 Biker Build-Off presented by STACYC. Kietzmann brings a muscle car look and feel to his builds.

IRONe Builder Scott Kietzmann just doesn't build parts, he prints them. He has CAD software and a printer to create perfect looking parts the 1st time out.

Interview with 10 Questions with Scott Kietzmann

Q:

How long have you been building bikes?

A: 15 years

Q: What would you call your style?

A: American Muscle

Q: If you weren't building bikes, what would you be doing?

A: Automotive custom wheel industry

Q: Which 2 or 4 wheel racer do you follow?

A: John Force Racing

Q: What is your daily motorcycle ride?

A: I ride to work daily in SoFlo all winter 🙂

Q: Who do you admire in the custom bike building industry?

A: Roland Sands is the man. He has built an artistic empire.

Q: If you could only have 1 motorcycle, what would it be?

Q: What is your ideal way to relax at the end of the day in the shop?

A: Drinking a "Fat Tire" beer with some brothers listening to Led Zeppelin.

Q: What is the funniest/craziest thing that happened to you in the MC industry?

A: I will just say there have been a few …….. thank god I'm still here!

Q: Tell us about, when/where your best trip on 2 wheels?

A: The Hot Bike Tour in 2015 BAR NONE… an event of riding, networking with industry leaders and celebration with my motofamily through the midwest. Top level custom bikes and builders from all over the country riding and showing their creations every day for a week. The fact that I won with my bike SuperBee didn't hurt either 😉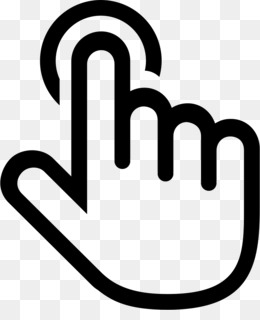 Want to meet all the IRONe Custom Builders? Surf Over to the

2021 Daytona IRONe16 Build-Off

page.
The Conquest Customs Build
Scott is working hard and designing 3D printed parts. They are finishing drawings and will print parts soon. 
About the Flying Piston Benefit Builders Breakfast in Daytona
On March 7, 2021 at 9:30AM at the Pavilion located at the Bruce Rossmeyer's Daytona Harley-Davidson we will be having breakfast with all of your best friends in the industry. And we'll be supporting the motorcycle industry and vets through our silent auction. Grab your breakfast ticket here and plan on a great time. 
Conquest Customs' Bike Builds