Lena Fairless
Strokers Dallas
Lena Fairless AKA 'Bigun' can be found daily at Strokers Dallas. She has been working alongside her father Rick Fairless her entire life since the early days when it was Easyriders of Dallas. She got her first bike (a Yamaha PW50) on her 2 nd Birthday, and 30 years later still hasn't lost her passion for two wheels!
Lena's favorite place to ride is the Black Hills in South Dakota, and
her favorite people to ride them with are her Dad and her best friend
Jody Perewitz. She has attended the Sturgis Rally for the last 7 years,
and is so excited to participate in the 80 th Annual Sturgis Rally by
customizing a Strider for the Flying Piston Benefit!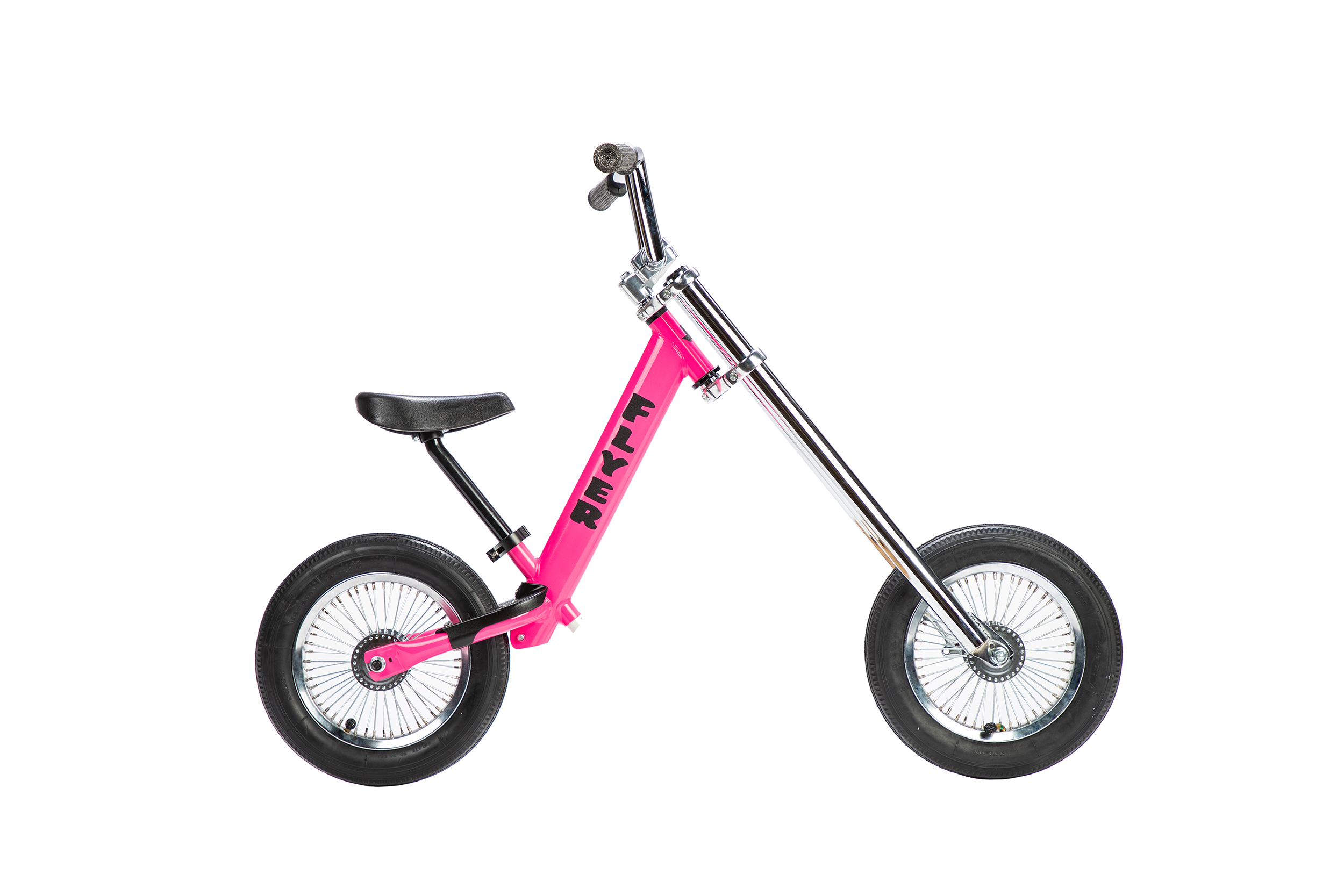 Lena has 2 children, Rockey and Pearl, and they both learned to ride
on Striders. Pearl is now learning to ride the PW50, and Rockey has
graduated to a TTR! Getting kids on 2 wheels, and creating a culture of
riding for the next generation is a cause that Lena will always be on
board with.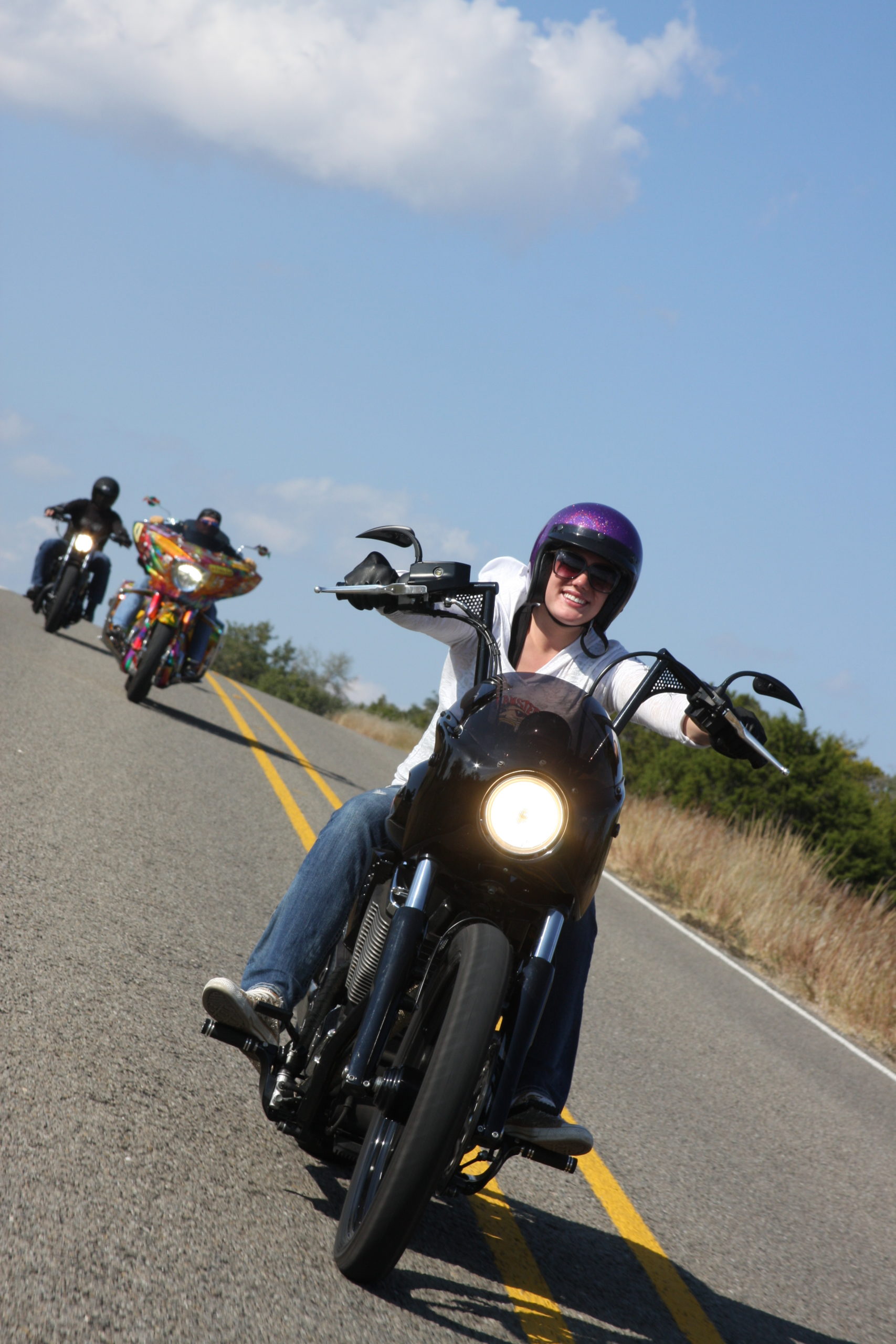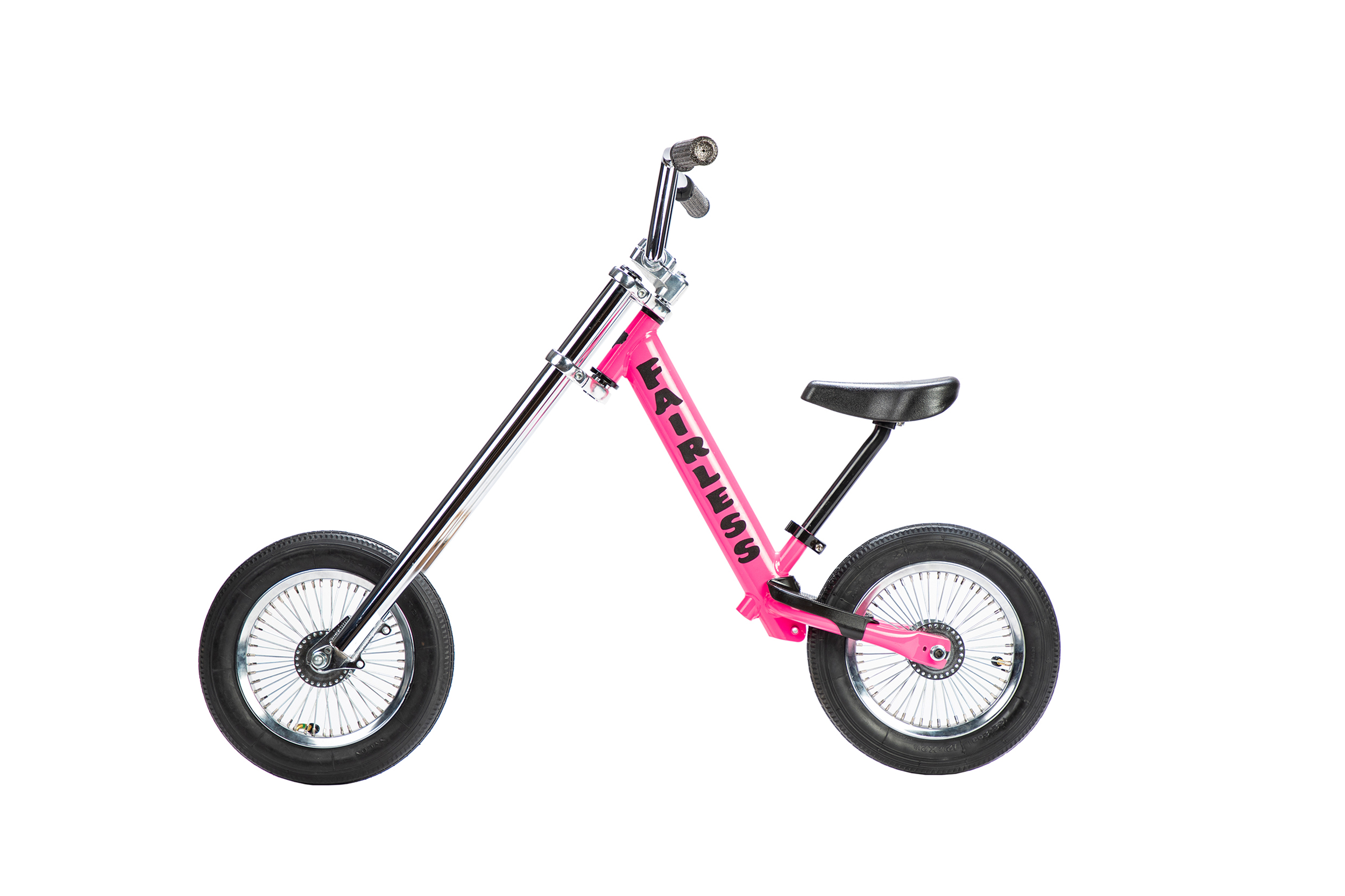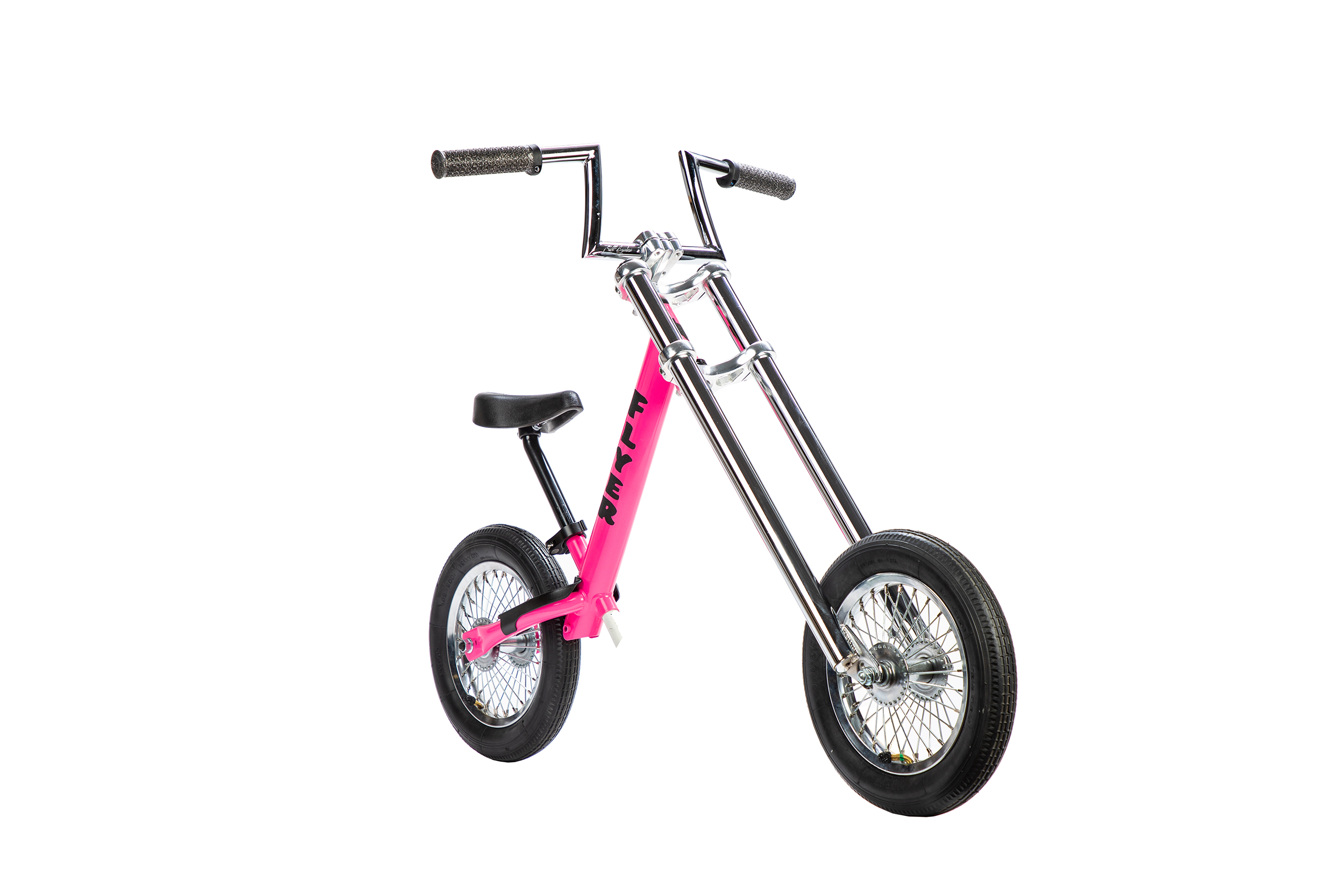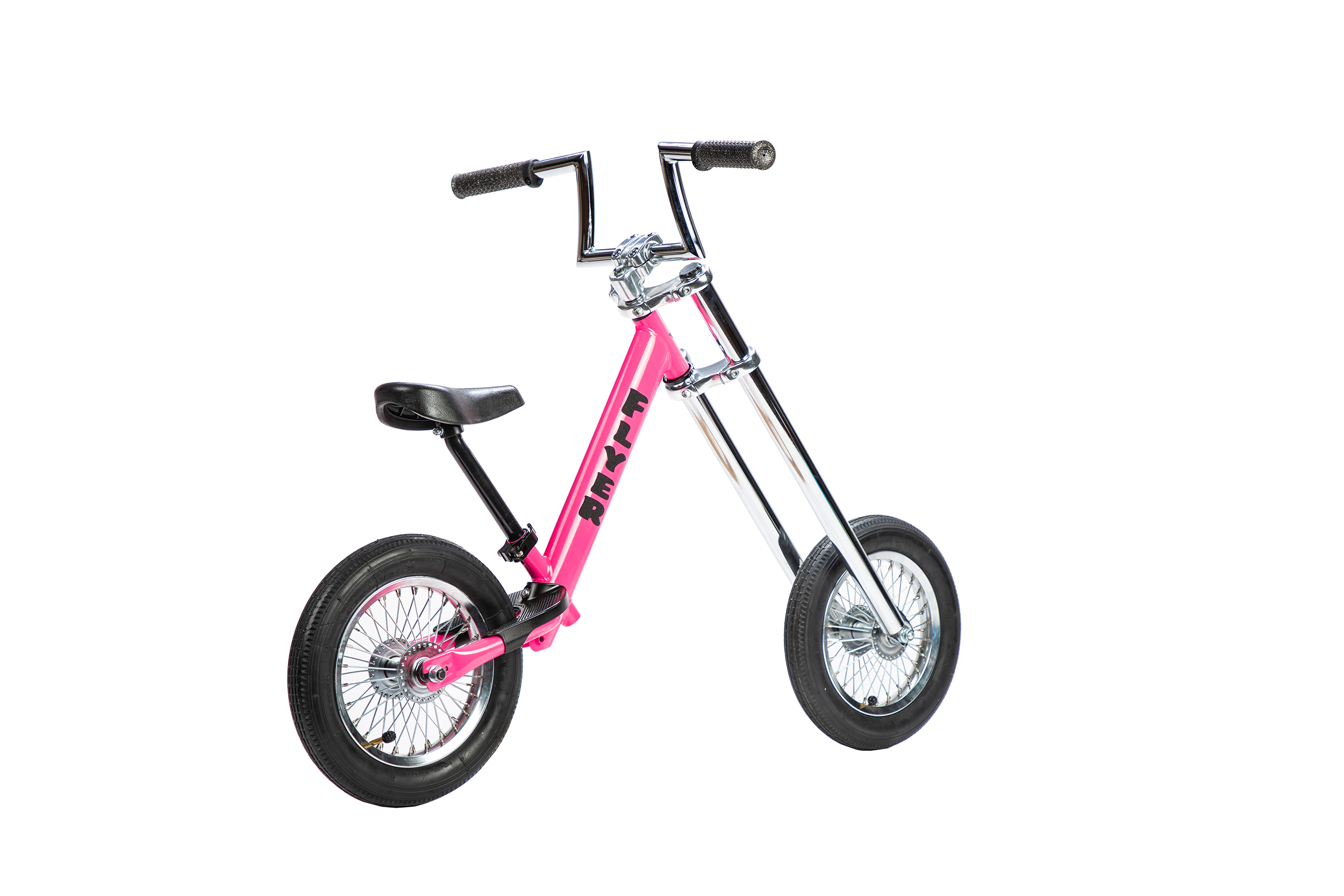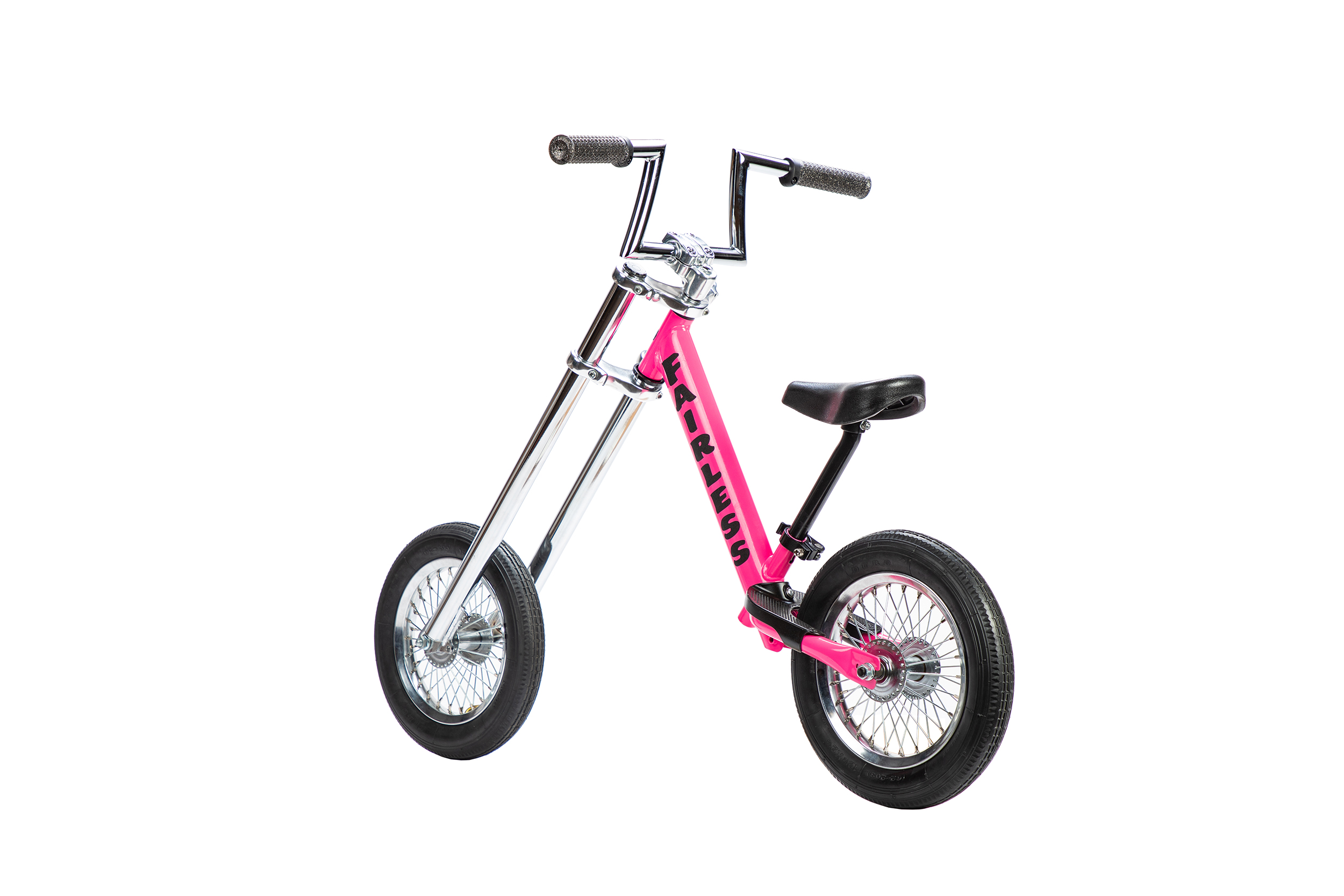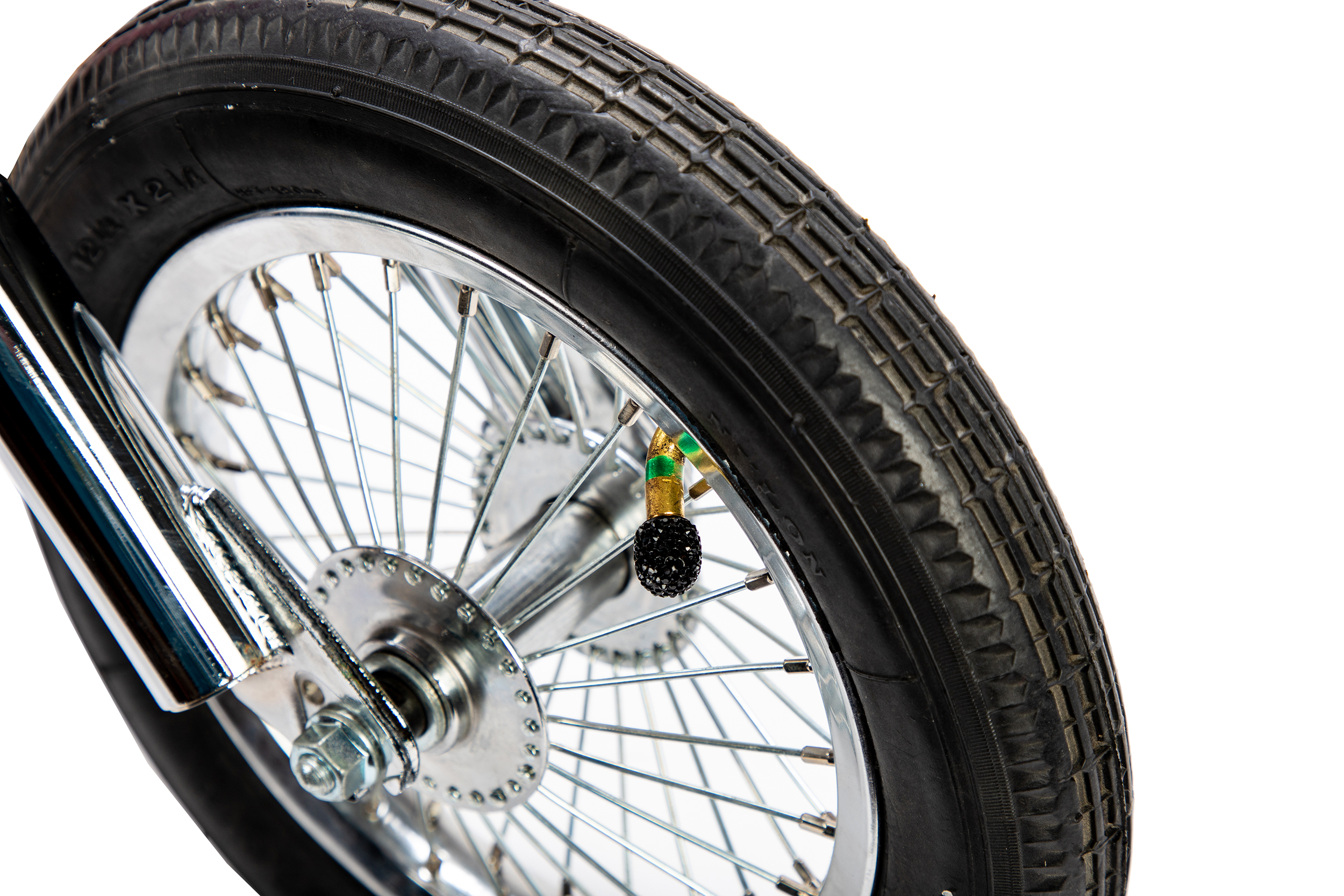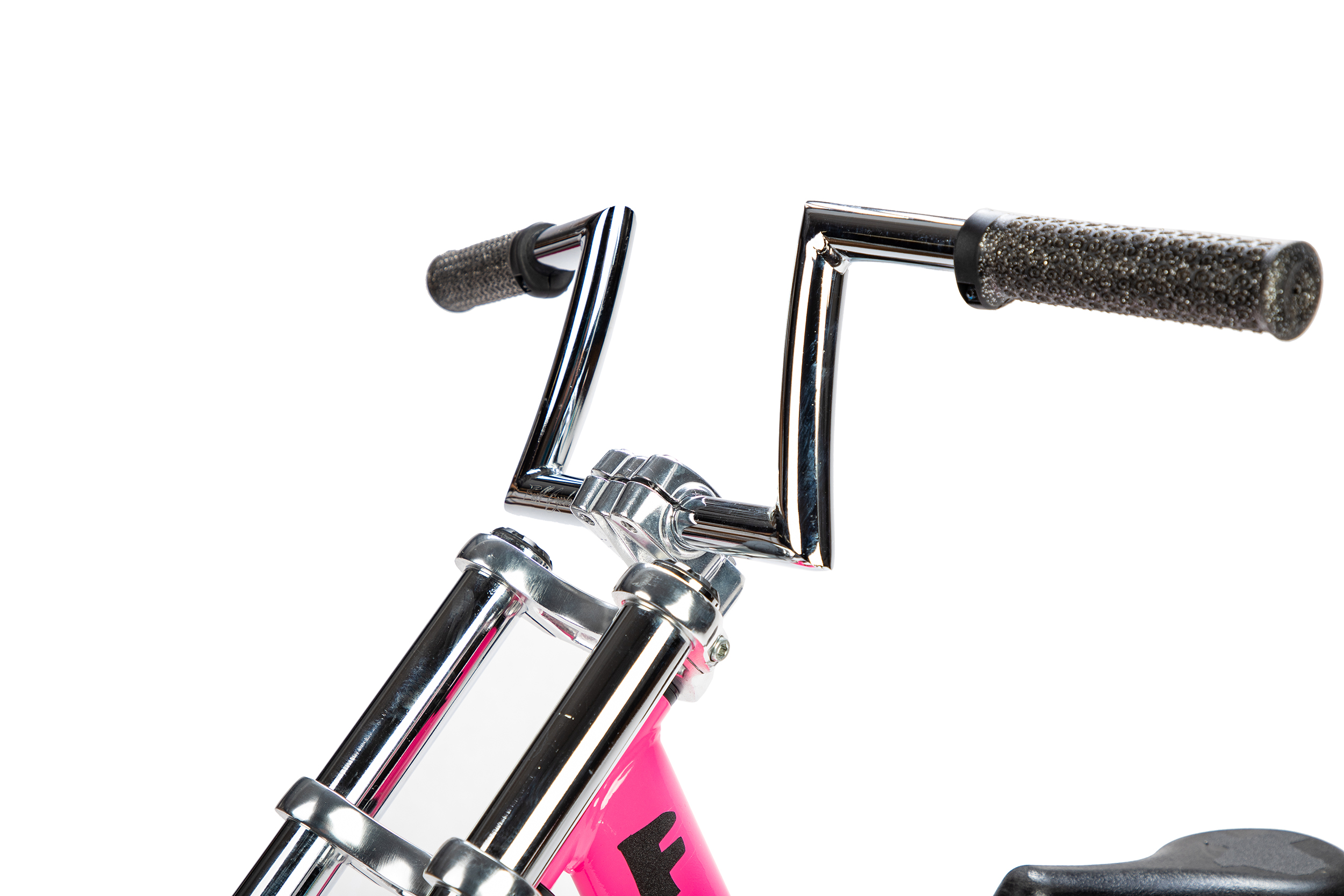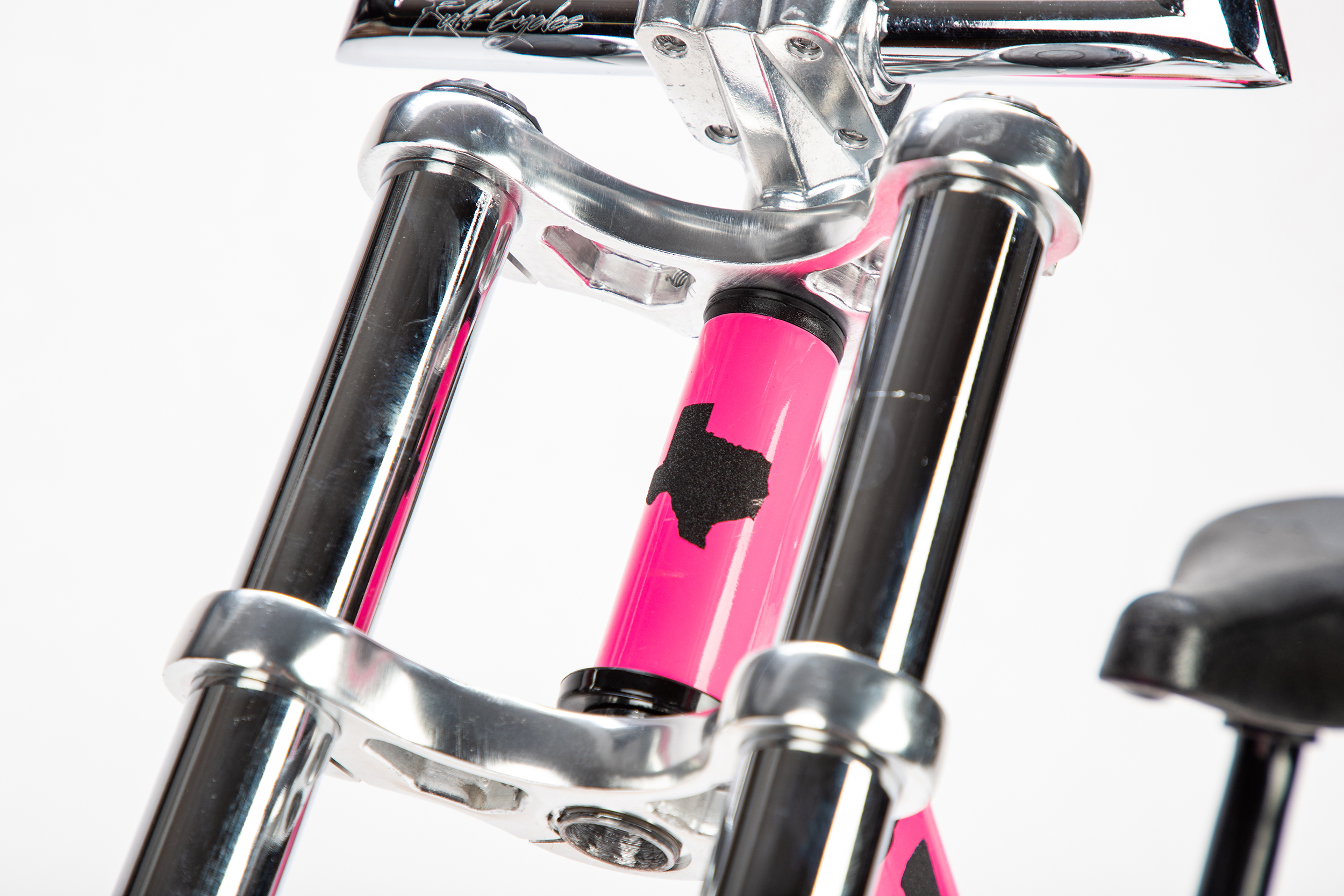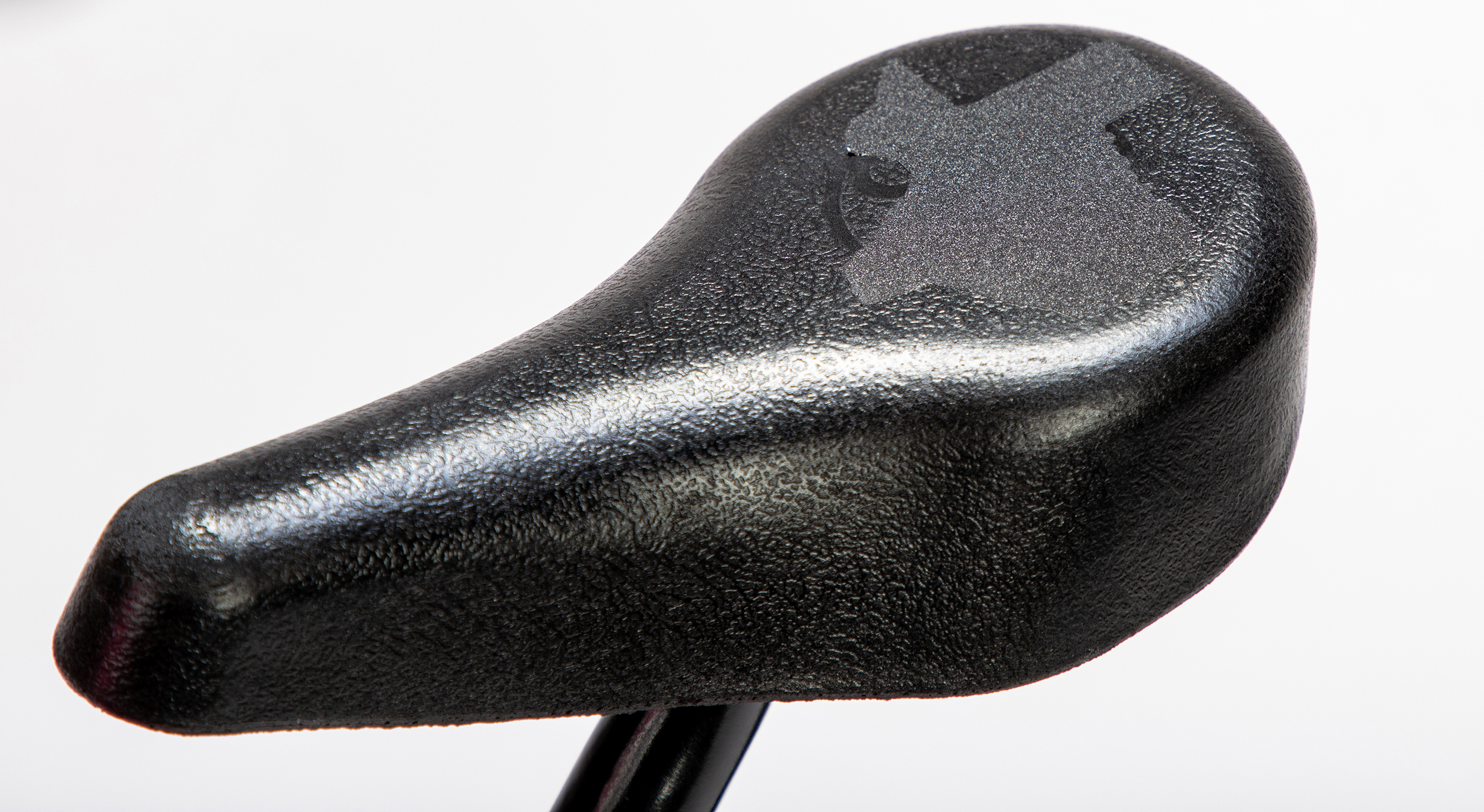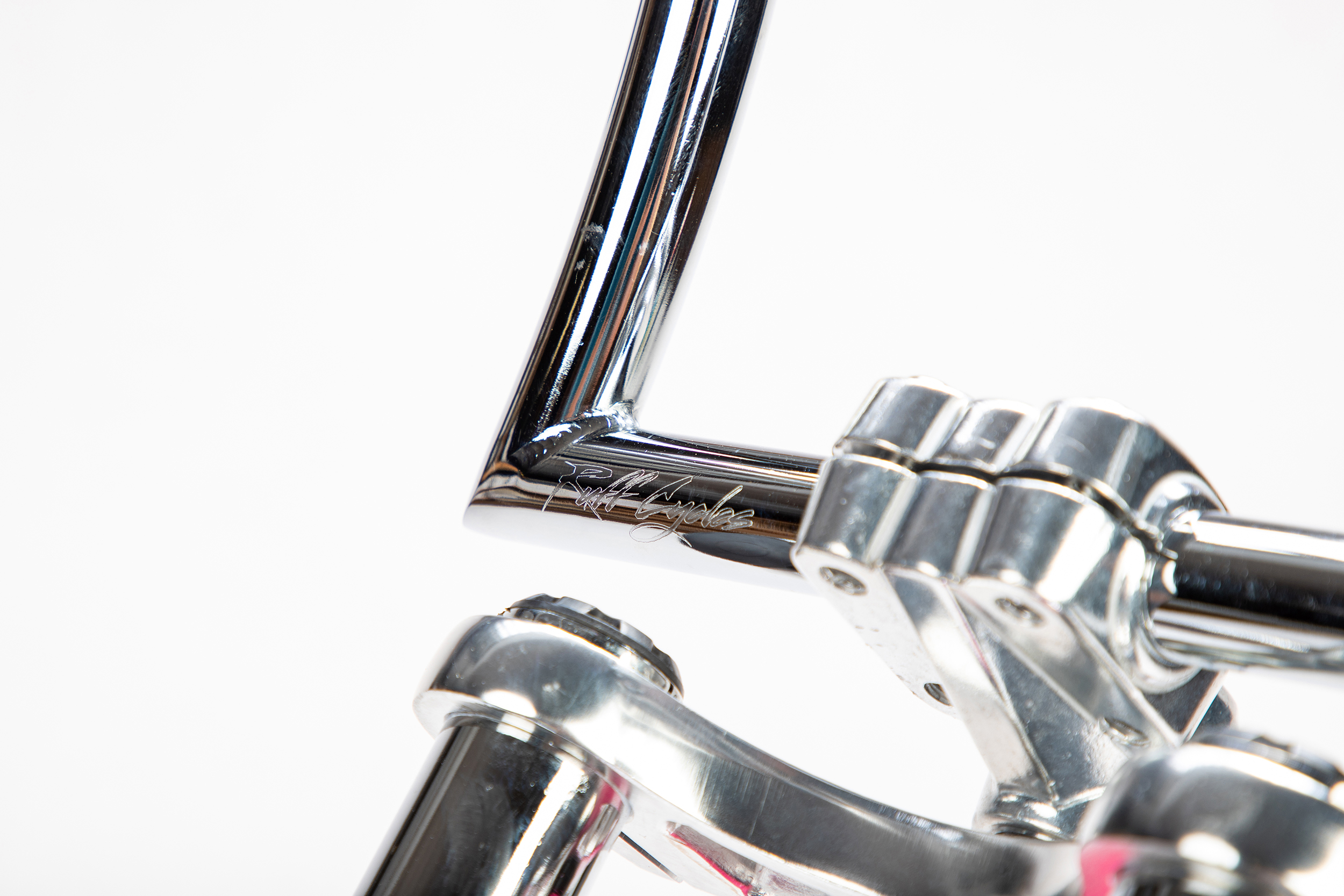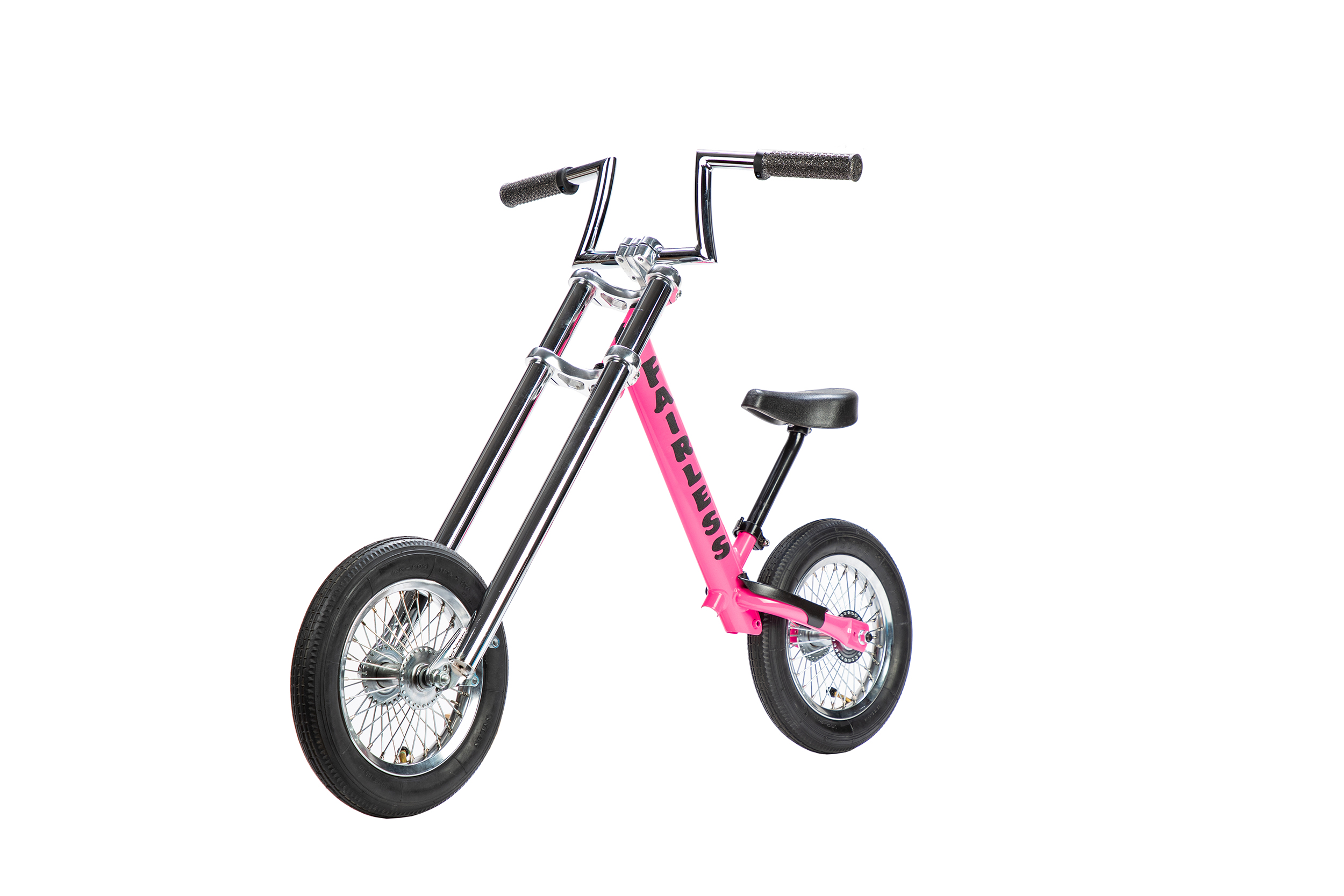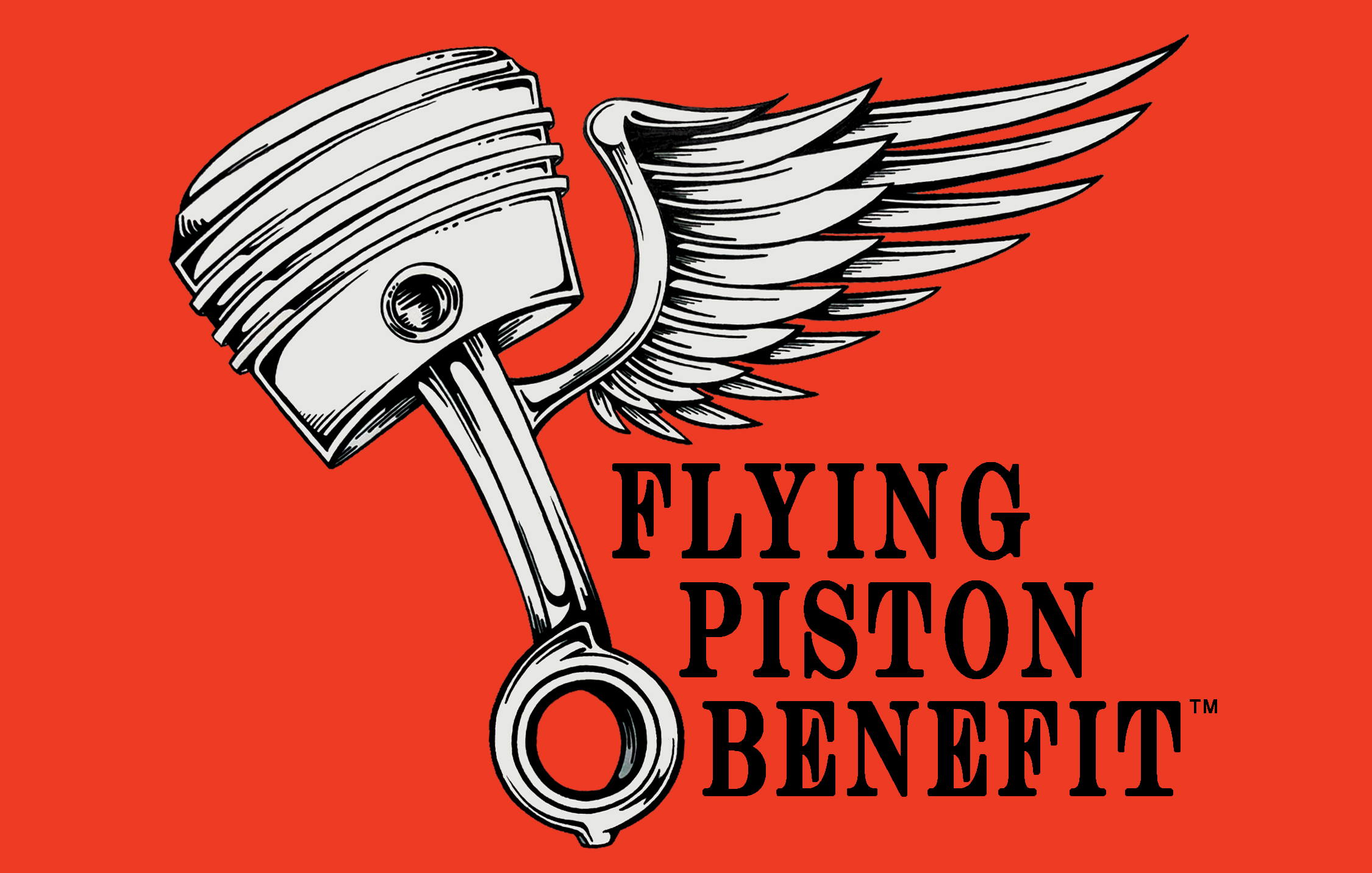 About Flying Piston Benefit: The Flying Piston Benefit is produced by Marilyn Stemp of Iron Trader News and Jeff Najar from Horsepower Marketing, a marketing and promotions company to raise awareness and funds for non-profits and individuals in the biker community. Each year the Flying Piston Benefit hosts a builders breakfast at the Sturgis Buffalo Chip the first Sunday of Sturgis Rally. Contact: the team or Marilyn Stemp, 828-205-8482, marilynstemp@gmail.com or www.theflyingpiston.com for details.