Savannah Rose is a 2020 Flying Piston Strider Builder and a creator of various things – from photography to welding, painting, and even creating a custom H-D Sportster chopper.
Primarily self-taught, Savannah has taken on a variety of different mediums of creation. Her main outlet is photography; you'll often find her at motorcycle shows with a large camera, often balancing in precarious places to get "the shot" she needs.
When she's not creating photos, she can often be found at home in the garage. After learning the basics of welding from another Flying Piston builder, Jessi Combs, she picked up her own Lincoln Electric welder, a TIG 200 machine, and set to learn the trade.
Before she had a garage, though, she set out to customize her Harley-Davidson Sportster. And without that garage, she tackled the build in her kitchen! The 1200cc machine was torn down and fully rebuilt – with a fresh frame and tins. She finished up the build with a white paint job with a violet pearl tint, in a simple, yet fun small-chopper package.
If she's not creating artwork, she's working on building riders – as an MSF Safety Course Coach, she teaches new riders the basics of how to ride a motorcycle and getting more motorcycle riders on the streets.
Her latest venture is the Maiden Moto Art Show – an all-female art & motorcycle show, which will be featured at various motorcycle events and rallies across the country, showcasing a variety of artwork, along with custom motorcycles built and owned by women.
Savannah Rose a 2020 Flying Piston Strider Builder
Savannah is excited to follow in the footsteps of the previous Flying Piston builders by creating a unique, custom, yet still very functional Strider bike. She feels that getting kids on two wheels at a young age will cement their love for riding young, and eventually build more motorcycle riders in the future!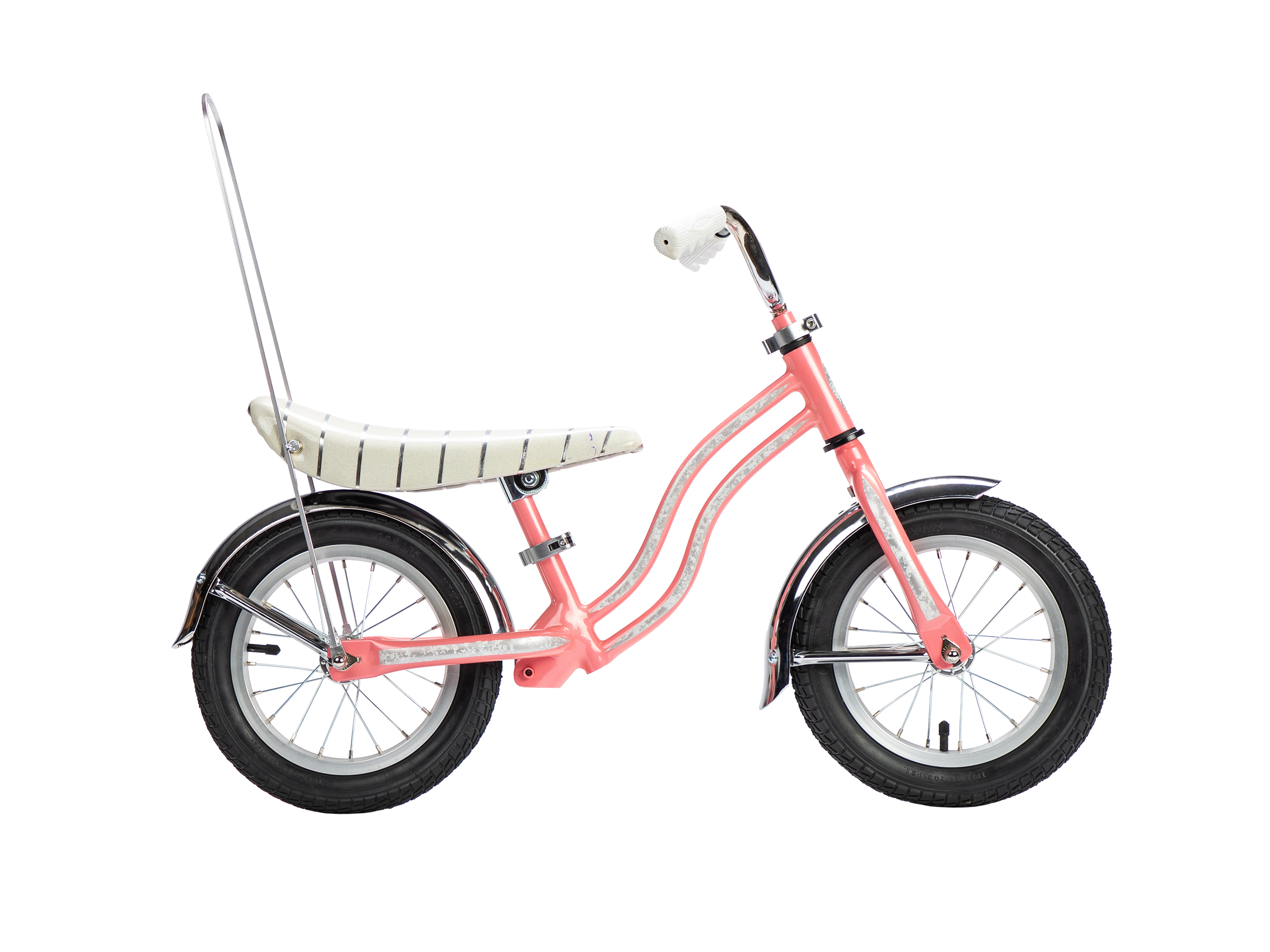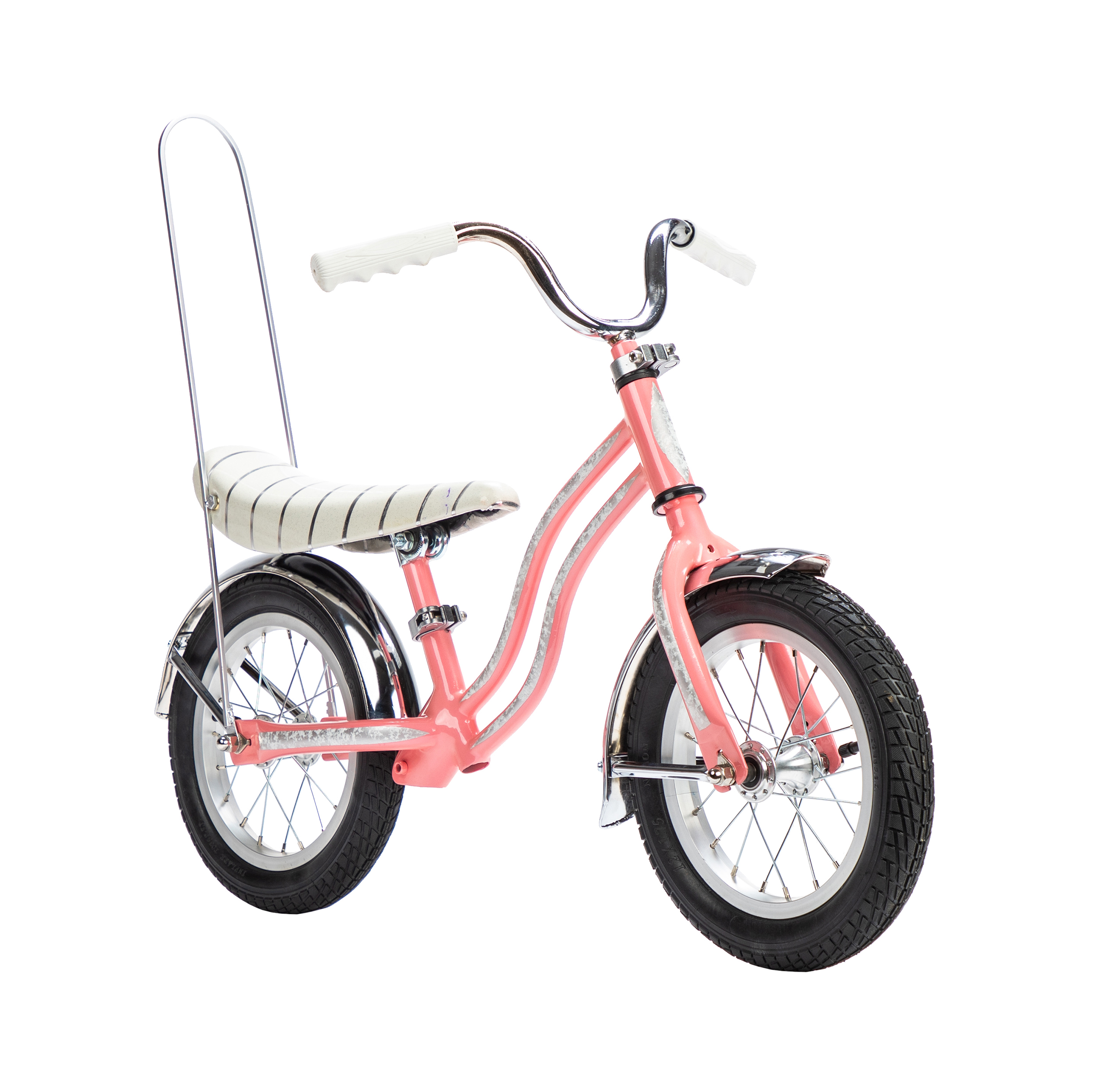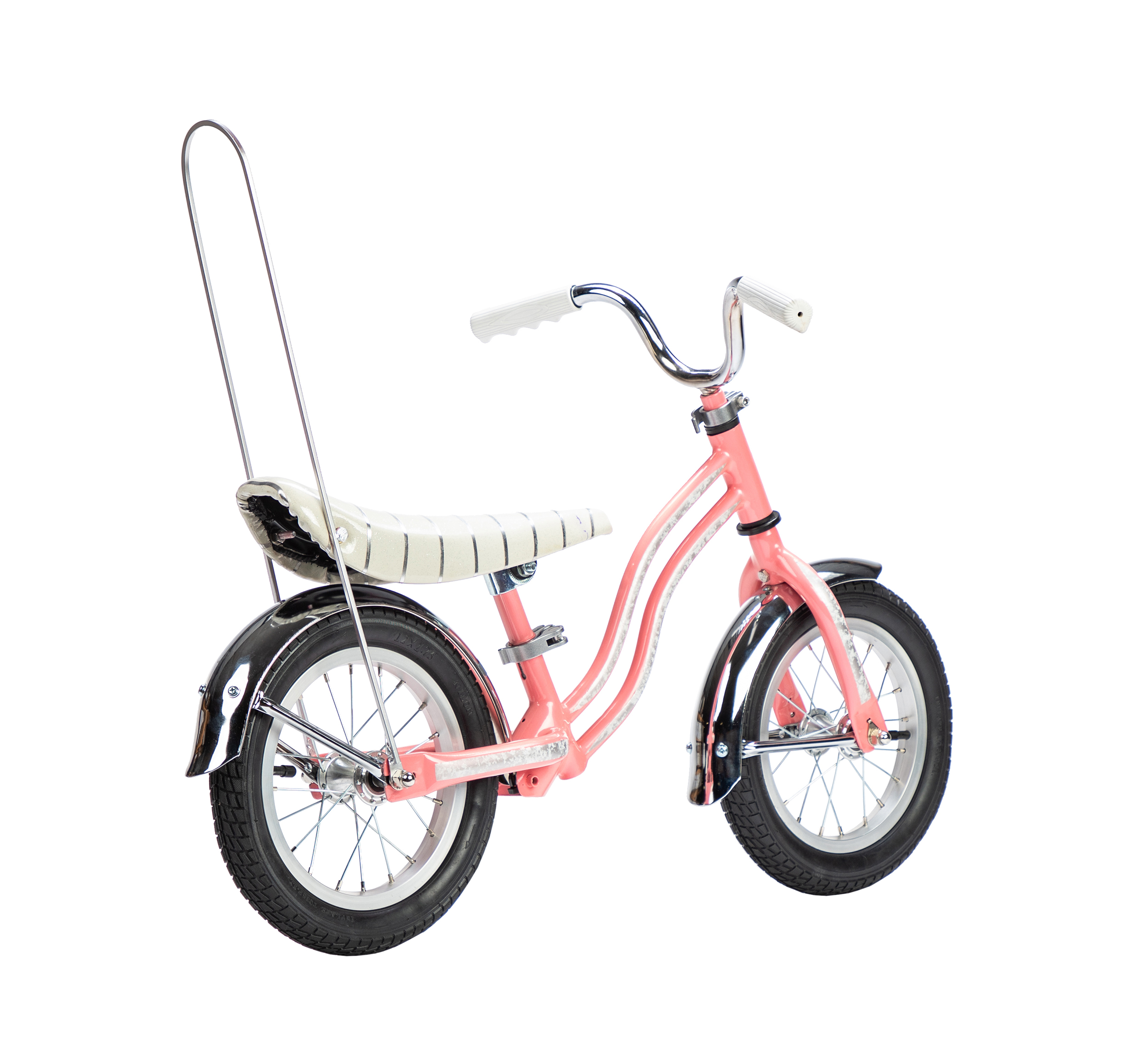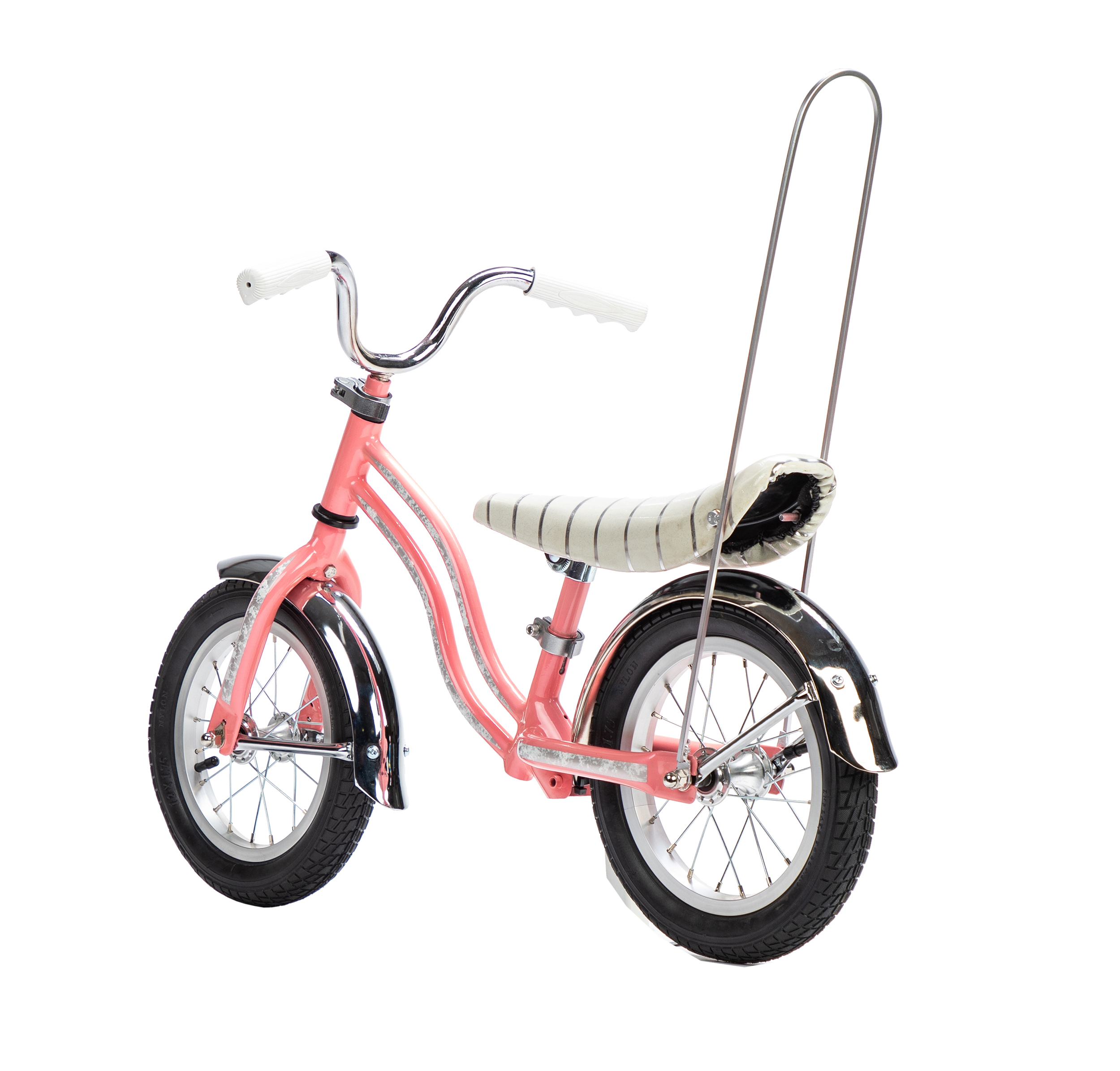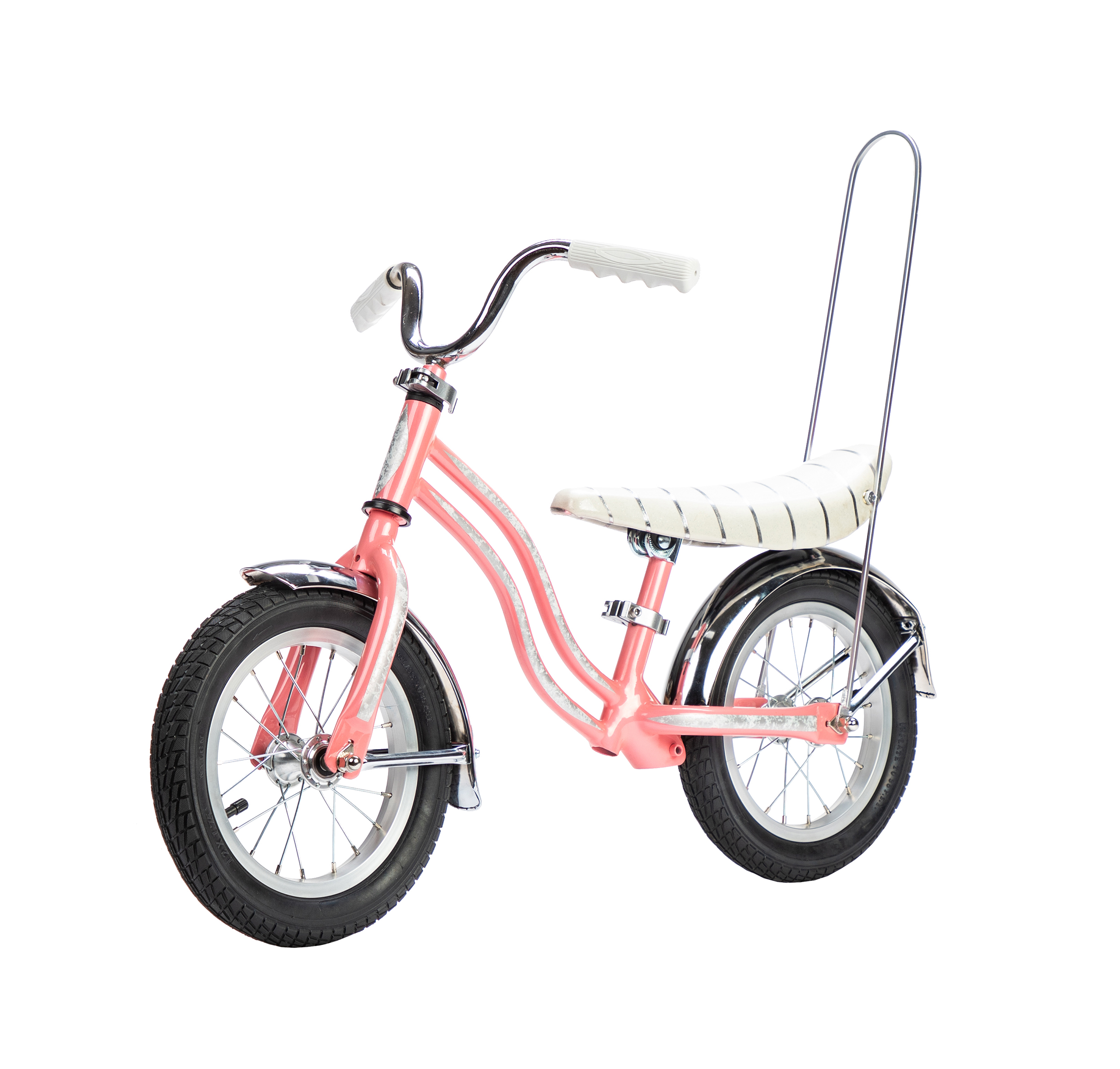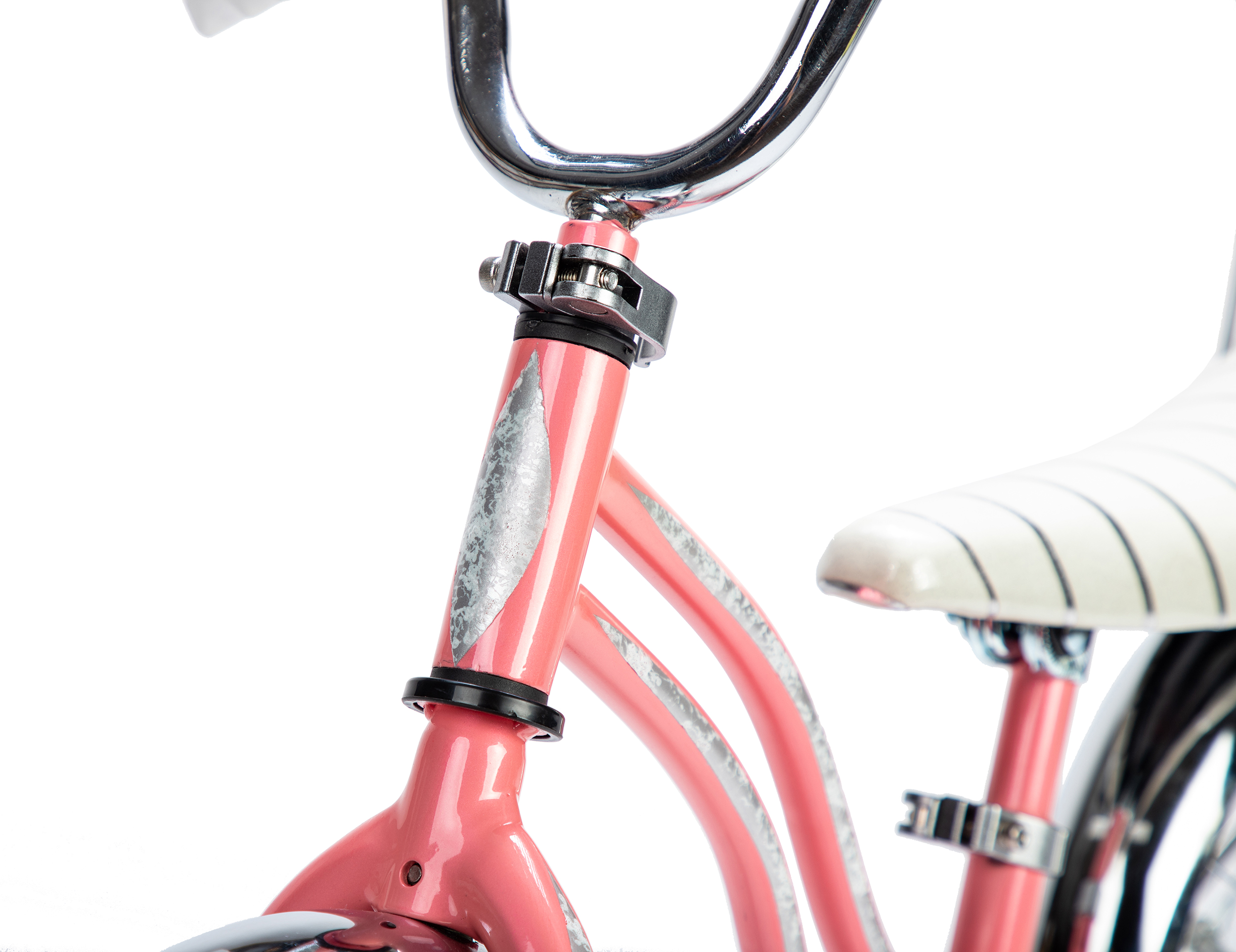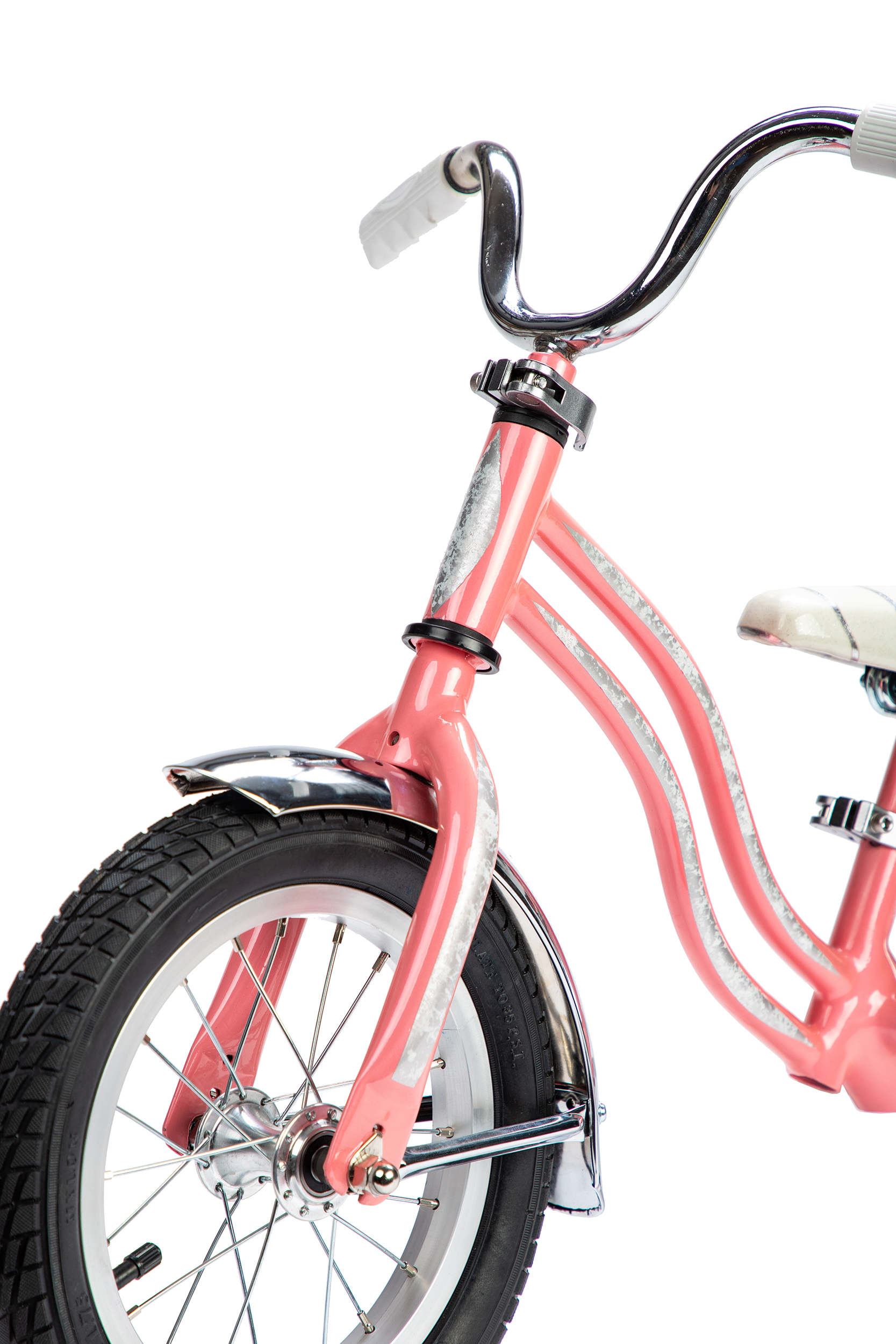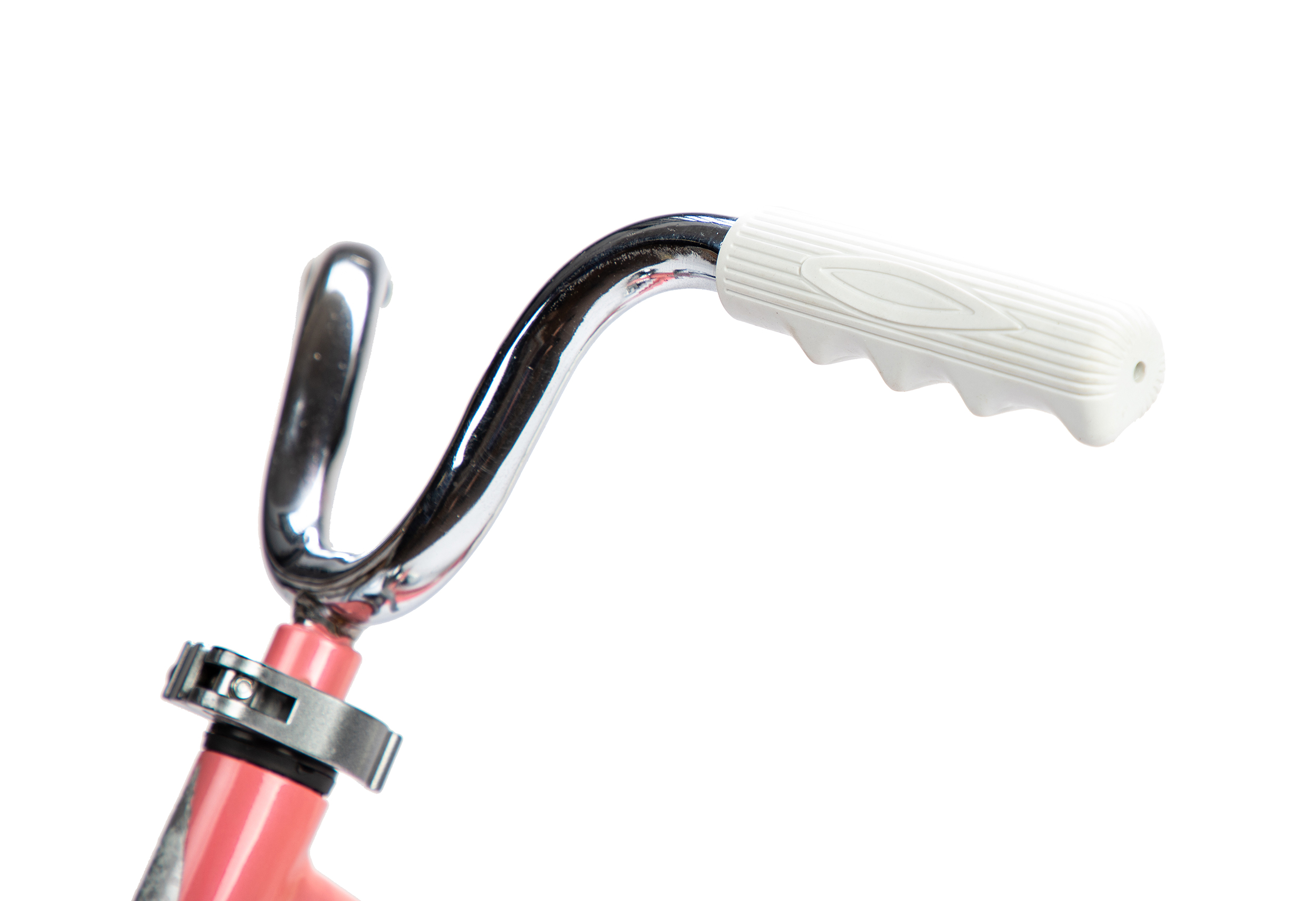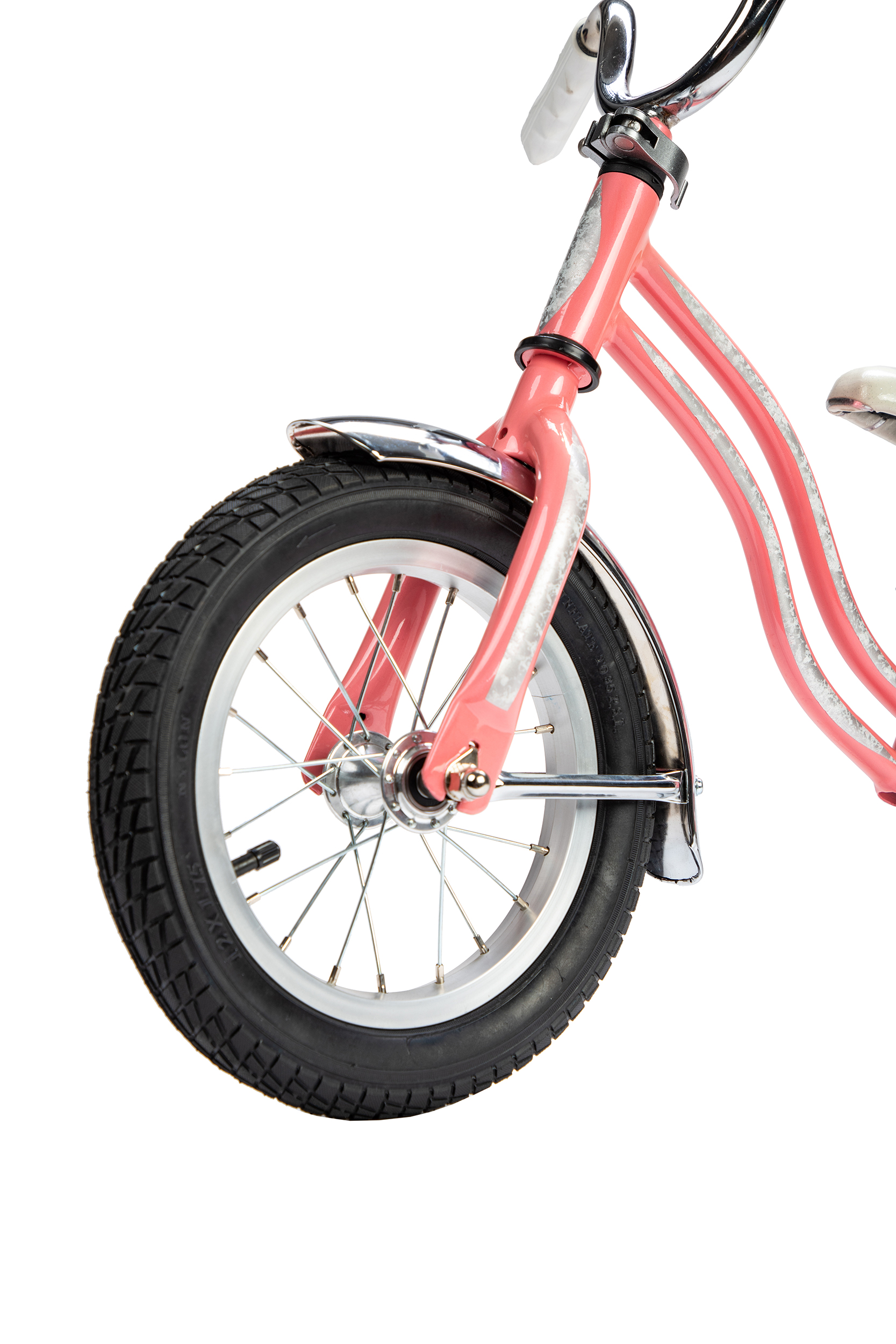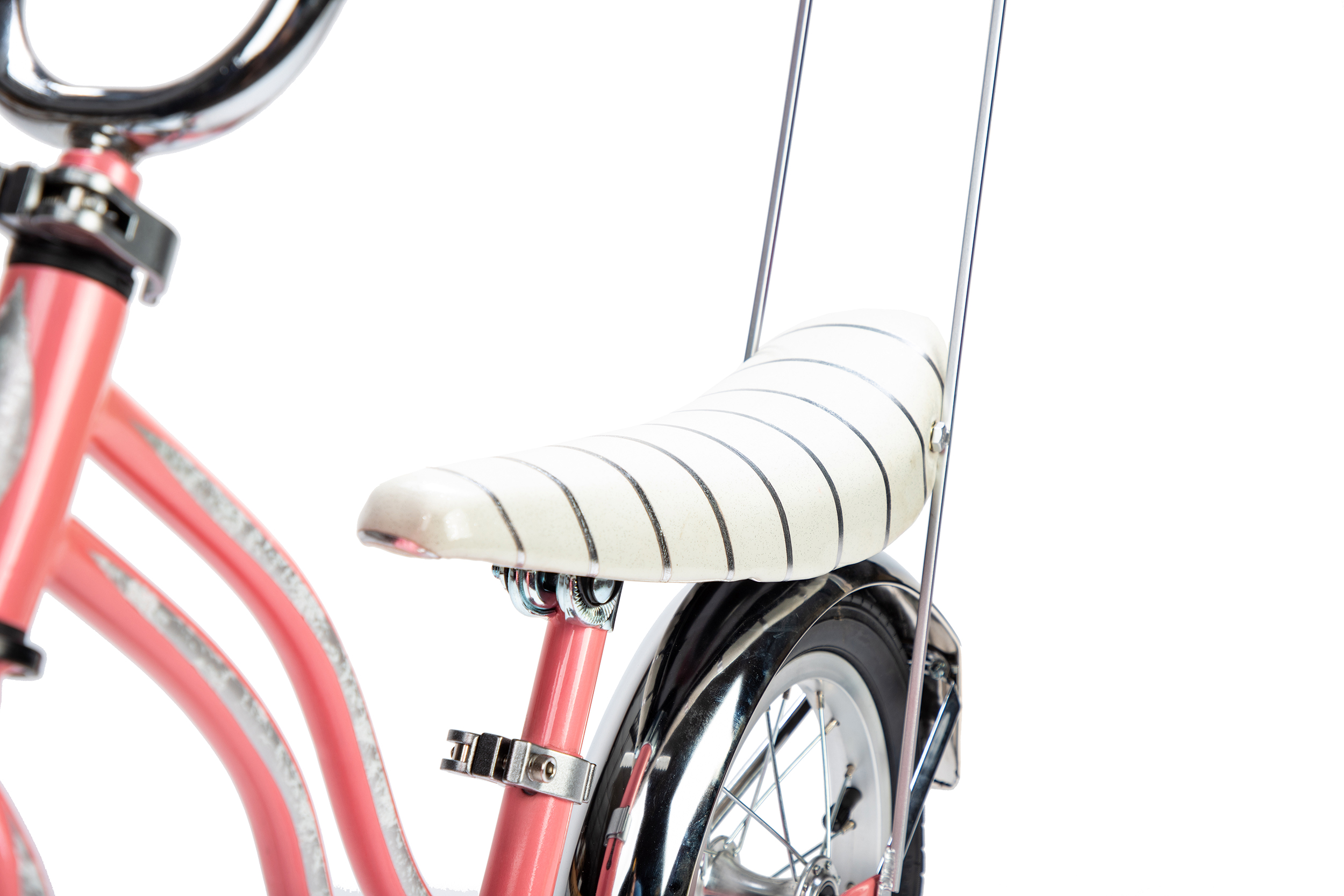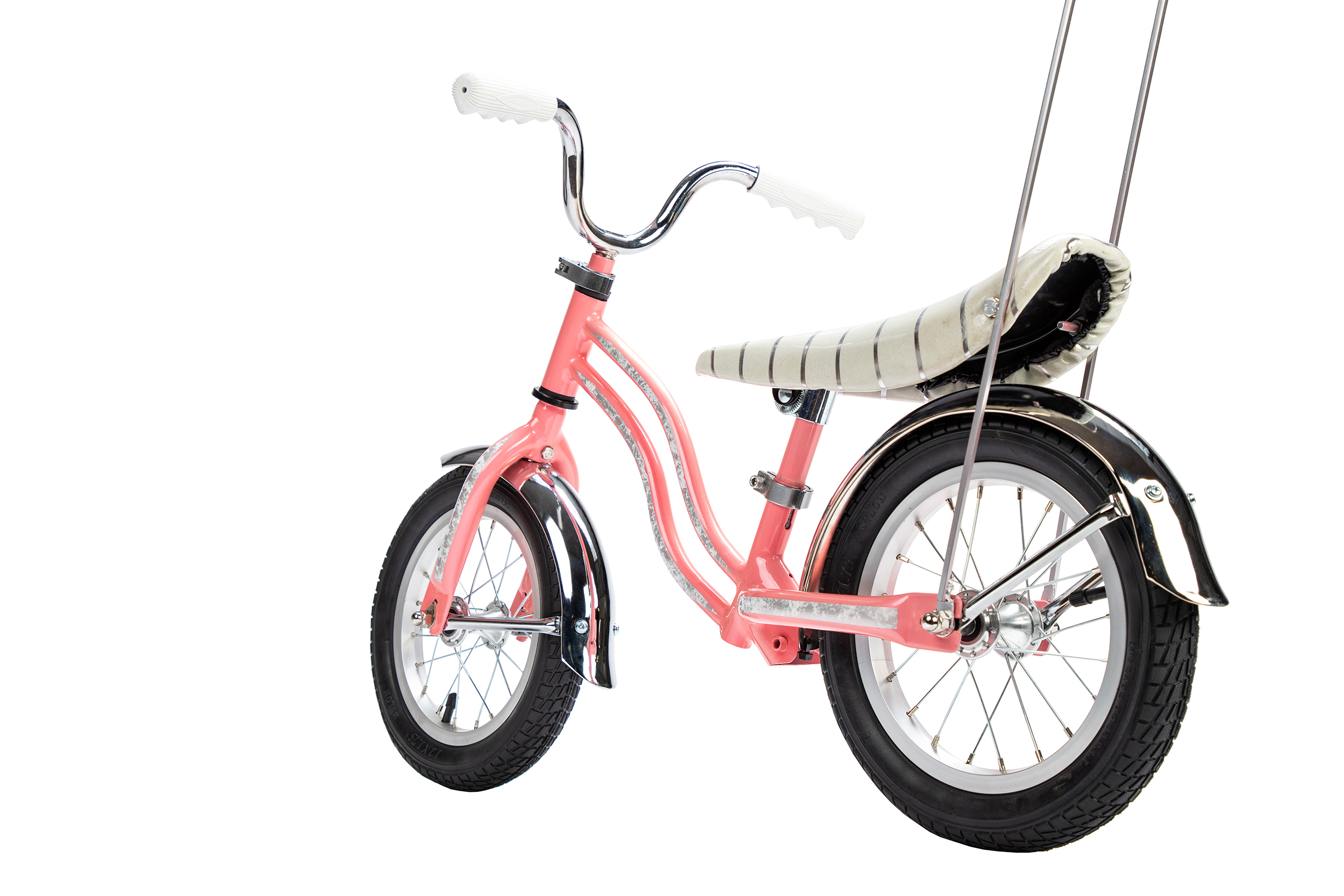 About Flying Piston Benefit: The Flying Piston Benefit is produced by Marilyn Stemp of Iron Trader News and Jeff Najar from Horsepower Marketing, a marketing and promotions company to raise awareness and funds for non-profits and individuals in the biker community. Each year the Flying Piston Benefit hosts a builders breakfast at the Sturgis Buffalo Chip the first Sunday of Sturgis Rally. Contact: the team or Marilyn Stemp, 828-205-8482, marilynstemp@gmail.com or www.theflyingpiston.com for details.
Savannah Rose
@themouseandthemoto